Buy Bakeey CD02 Smart Watch For Only $16.99 On Banggood [Coupon Inside]
by Vinay Patel ago0
The market is brimming with gadgets that help you keep a track of your health while monitoring various other activities like walking, running, swimming etc. Regrettably, these devices don't come cheap.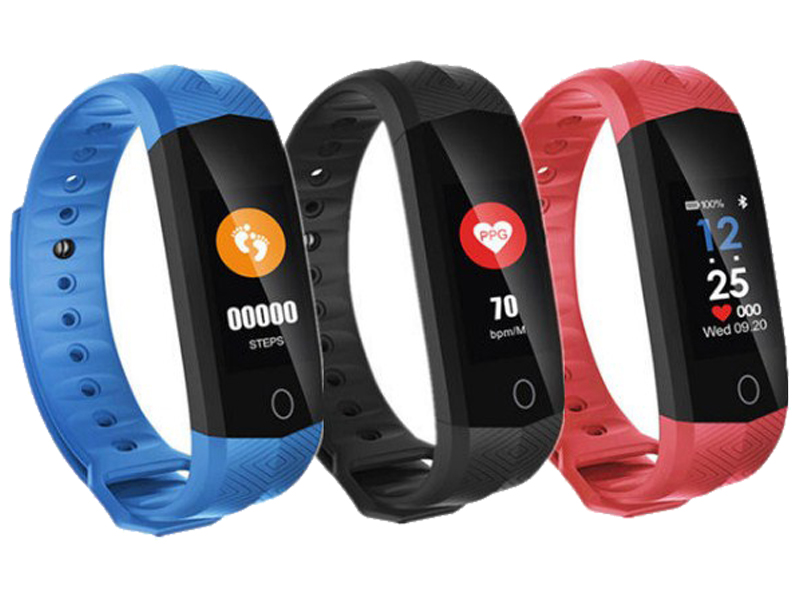 If you've restlessly been waiting to get your hands on a cost-effective fitness band that's loaded with awe-inspiring features, you might want to take a look at the Bakeey CD02 smartwatch. Bakeey might sound familiar to those who have ever dabbled in the wearable market.
Known for manufacturing simplistic, yet trendy smartwatches, the company is now offering its feature-rich CD02 smartwatch for a considerably reduced price on Banggood. Aside from taking advantage of the aforesaid discount, you can save a considerable amount of extra money using a specific coupon that we will disclose in a little while.
Like most smartwatches these days, the CD02 carries a steep price tag on online and offline shops, but you can now buy it at a reduced price of just $25.99 on the Chinese online store that guarantees the best bang for your buck. This is a 21% drop in the device's original selling price of $32.99.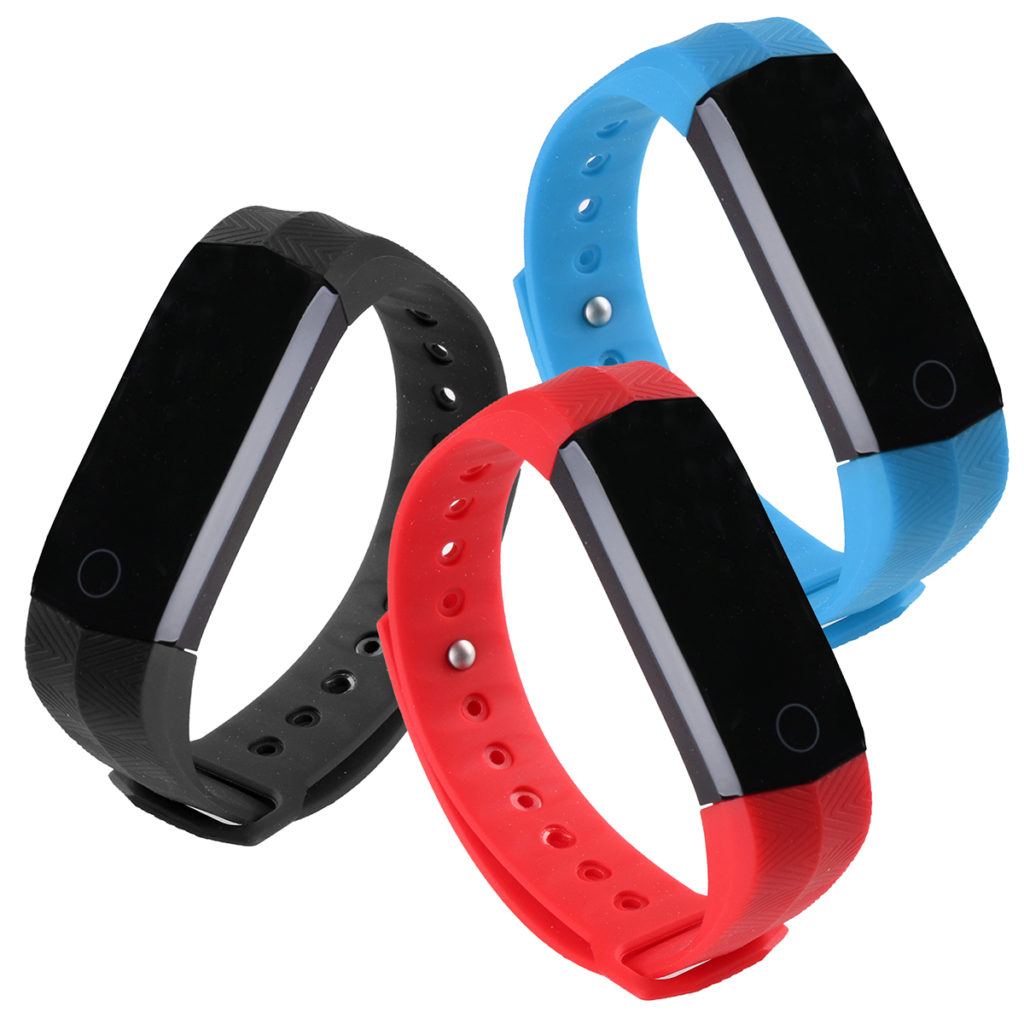 You can use coupon code CD02 to save an extra $9 during the check out process. In other words, you can bring your already lowered grand total further down to just $16.99 simply by applying the above-mentioned before you proceed to check out.
The Bakeey CD02 is quite an irresistible smartwatch at this price, given that it boasts an impressive array of features that we usually associate with a steeply priced fitness device. For instance, it sports a big 0.96-inch color touchscreen display with 64×128 pixels resolution.
Moreover, the CD02 accurately monitors the heart rate of the wearer, recording real-time changes in the heart when the wearer works out to help understand the workout efficiency more competently. Aside from heart monitoring, it has sleep monitoring feature as well.
If the Bakeey CD02 smartwatch has stirred your interest, you can follow this link to check out the rest of its features and avail the discount, which is valid for the red, blue and black color version of the smartwatch. Note that the promo is slated to end soon.