Xiaomi's Black Shark gaming phone to launch in Europe on November 16
We earlier reported that Xiaomi-backed Black Shark Technologies is all set to launch its first gaming smartphone — Black Shark globally. Now, the company has revealed that it'll release the phone in Europe on 16th November.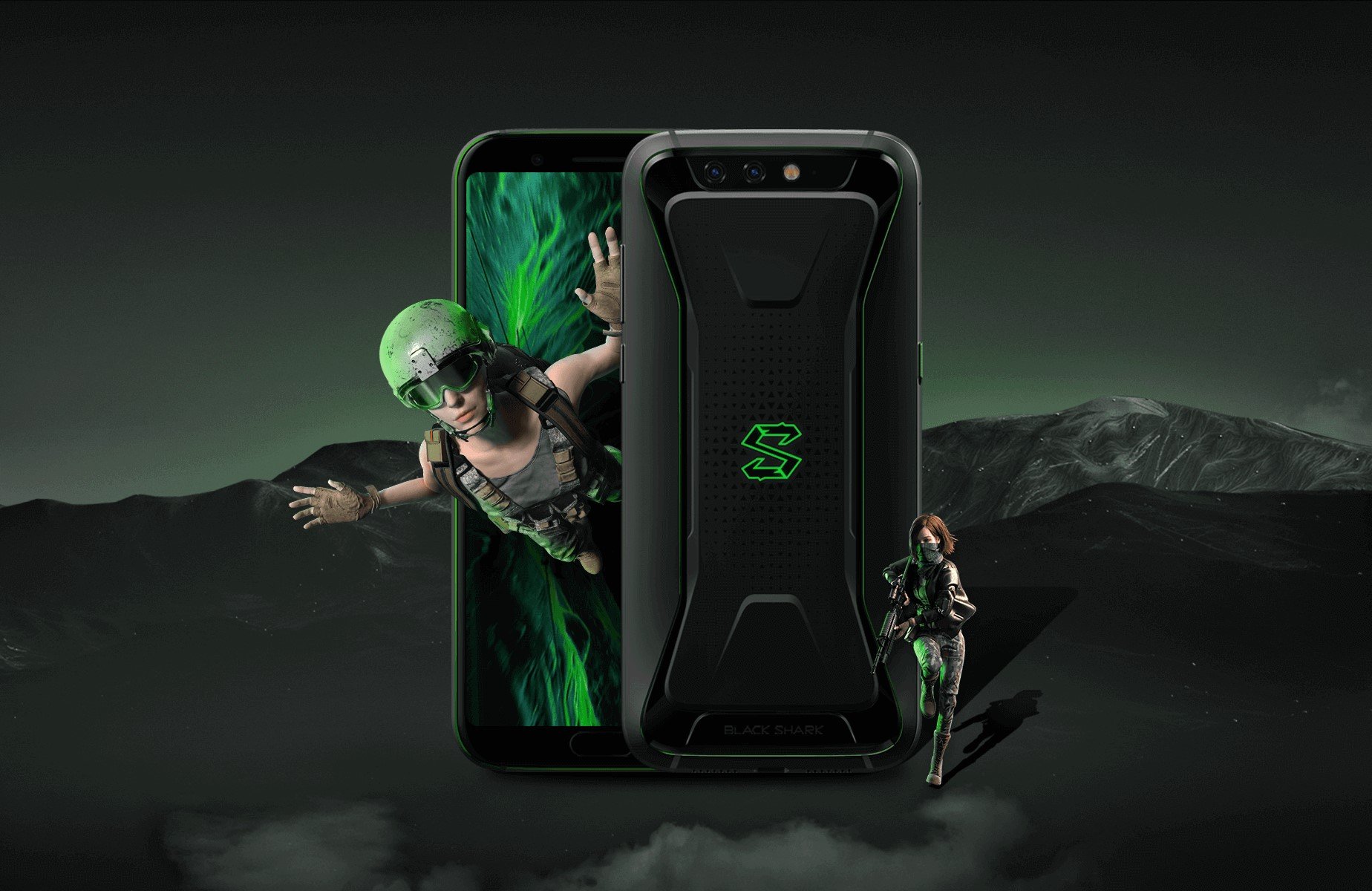 To mark the occasion, the company is running a competition called Lootbox Challenge. By participating in the event, you can play games and level up by completing tasks, which allows you to unlock virtual loot boxes. The boxes contains various prizes, discounts, and even a free Black Shark phone and a gamepad. It is also offering a "discounted pre-order credit" that can be used when the store opens next week.
While the company's announcement does not reveal information about where the device will be available for purchase and at what price, the company's global website lists these countries: Austria, Belgium, Bulgaria, Croatia, Republic of Cyprus, Czech Republic, Denmark, Estonia, Finland, France, Germany, Greece, Hungary, Ireland, Italy, Latvia, Lithuania, Luxembourg, Malta, Netherlands, Poland, Portugal, Romania, Slovakia, Slovenia, Spain, Sweden and the UK.
The Xiaomi Black Shark features a 6-inch Full HD+ display with 2.5D curved screen and 2160 x 1080 pixels screen resolution. Under the hood, the device is powered by Qualcomm's Snapdragon 845 octa-core processor along with Adreno 630 GPU. It also packs an advanced liquid cooling system to dissipate heat that is generated while playing the games.
Read More: Black Shark Helo launched: first phone with 10GB RAM & dual cooling pipes!
The device packs 8GB of RAM and 128GB of internal storage. The phone runs Android 8.1 Oreo operating system out of the box which will be later updated to Android 9 Pie. The handset is backed by a 4,000mAh battery. A bluetooth-powered  precision gamepad is also included it in the box, for free.