Buy Xiaomi HIMO V1 Electric Moped Bicycle For Just $294.99 On GeekBuying [Coupon Inside]
by Vinay Patel ago0
Known primarily for making top-end smartphones, Xiaomi comes up with a slew of other products like smartwatches, robot vacuum cleaners etc. Keeping in line with this, the Chinese electronics company launched a new electric bike dubbed the HIMO V1, under its crowdfunding platform.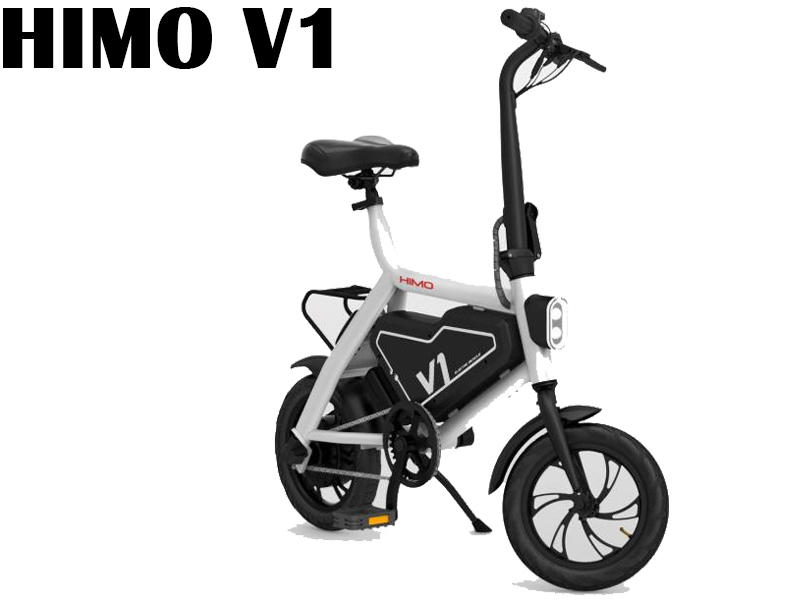 Marketed as an ideal choice when it comes to avoiding traffic, the HIMO V1 became an instant hit in traffic-plagued big cities. This portable folding electric moped bicycle would normally set you back a pretty penny, but you can now buy it at a reduced price on GeekBuying.
We'll divulge more details about the aforesaid discount in a bit and also show how buyers can save a considerable amount of extra money during the checkout process. In a bid to make the HIMO V1 available to cost-conscious buyers, Xiaomi is offering the moped bicycle at a considerably reduced price of just $329.99.
This is a noteworthy 18% reduction in the e-bike's original asking price of $399.99. But if this discount doesn't stir your interest, you can use coupon code NGYLMJEL to get an extra $71 off at the time of checking out.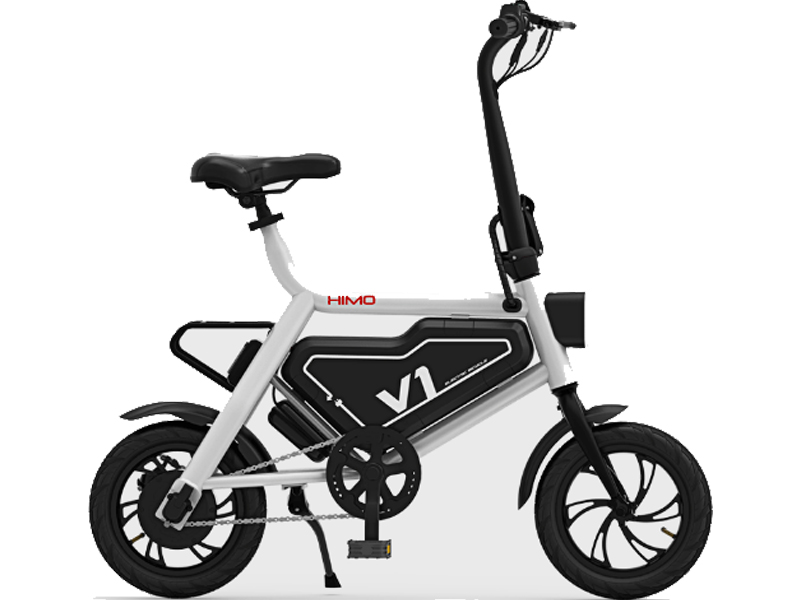 In other words, you can use the coupon to bring your already lowered grand total further down to just $294.99 before you click the 'Place Your Order' button. The HIMO V1 is an absolutely irresistible electric bike at this price, especially for those who fancy spending time in the outdoors.
The Xiaomi-branded e-bike adopts an ecological and compact design coupled with an elevated handlebar and its chair is made using waterproof PU foam. Moreover, there's a saddle placed downwards in order to ensure the rider keeps the right posture at all times.
Taking advantage of this promotion requires you to follow this link without wasting time. Note that the promo is slated to end in 6 days and the aforesaid coupon is also likely to expire in a little while.