Buy The ZTE Nubia X At Unbeatable Prices From These Online Stores!
by Vinay Patel ago0
ZTE introduced a new smartphone dubbed the Nubia X to its popular Nubia brand in China on October 30th. While the phone grabbed everyone's attention with its dual displays, the rest of its features are equally jaw-dropping.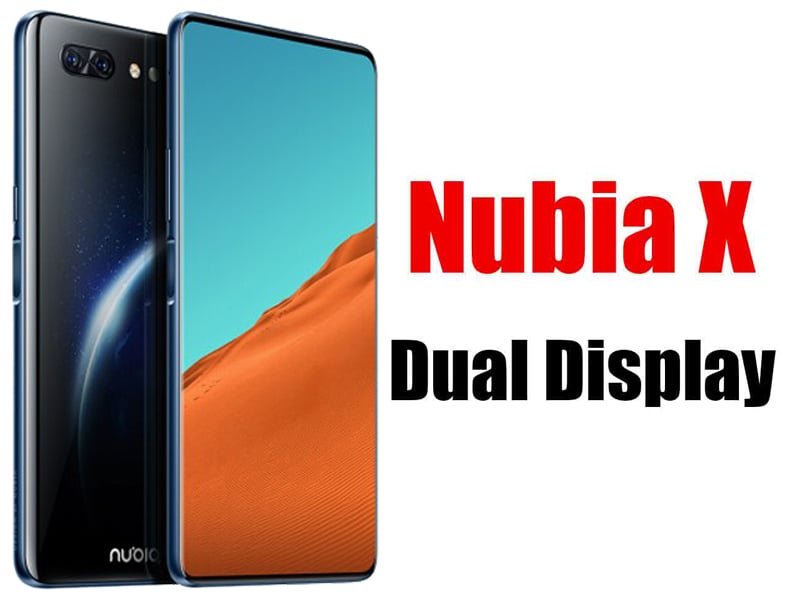 If you've restlessly been waiting to get your hands on this feature-rich smartphone from ZTE without spending a lot of money, you've come to the right place. We have listed leading online stores where you can buy the Nubia X at unbeatable prices. So without further ado, let's check out the details.
Buy ZTE Nubia X on Giztop
The new smartphone from ZTE has gone up for sale on Giztop, the official online store of GizmoChina. You can choose between 6GB RAM+64GB ROM and 8GB RAM+128GB ROM models of the smartphone.
While the 6GB RAM+64GB ROM variant will set you back $559 on Giztop, the other model that comes with 8GB of RAM and offers a hearty 128GB of onboard storage is up for grabs bearing a slightly steeper $639 price tag. Both models are available in deep gray color version only.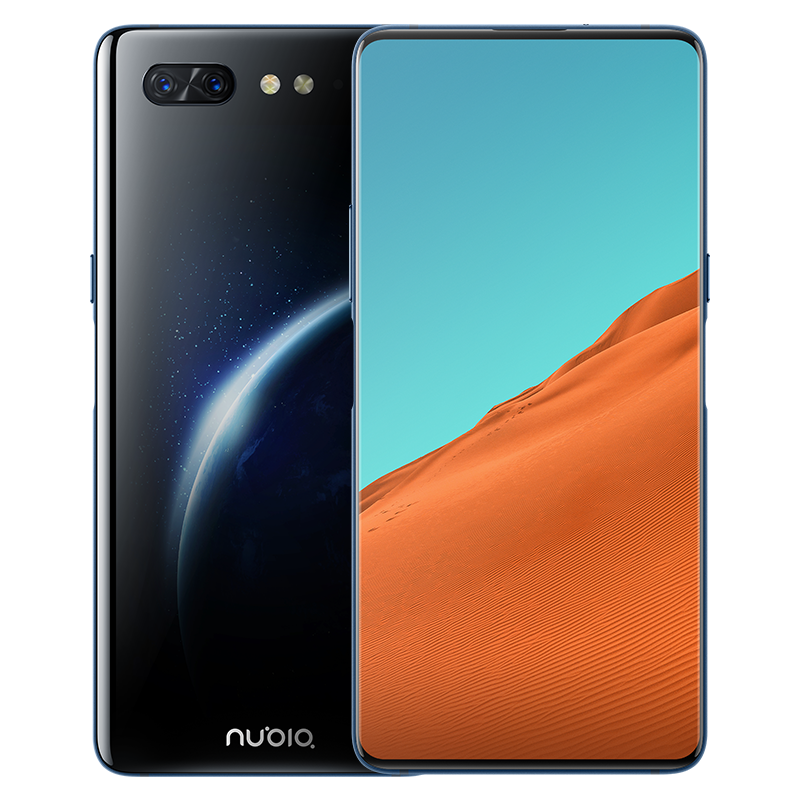 You can follow this link in order to check out more details and buy the Nubia X without wasting time.
Buy ZTE Nubia X on AliExpress
ZTE's Nubia X is quite an irresistible smartphone that offers a slew of exceptional features we normally associate with steeply priced mobile phones. You can buy the 6GB RAM+64GB ROM and 8GB RAM+128GB ROM models from AliExpress even if you're living on a tight budget.
While the deep gray model with 6GB of RAM and 64GB of internal storage is currently up for grabs for $585.99, its larger, deep gray-tinted variant with 8GB of RAM and 128GB is available for $649.99. You can avail a $4 off New User Coupon and take advantage of various other store promotions.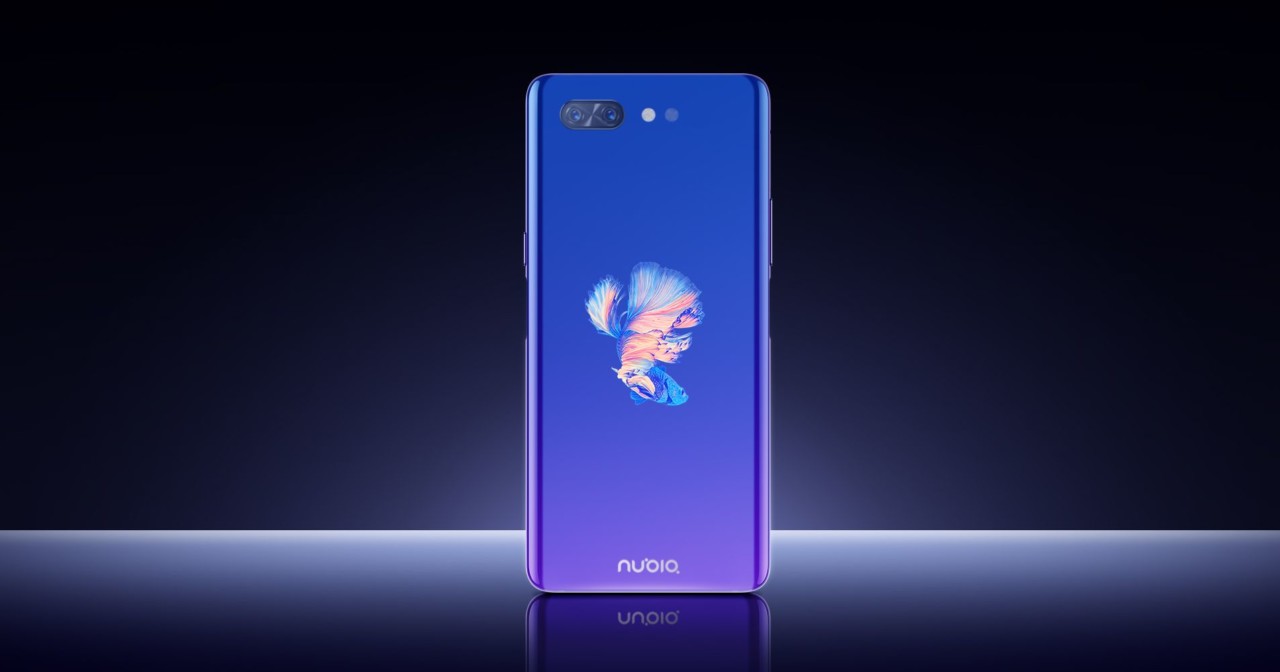 If the Nubia X has stirred your interest, all you need to do is to follow this link and buy your favorite variant from AliExpress.
You can add Mi earphone, Nubia earphone or Mi Band 3 along with your order and save $6.00 off every US $199 spent.
Buy ZTE Nubia X on GeekBuying
You can pre-order the Nubia X with 6GB of RAM and 64GB of onboard storage at a heavily discounted price on GeekBuying. While the aforesaid model would normally carry a $765.99 price tag on online and offline shops, you can buy it for just $665.99 on GeekBuying.
You can follow this link to receive the discount before the promo ends.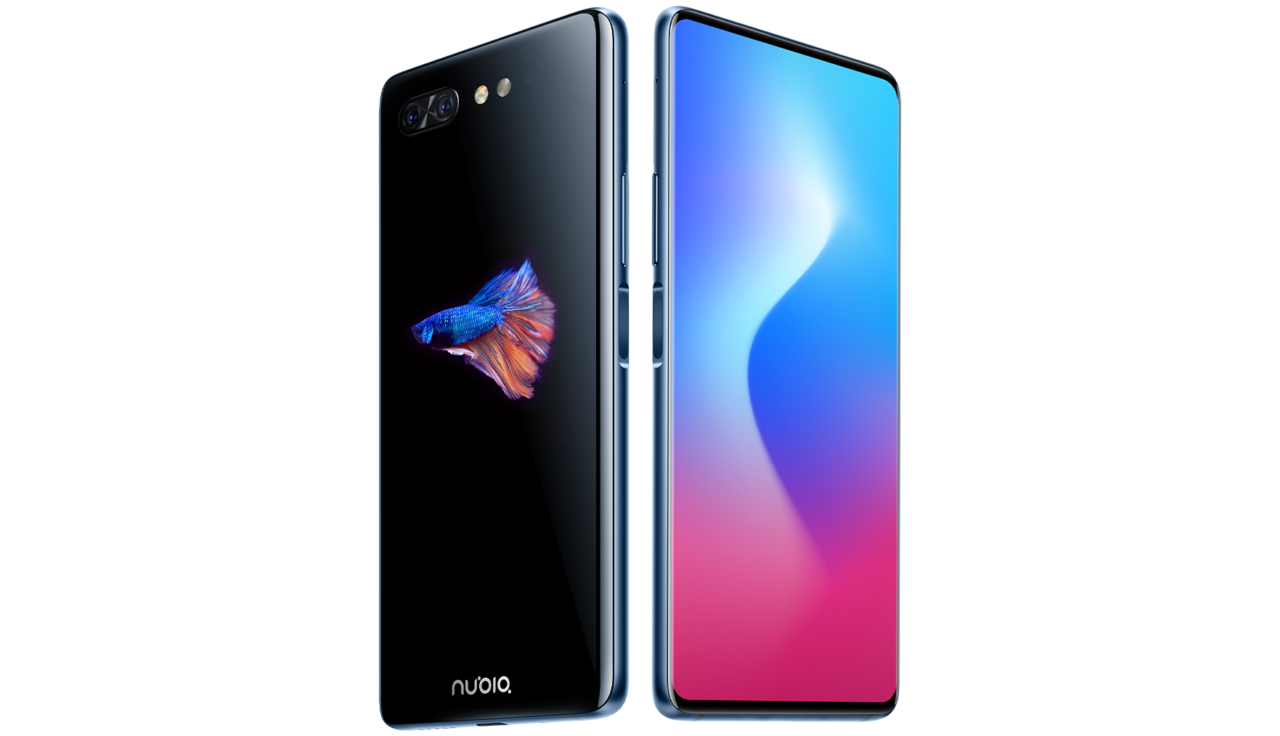 Alternatively, you can go for the 8GB RAM+128GB ROM model if you fancy storing more data on your phone and performing advanced multi-tasking such as running multiple apps, browsing menus etc. at the same time. The model usually sells for $903.99 but has now gone up for pre-order for only $629.99 on GeekBuying.
You can head straight to this link and capitalize on the big discount before the promotion comes to an end.
Note that the discount is available only on the gray color version with 6GB RAM+64GB ROM and 8GB RAM+128GB ROM models.