Xiaomi Smart Toilet Seat Cover AI version with XiaoAI Assistant launched on Crowdfunding
The major aim of Xiaomi's smart home brand is to create a connected home where all the gadgets interact and can be controlled from a central hub. The company's product catalogue already includes several smart home gadgets and each day, more gets added, some under the crowdfunding platform. The latest is the Tinymu smart toilet seat cover with artificial intelligence and Xiaomi's XiaoAI voice assistance.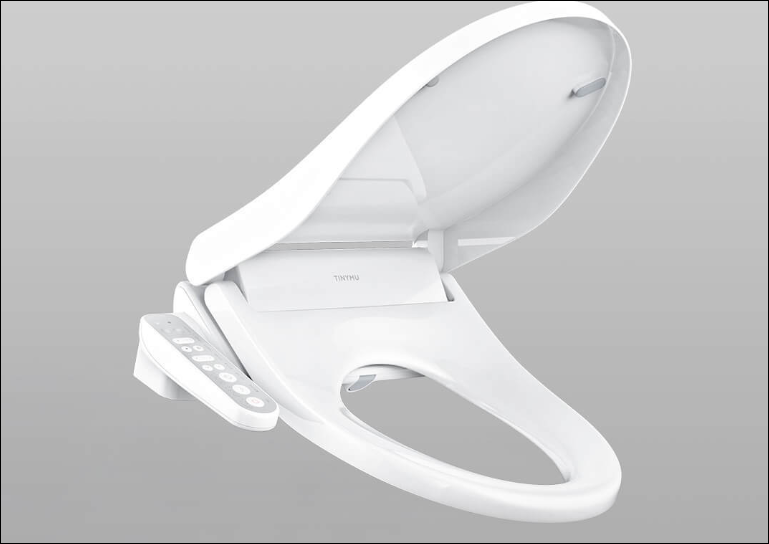 This isn't the first smart toilet seat cover that Xiaomi is launching. It is actually the third of such products. There is the Tinymu smart cover with a lesser 1,199 yuan price tag and a Tinymu smart toilet cover lite priced at 799 yuan. This new version is obviously an upgraded version of the first model with the stand out feature being the artificial intelligence feature as well as the voice assistant. Unfortunately, XiaoAI assistant is still adapted for Chinese speakers only and is yet to get support for English language or any other language. So that function will only be available in Chinese. The voice assistance feature lets users control the gadget using voice prompts to activate certain functions like flushing, switch on the seat heater etc. The smart toilet seat can also be connected to the MIJIA app which will let users control the app. The device also supports wristband user identification for Mi Band series users. Thus, it actively adjusts to your personalized settings (washing position, water temperature, water flow intensity, etc.) without having to adjust the settings repeatedly.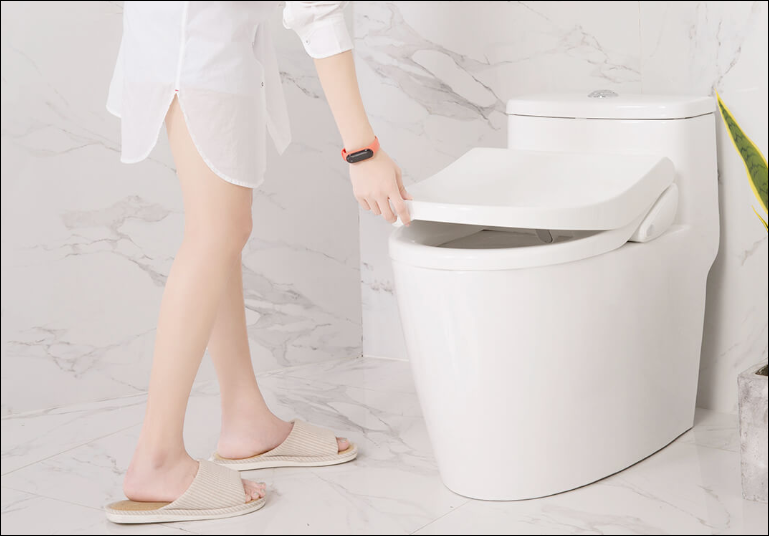 Read Also: Xiaomi's latest smart home camera has an AI Assistant
In terms of design, the Tinymu smart toilet seat has an ergonomic 3D curved seat design which is used to make the sitting posture more comfortable. For those who spend so much time on the toilet seat, it will beep when it is seated for 30 minutes. In addition, the seat ring has 3 speeds that can be adjusted to prevent low-temperature burning. The operator panel has a simple interface and has Braille prompts for visually challenged users. In addition, the ceramic heater comes with a dual heating module which is used to instantly heat the cold water to a comfortable temperature, adjust the position of the 11-step nozzle, and cooperate with the reciprocating cleaning mode to expand the clear range and clean more thoroughly. The seat surface comes with imported polyethylene ultrafiltration membrane filter with an effective inhibition rate of 99.9% against E. coli and also solve the risk of contact cross infection. There is an imported deodorant fan which immediately absorbs the unpleasant smell after the user stands up.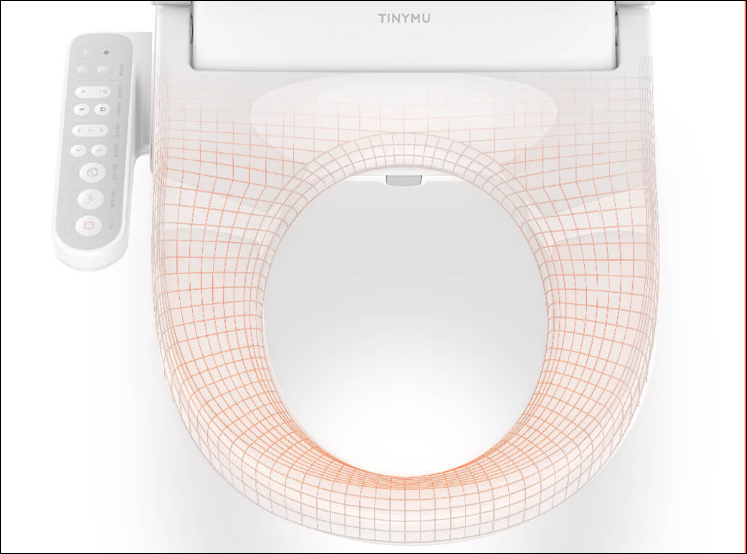 The Tinymu Smart Toilet seat cover AI version is priced at 1299 yuan and is presently available under crowdfunding. It is expected to start shipping on December 26.
(source)