Buy Top-Branded Smart Wearable Devices At Unbeatable Prices On GeekBuying [Coupons Inside]
by Vinay Patel ago0
Looking for a cost-effective wearable device that boasts an impressive array of features? You've come to the right place.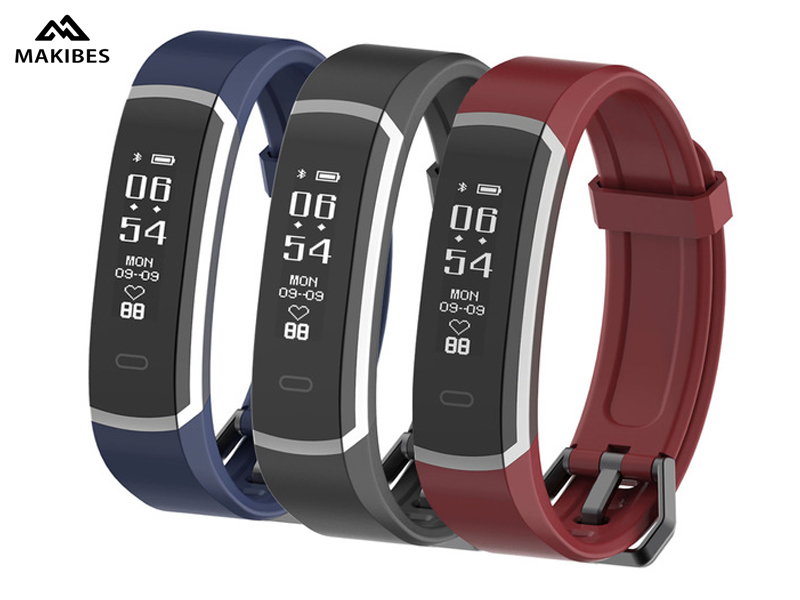 We've listed select feature-laden smartwatches and bracelets that you can buy without emptying your pockets on GeekBuying. Aside from divulging more shreds of information about the discounts, we'll show how you can get extra discounts while checking out.
Makibes HR4 Smartwatch
Equipped with an eye-catching 1.3 Inch high-resolution display, the HR4 is quite an irresistible smartwatch that has now gone up for sale bearing a reduced price tag of $21.99 on GeekBuying. Note that the device usually sells for $29.99.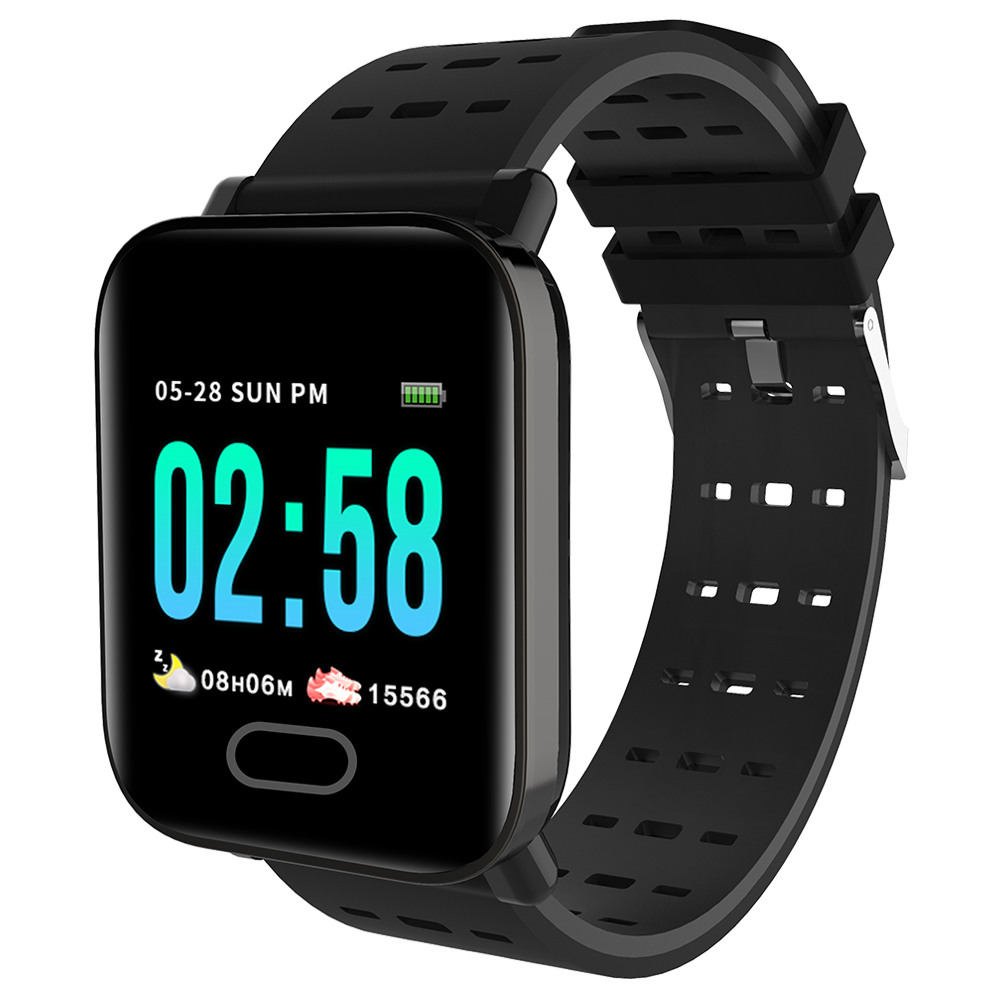 This significant 27% discount can be extended at the time of checking out by using coupon code MDLSIRZL. The coupon helps you save an extra $7 by reducing your grand total to just $14.99.
You can click here to get the discount before the promo ends.
Makibes R3 Smart Bracelet
The Makibes R3 is a great choice for fitness purists who fancy keeping a track of their health and monitoring various other activities. The device can not only track your heart rate continuously as soon as you wear it, but it also records all your activities throughout the day.
While you'd usually end up spending a lot of money on a fitness band that has a pedometer, sleep monitoring feature and sedentary reminder, the Makibes R3 is now available on GeekBuying at an unbeatable price of just $11.99.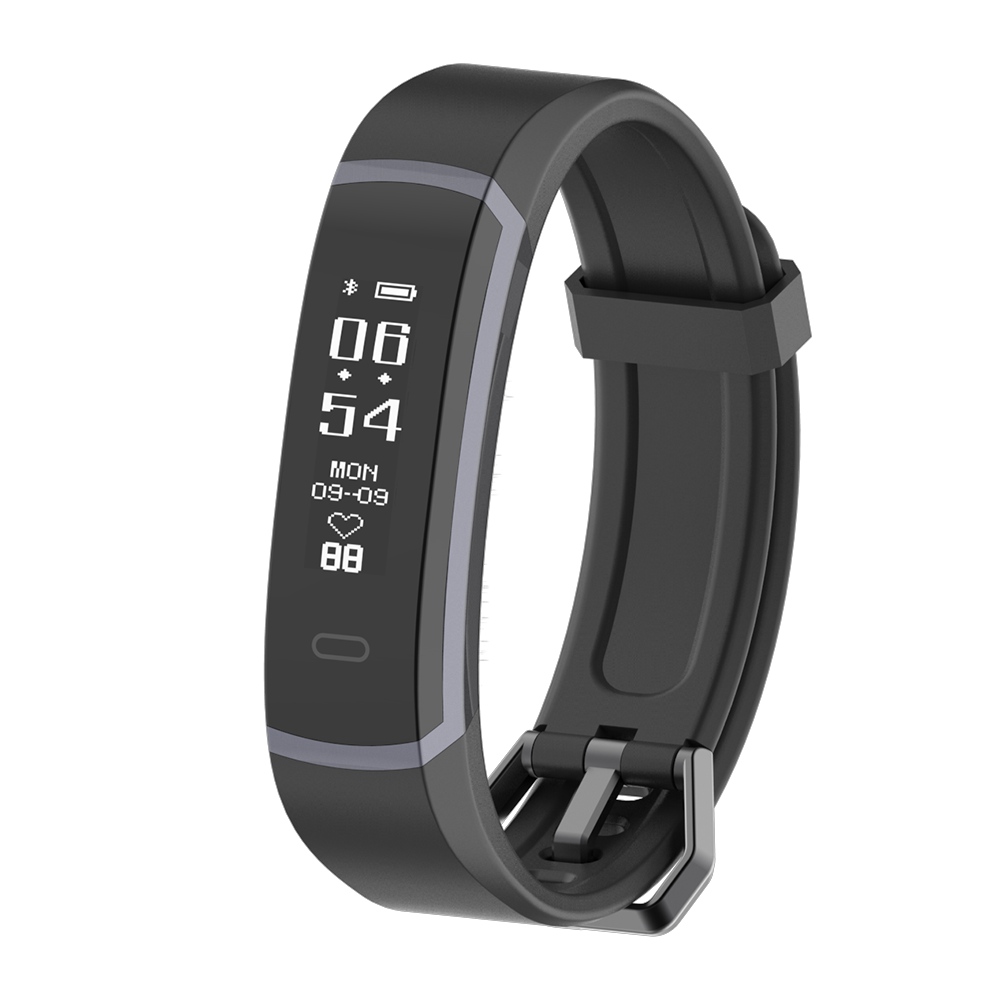 This is a 45% reduction in the device's original asking price of $21.99. Moreover, you can apply coupon code XWOAEVFM and get an extra $3 off. In other words, you can reduce your grand total to only $8.99 simply by applying the above-mentioned coupon.
In order to avail the discount, click here. You can choose between 3 appealing color versions including black, blue and red.
Ticwatch E-Sports Smartwatch
You can get a significant 43% off on the black-tinted Ticwatch E-Sports smartwatch that normally carries a steep $229.99 price tag on online and offline stores. GeekBuying is also offering a 38% off on the white color version's original selling price of $207.99. As a result, you can now buy it for just $129.99.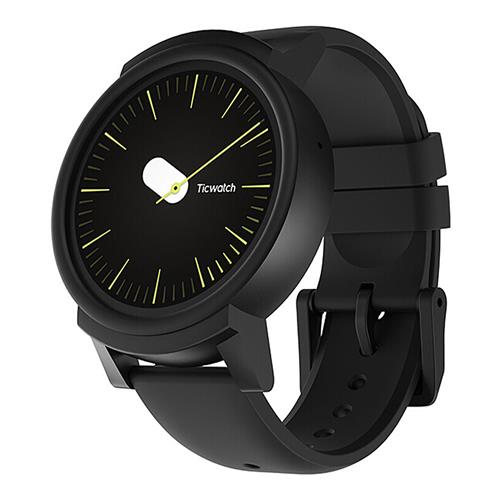 Those interested in getting an additional discount can use coupon code KSXYYPLQ before clicking the 'Place Your Order' button. The aforesaid coupon gets you an extra $50 off while bringing your grand total down to only $109.99.
You can follow this link to avail the discount before the promo ends in 1 day.
Weloop Neo Smart Bracelet
The Neo smart bracelet can flawlessly monitor it's wearer's pulses along with active and resting heart rate changes without any sort of interruption. On top of that, the Neo smart bracelet is capable of generating a professional heart rate report.
In a bid to this make this high-end smart bracelet available to cost-conscious buyers, Weloop is now offering the Neo at a dropped price of just $69.99 on GeekBuying. This is a 45% decrease in the device's original selling price of $126.99.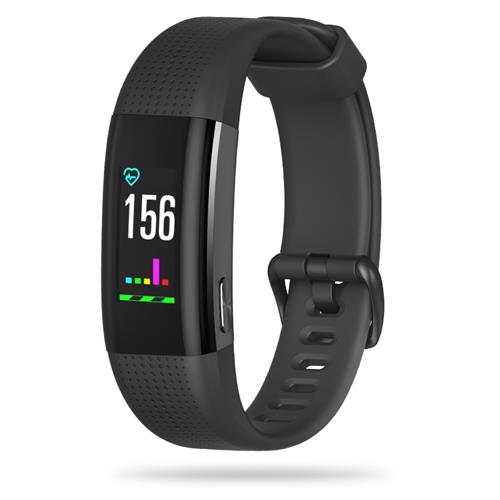 But if that doesn't impress you much, you can apply coupon code MIXRBFNH to save $30 more without breaking much of a sweat. After applying the aforesaid coupon, your cart value reduces to only $69.99.
On the downside, the promo was on the verge of wrapping up at the time of writing. You can visit this link and take full advantage of the discount and the coupon before the promo ends.