Amazfit working on a bunch of new Watch Faces for its smartwatches
by Simran Singh ago0
Today, Huami Technology CEO Huang Wang took to Weibo to showcase some new Watch Faces for the Amazfit smartwatches. A total of eight new dials can be seen in different images posted on Weibo. Though all the designs are still in draft and we can't confirm which one or how many are going to be made available after final revision. Huang Wang said that they are extremely serious about designing some beautiful and useful dials for the Amazfit watches.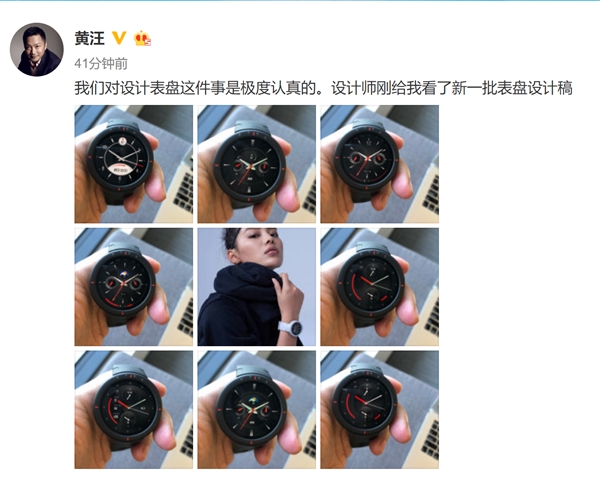 Huami Technology has shared some new drafts of the Watch Faces which looks extremely good. You would have fallen in love with all of the newly drafted dials. The new Watch Faces are giving full information in a refined way for functions such as weather and heart rate. The new dials are entirely different from the already present user interfaces among the Amazfit watches.
We can see the new Watch Faces on the newly launched Amazfit smartwatch which was released in September this year. It supports multi-function NFC, heart rate monitoring, abnormal heart rate alarm and a round dial just for 79 Yuan. Already, the Amazfit smartwatch is equipped with 13 different watch faces, including three dials designed in collaboration with Territory studio based in San Francisco. Now, in an update, Huami seems to addon some more dials to the Amazfit watches.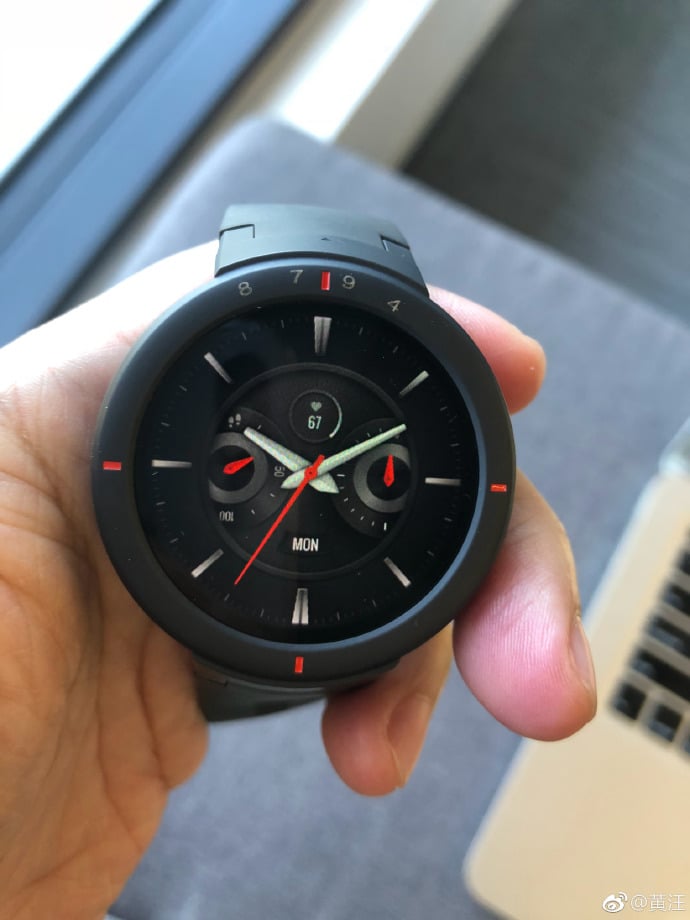 It is excellent news for Amazfit watch users, as they are going to get some more exclusive watch faces very soon. These watch faces brings-in additional advantage as these carry more information on the same screen. These will help users to be more productive with ease of accessibility for relevant information.
How many of you have already started looking for these new dials and which is your favorite?
(Source)