Buy KingWear GT88 Smartwatch Phone For Only $35.99 On GearBest
by Vinay Patel ago0
Newfangled smartwatches do a lot more than just show time and date. Keeping in line with that, there are SIM featured watches available in the market today.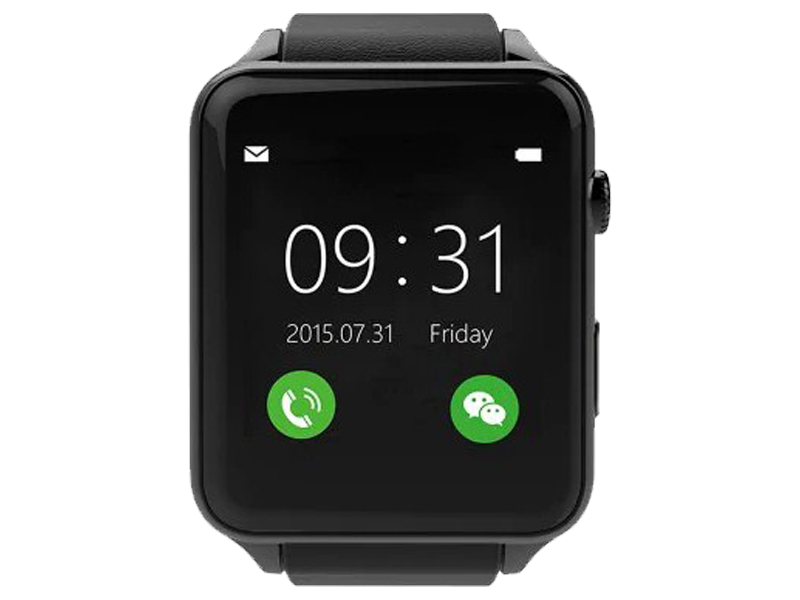 Loaded with an impressive array of other features including the ability to answer or reject an incoming call. Regrettably, these devices will set you back a pretty penny on online as well as offline stores.
If you're looking for a cost-effective smartwatch phone, the KingWear GT88 might just fill the bill. Much to the delight of cost-conscious buyers, this feature-laden smartwatch phone has now gone up for sale carrying an unbeatable price tag on GearBest.
The GT88 smartwatch phone usually sells for $39.56, but you can now buy it for only $35.99 from GearBest. This 9% discount will be limited to the black color version.
An absolute bargain at this price, the GT88 smartwatch phone lets you receive calls and messages even without a smartphone. You can not only dial or answer an incoming call from your watch but also send and receive messages on your watch without breaking much of sweat.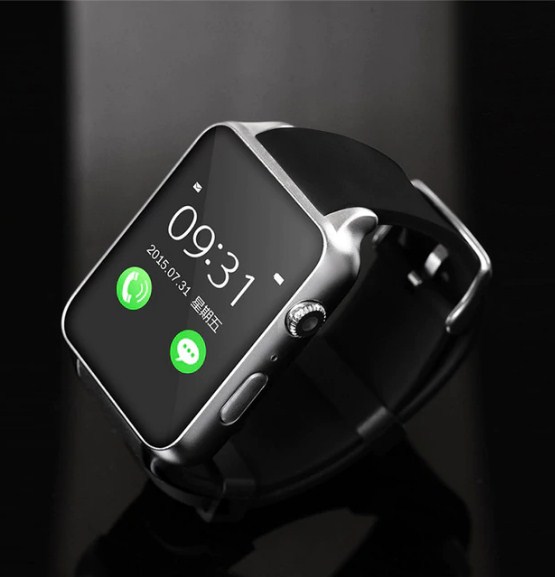 This KingWear-branded smartwatch comes comprises a phonebook, call log and even message sync function so that you can effortlessly accomplish information synchronization with your smartphone. Moreover, you can enjoy your favorite music with the GT88 smartwatch phone anytime and anywhere.
On the photography front, the GT88 houses a 0.3-megapixel camera that lets you take photos and even remotely control your universal smartphone. It houses an easily readable 1.54 Inch TFT LCD screen with 240 x 240 pixels resolution which is ideal for displaying HD pictures.
The GT88 smartwatch phone boasts a myriad of other functions such as sleep monitoring, sedentary reminder, and Pedometer. In other words, it can effectively monitor the quality of your sleep, while developing scientific habits and can even record your steps and distance.
You can head straight to this link to check out more details about the KingWear GT88 smartwatch phone and avail the discount, which will be valid for the black color version before the promo ends. With only 94 pieces remaining, the promotion sale is slated to end in 4 days.
Get 9% Off On KingWear GT88 Smartwatch Phone
Download GearBest APP And Get Up To 70% Off