Win A Xiaomi Mi 8 Smartphone, Epic Coupons And Other Cool Prizes On GearBest
by Vinay Patel ago0
With Black Friday just around the corner, GearBest is giving its users something to cheer about in the form of its latest promotion.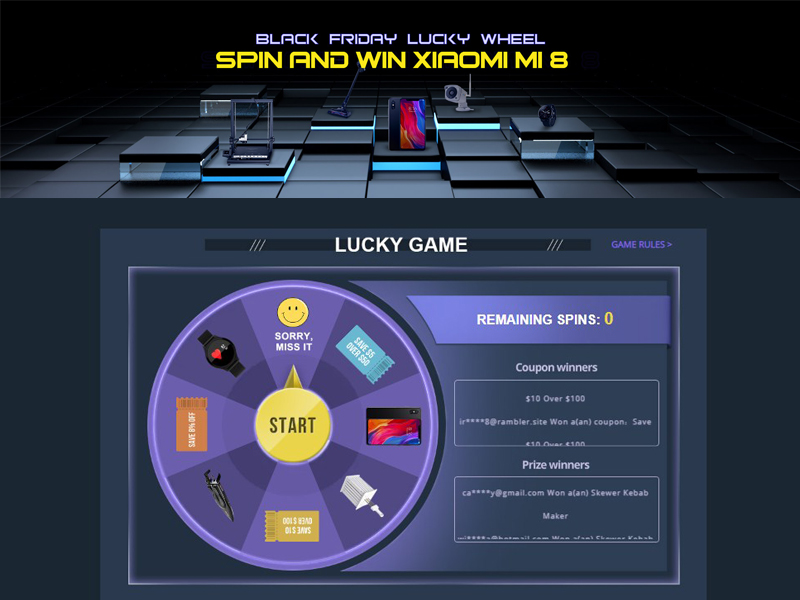 The Chinese electronics online store is giving buyers an opportunity to win epic free gifts or coupons as part of its recently kicked-off 'Black Friday Lucky Wheel' promo. On top of that, some lucky users will be able to get their hands on Xiaomi's well-received Mi 8 smartphone.
In order to stand a chance to win free gifts, all you need to do is to participate in the Lucky Game by clicking the 'Start' button on a spinning wheel. You can get only one free spin each day. Note that the game is slated to end on November 21st @ 07:00 UTC.
The coupon winners will be avail additional discounts using their coupons until November 26th. The Lucky Wheen can give you various other prizes including a top-branded smartwatch, a drone etc. You can even win an 8% off coupon or a chance to save $5 over $50.
Furthermore, the promo has been split into multiple categories that feature heavily discounted items. Keeping in line with that, the 'Prize Leaderboard' section is brimming with all sorts of items like the YEELIGHT Smart Light Bulbs, Xiaomi Redmi 6 4G Smartphone etc.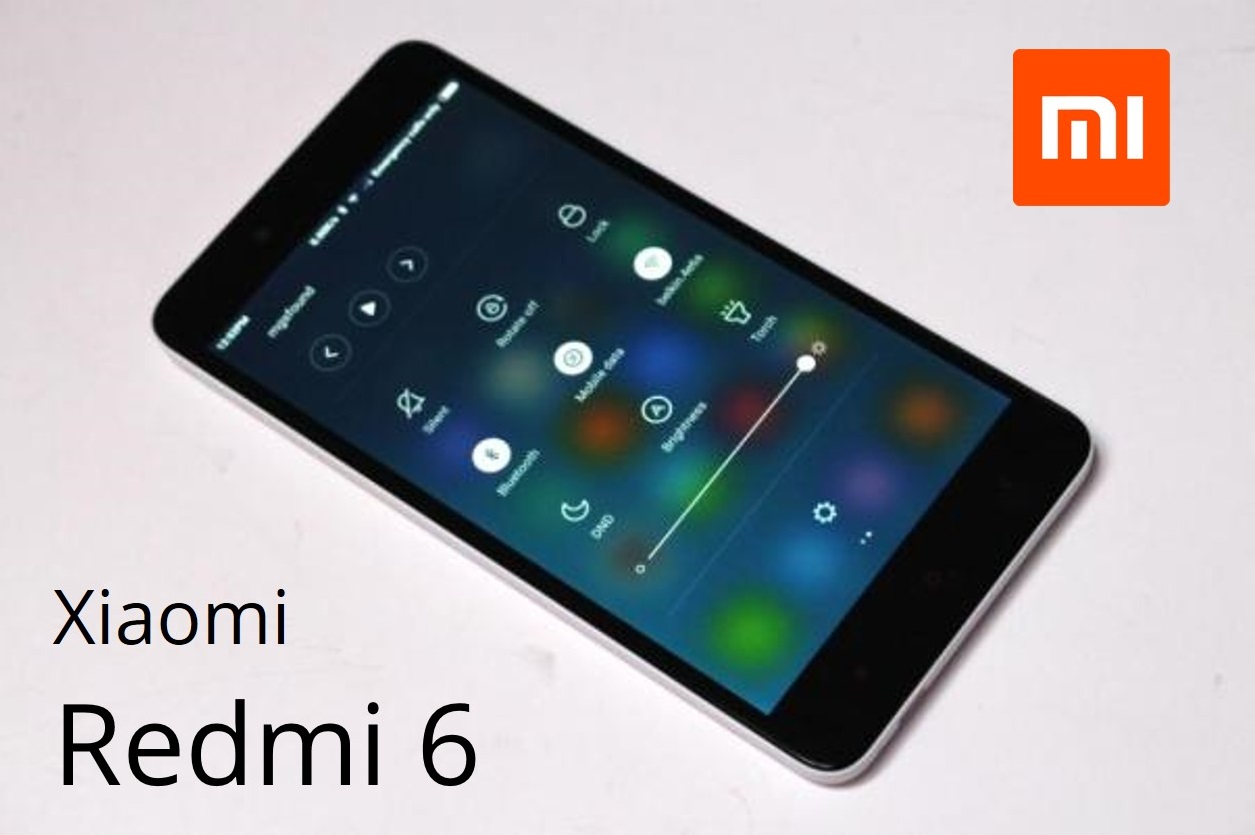 More importantly, these products have gone up for sale bearing considerably lowered price tags on Banggood. Likewise, the 'Top Sellers' category is brimming with high-end electronics items that you can buy without burning a hole in your pocket.
The category comprises A1 Folding Walking Machine Gym Equipment Fitness from Xiaomi, LETV X522 4G Phablet, Xiaomi Redmi 6 4G Smartphone, NO.1 F18 GPS Sports Smartwatch and a wide selection of other popular items. Note that recently arrived products such as Xiaomi Amazfit 1.3 inch smartwatch, CHUWI HI9 PLUS CWI532 4G Phablet etc. have been included in the 'New Arrivals' category.
If you're a brand conscious buyer, you can head straight to the 'Top Brands' section that features products from leading brands like Excelvan, Tanix, Jumper, Lenovo, GEEETECH and JJRC. Each brand features select items that you can now buy at unbeatable prices.
You can click here to visit the promotion page and take advantage of the aforesaid discounts and participate in 'Lucky Game' to win some cool prizes.
Check Out GearBest's Black Friday Lucky Wheel Spin Promo