Hyper Boost Could be Coming to Low-End Devices Soon, Reveals New ColorOS Poster
OPPO recently announced a few days back that it will be revealing some "good things to share with us" about ColorOS on November 22. ColorOS is OPPO's proprietary custom interface on top of Android and this will be its fifth anniversary. Hence, the company has some new updates in store for us. A recent invite letter shared with the press revealed that the new ColorOS is very different from earlier versions. While much still remains a mystery about the new product, OPPO just released a poster on social media hinting at a new feature.
As per the new poster, smooth and stable gaming should not be a feature relegated to flagships. From what the statement hints, it seems OPPO might be bringing its GPU acceleration technology called Hyper Boost to low-end smartphones. Hyper Boost is OPPO's equivalent of GPU Turbo which was released by Huawei. It not only improves gaming but also boosts system performance and applications with the help of the system engine and application engine.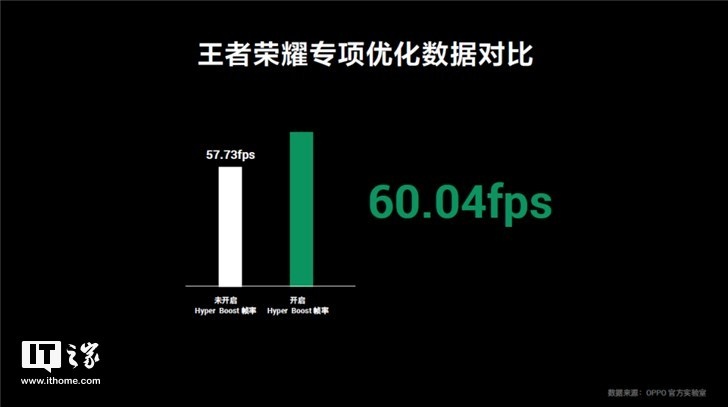 Not only does it speed up app load times by 32 percent, but OPPO has also worked closely with 11 popular mobile game developers to optimize 100 games for its devices. The next step is to use AI to enhance the technology even further and partner with even more game developers.
As per the company's announcement, 17 new models will already be getting the new software accelerator and we could see more added to that list when OPPO announces the new ColorOS. Apart from Hyper Boost, we just might see the company create a roadmap for devices likely to receive Android Pie. It's about time OPPO started doing it.
(Via)