Xiaomi takes over Meitu's phone business, will manufacture Meitu-branded phones and smart products
by Habeeb Onawole ago0
Last week, it was reported that Xiaomi had entered into a partnership with its fellow smartphone manufacturer, Meitu. Full details of the Strategic Cooperation Agreement, as the partnership is being referred to, have been revealed by Meitu.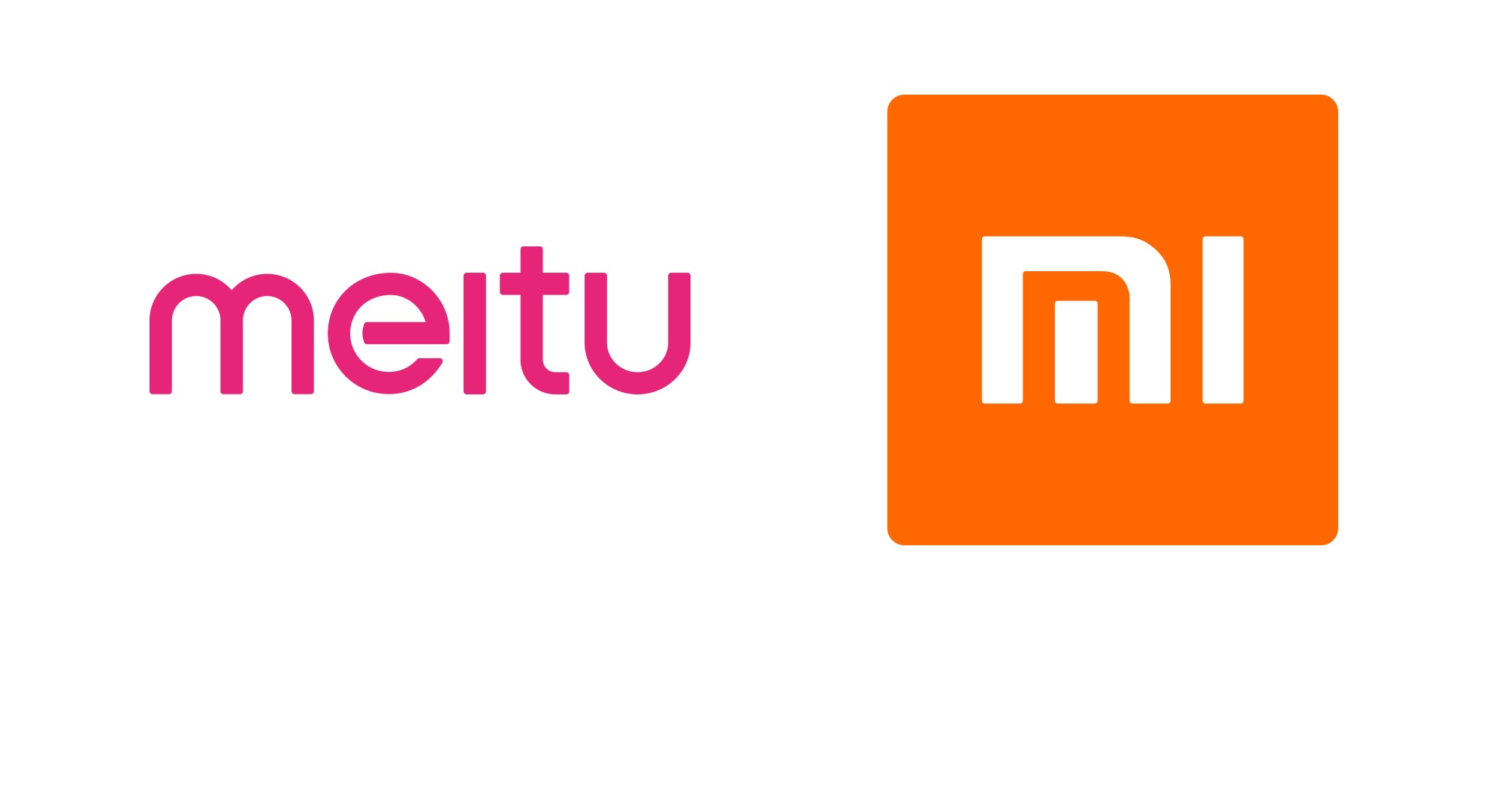 In an official document released by Meitu, Xiaomi will get an exclusive global license to use the Meitu brand name and global license of certain technologies and domain names in relation to all future Meitu branded smartphones excluding the Meitu V7 (this might be the upcoming triple camera phone that appeared on TENAA).
Xiaomi and Meitu will co-develop smartphones which may likely be launched under a third sub-brand and targeted at female users. The document says the phones will be designed, developed, manufactured, marketed, and sold by Xiaomi while Meitu will provide the imaging technology and algorithms used in them.
Apart from smartphones, Xiaomi will also be able to manufacture other products with the Meitu brand name except for "skin-related smart hardware products" (We have no idea what Meitu means by this).
The partnership will be split into two phases:
Phase 1 – There will be a specified quantity of co-developed smartphones to be sold. When Xiaomi reaches this pre-determined figure, it will pay Meitu 10% of the gross profit share for each phone sold. This will continue until Meitu has received, within a 5 year period, a cumulative gross profit share of a specified amount or a total payment of the specified amount from Xiaomi. At the end of this period, Xiaomi may decide to continue with the partnership which will proceed to phase 2 or terminate the partnership.
Phase 2 – Meitu says Xiaomi will pay it a specified amount for each co-developed smartphone sold for a period of 30 years which is subject to an annual minimum guaranteed amount of USD 10 million.
For other co-developed products (non-phones), Meitu is entitled to 15% of the gross profit share from the sale of each item for a period of 30 years.
In the official document, Meitu revealed it has sold 3.5 million smartphones since it ventured into the business in 2013. While that is a small figure, Meitu says it is proud of it considering the small size of its business team. However, the need to grow its user-base has led to its decision to work with a partner, in this case, Xiaomi.
The choice in picking Xiaomi is because of its record smartphone sales (over 100 million units sold from January 2018 to October 31, 2018) and its large IoT platform which has 132 million smart devices excluding phones and computers as at the end of Q3 2018.
Meitu also revealed that the co-developed phones will come pre-installed with Meitu's own photo and social network apps which should result in a growth in their user base.
READ MORE: Meitu MP1801 appears on TENAA: packs five cameras, runs Android 9 and will come in a plethora of colors
There is no info on when the first co-developed phone will hit the market but we are pretty sure it won't be this year. Anyway, we are pretty excited to see what Xiaomi comes up with.
What do you think of the partnership? Are you ready for some "Meitu by Xiaomi" products?