Get High-End Projectors At Unbeatable Prices On GearBest [Coupons Inside]
by Vinay Patel ago0
GearBest is doling out noteworthy discounts on a wide selection of projectors. We will shed light on the discounts and even show how you can save a considerable amount of extra money on select items during the checkout process.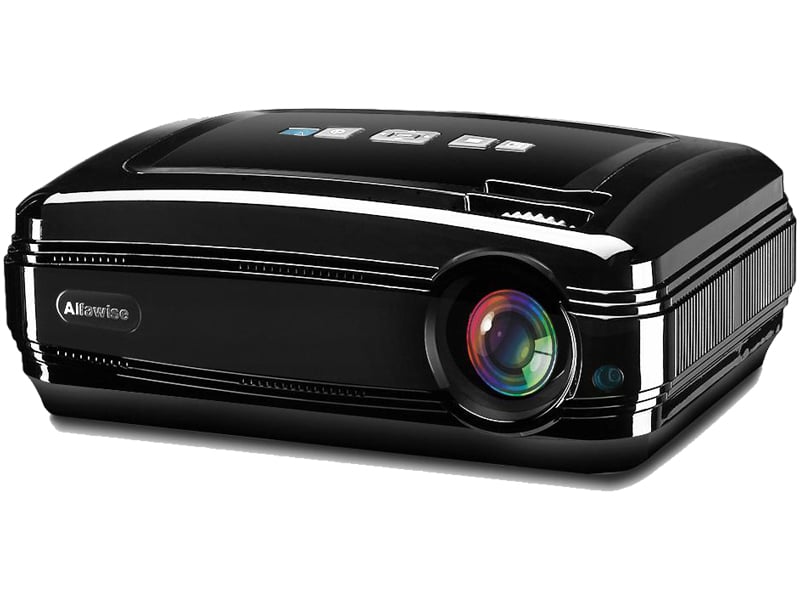 Halloween / Christmas Projection Lamp Window Projector
Love watching Christmass and Halloween movies? You'd definitely love this window projector that comes with 12 movies (6 Christmas and 6 Halloween). To enjoy your favorite movie, all you need to do is to place it inside home close to any window, then place a projection screen inside the window, and select a movie.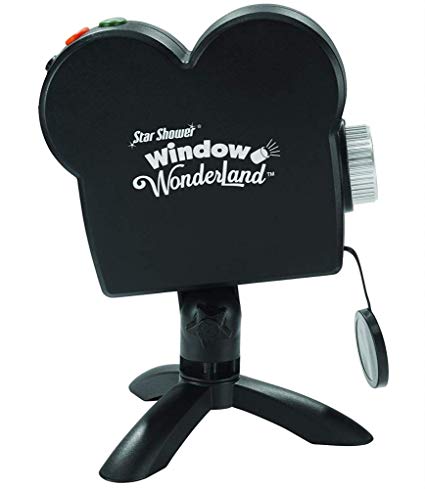 This Window Projector can now be yours at a lowered price of just $32.99 on GearBest. This is a noteworthy 9% reduction in the projector's original asking price of $36.15. Moreover, if your order exceeds $60, you can get an add-on item for just $9 and if your grand total is over $30, you can get an add-on item for $3.
This discount is valid for the black color version of the Window Projector for a limited period of time. You can click here to avail the discount before the promo ends.
VIVIBRIGHT C80 LCD Home Theater Projector
The VIVIBRIGHT C80 is a great choice for cinephiles who fancy watching their favorite movies without leaving the comfort of their homes or spending a lot of money. It delivers an exceptional brightness of 1500 Lumens for crystal clear display even in daytime.
While you'd usually expect a high-end home theater projector to burn a hole in your pocket, the VIVIBRIGHT C80 will set you back only $73.99 on GearBest. This is a 19% drop in the device's steep retail price of $91.53. This discount will be limited to the white color version.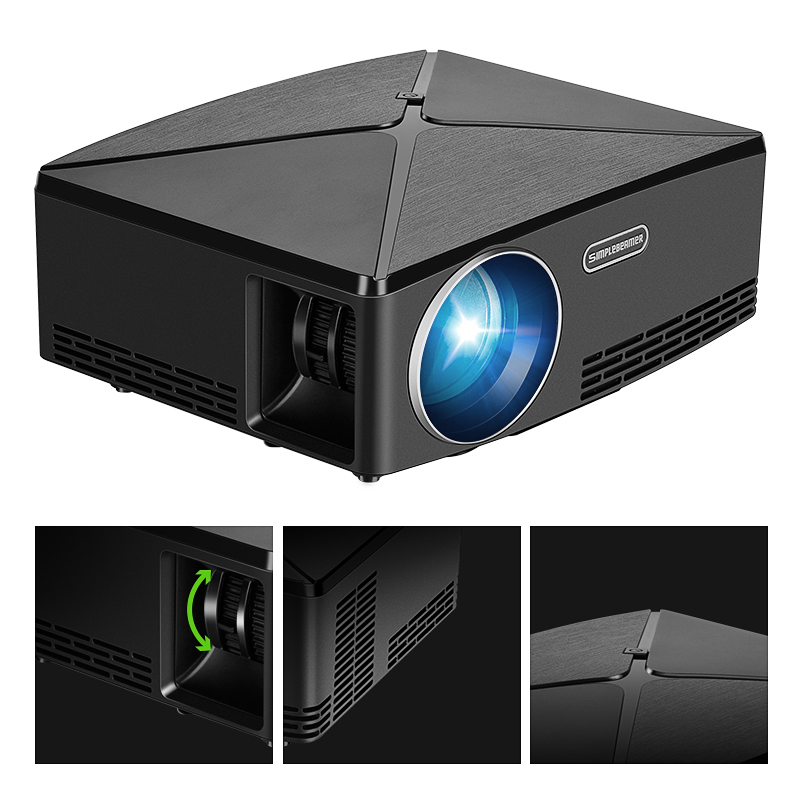 You can head straight to this link if you're interested in taking advantage of the discount. With only 44 pieces remaining, this promo is slated to come to an end in 2 days.
Alfawise X 3200 Lumens HD 1080P Smart Projector
If you're in the market for a cost-effective projector that delivers large projection size, the Alfawise X might just fill the bill. This Alfawise-branded smart projector comes with LED lamp that not only saves energy but also offers brightness up to 3200 lumens.
Moreover, the high brightness of the Alfawise X is combined with the native resolution of HD 1280 x 800 pixels that enables it to support 4K for an unmatched HD viewing experience. With quad-core 1.5GHz Amlogic S905X processor under the hood, the Alfawise X offers 1GB DDR3, ROM and 8GB NAND Flash.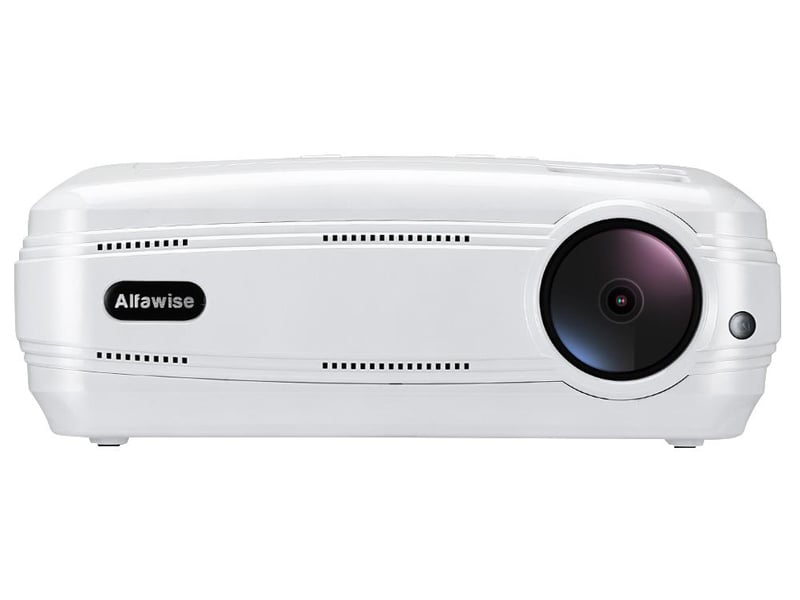 You can now get your hands on the Alfawise X without breaking the bank as the feature-laden smart projector has now gone up for sale bearing a dropped price tag of  $132.99 on GearBest. This is a significant 23% drop in the device's original selling price of $173.41.
On top of that, you can use an extra $3 off coupon if your cart total is over $50. On the downside, there were only 86 pieces remaining for this promo, which is slated to end today.
You can follow this link to grab the discount.
JMGO N7 DLP 1300 ANSI Lumens Home Theater Projector
The renowned manufacturer of various pico projectors, portable projectors, and laser projectors, JMGO is now offering its N7 DLP 1300 ANSI Lumens Home Theater Projector at a considerably dropped price of just $989 on GearBest. Note that the projector would normally set you back a whopping $1046.87 without the 6% discount.
On top of that, you can use coupon code IT-CN99N7L to save an extra -$189.01 before placing your order. In other words, you can use the above-mentioned coupon to bring your already reduced grand total further down to just $799.99 at the time of checking out.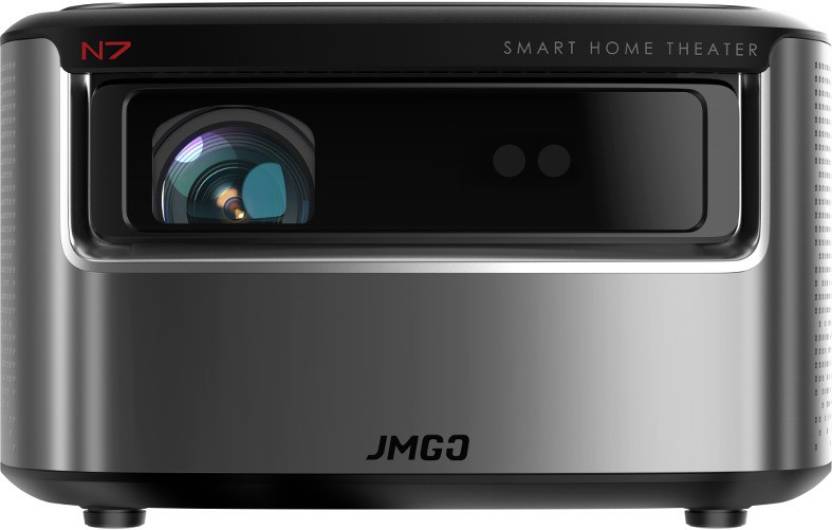 The JMGO N7 is ideal for those who enjoy watching their favorite movies or playing popular games with a large screen in full HD quality at home.
You can follow this link to check out more details about this amazing home theater projector and avail the discount, which will be valid for the gray color version before the promo comes to an end.
Wemax ONE PRO FMWS02C ANSI Lumens Laser Projector
Marketed as the world's first ultra-short projector equipped with ALPD (advanced laser display) technology, the Wemax Laser Projector is capable of delivering up to 150 inches of full HD quality images in 50cm, with an impressive product life of up to 25, 000 hours.
Aside from that, the Wemax ONE PRO boasts an impressive array of other features that completely justify the steep $2394.09 price tag it normally carries. But in a bid to make this high-end laser projector available to those living on a tight budget, Xiaomi is offering the Wemax ONE PRO for a reduced price of just $1829 on GearBest.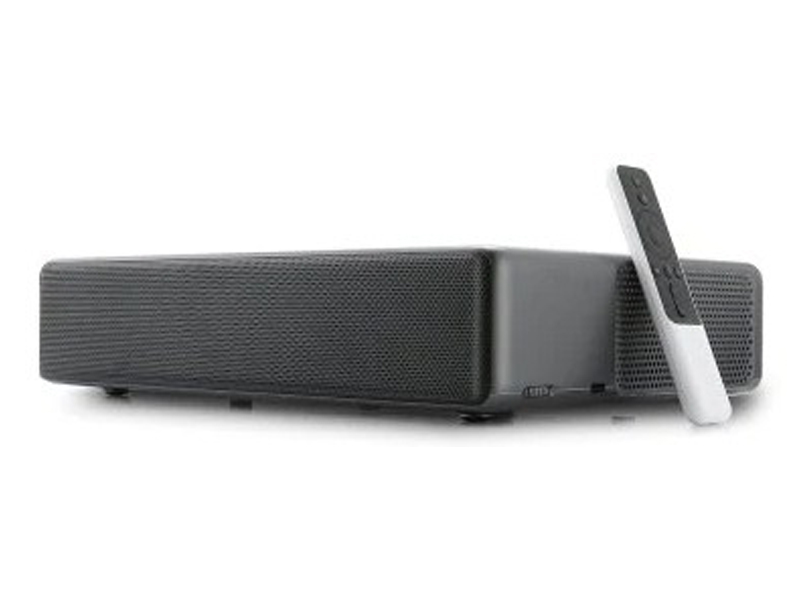 But if this 24% discount doesn't impress you much, you can apply coupon code IT-CN09FEN to get an additional $50 off before you click the 'Place Your Order' button. After applying the coupon, your grand total reduces to just $1779 and you even earn 1779 GB points.
You can follow this link if you're interested in taking advantage of this discount. With only 37 pieces left, this promo was on the verge of wrapping up at the time of writing.