Meizu's VP believes independent smartphone brands have no chance over big companies
by Simran Singh ago0
Meizu is working pretty hard to make some space in the high-end device market. They have announced various high-end devices such as Meizu 16, Meizu 16th and many other. Recently, it has been reported that Meizu will be among a few companies which will launch a new smartphone with the Snapdragon 8150 SoC. Amid, these rumors and leaks, Lin Nan, company's senior vice president have said that independent smartphone brands have no chance against big companies.

Meizu's Lin Nan said this after the strategic partnership between the Meitu and Xiaomi took place. Meitu is a Chinese smartphone and selfies app company which will now work with Xiaomi. They will share the technologies and will make Xiaomi devices more competitive in terms of selfie camera. On the other hand, Xiaomi will handle the design, research, development, sale, and marketing.
Meitu will help Xiaomi by improving the image-related algorithms and technologies Overall, Xiaomi will benefit a lot from this deal, as it would help the Chinese electronics maker to excel in the camera segment of a smartphone or any other smart device.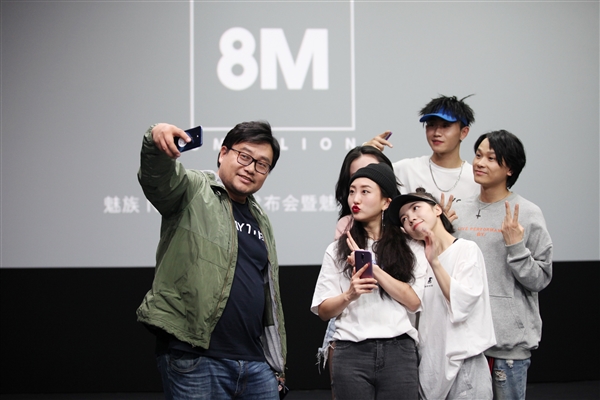 Well, Meizu's Lin Nan took to Weibo to assert his point of view. The take from VP of Meizu seems practical as the world has now become more competitive, and it has become difficult for small vendors to sustain. Now, either they are merging with the big ones or getting dysfunctional within a few years.
Additionally, Meizu is readying to launch a couple of new device in the next few months. Among, Meizu 16s is the smartphone that is expected to launch with the Snapdragon 855. Recently, in a new render, Meizu 16s can be seen with a full-screen display and a triple camera shooter on the rear side. It will also get a fingerprint sensor on the backside.
Well, let's see how Meizu would perform next year with the launch of several new devices.
(Via)