Realme is entering the Philippines on November 29
Oppo's sub-brand Realme, which started off as an online-only smartphone brand for the Indian market, has been steadily expanding its geographical presence. After expanding operations to Malaysia and Indonesia, the company is now all set to enter the Phillippines.
Realme could launch three smartphones in the Phillippines — Realme 2 budget smartphone, Realme 2 Pro — the company's costliest phone till date, and the Realme C1 — the brand's entry-level smartphone. The company could also launch the Realme U1 since the phone is launching in India on 28th November.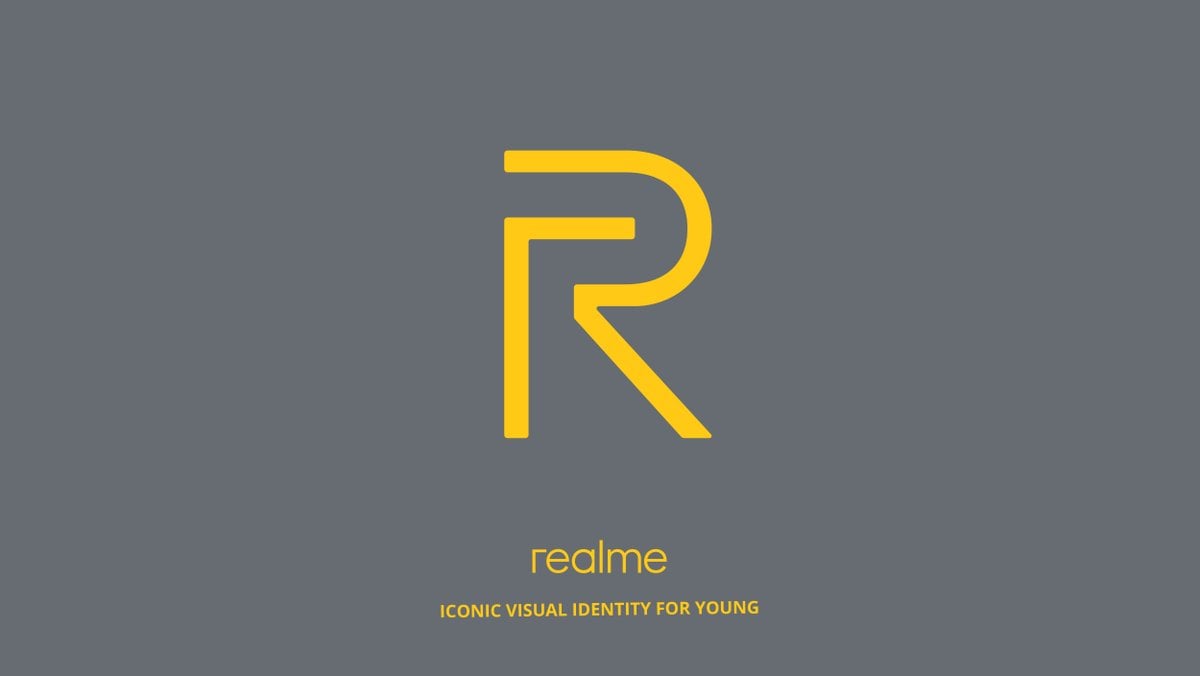 The pricing and availability details for all the phones will be revealed on 29th November. For selling the smartphone, the company could partner with Lazada as it was the go-to platform when the brand launched in other countries. During the 11.11 Singles Day sale, Realme was the bestselling smartphone brand on Lazado in South Asia.
Realme Philippines is also launching a campaign to gather a community, called Realme Squad Members. The company will select a few participants who will be among the first to get hands on the new phones, to propose community activities and "to be the pioneer of the brand."
Realme Philippines chief operating officer Jacky Chen, said,
We have worked hard to prepare the Philippine launching of Realme Philippines, as early as now we will listen and understand the needs of Filipino consumers to provide appealing offers and campaigns. We also aim to further push the growth of e-commerce in the Philippines through our product offerings and create the same effect we did in other Southeast Asian countries.
The company's expansion to the Phillippines makes it the sixth country where the company is establishing its presence. Currently, Realme is present in India, Vietnam, Malaysia, Indonesia, and Thailand.
Read More: Realme U1 will launch at 'Realme Gala' fan festival, you can enter the photo contest to win one!
The news about the geographical expansion of the company comes at a time when Realme is all set to introduce its third smartphone series — Realme U. The company has already confirmed the first smartphone under the upcoming series — Realme U1, which is the world's first phone to be powered by MediaTek Helio P70 chipset.