Get Big Discounts On Top-Branded Vacuum Cleaners On GearBest
by Vinay Patel ago0
Looking for a powerful vacuum cleaner that can keep your surrounding free from dust and other impurities without emptying your pocket? You've come to the right place.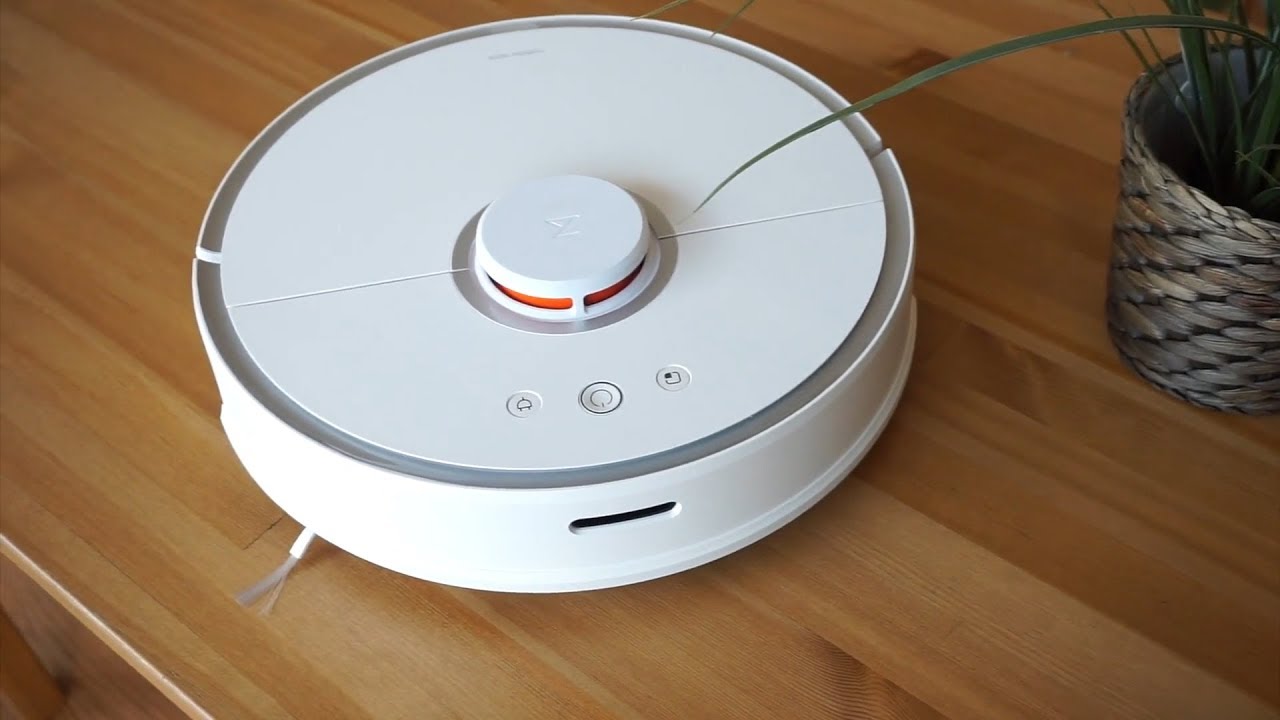 GearBest has teamed up with top brands to offer feature-laden vacuum cleaners for significantly lowered prices. Aside from that, we'll show how you can get additional discounts while checking out without breaking much of a sweat.
roborock S50 Smart Robot Vacuum Cleaner
Equipped with an enhanced 2 in 1 Sweep and Mop function, the S50 is an intelligent home cleaning device that sweeps your floor and also polishes it with its mopping pad. This powerful vacuum cleaner would normally set you back $494.45.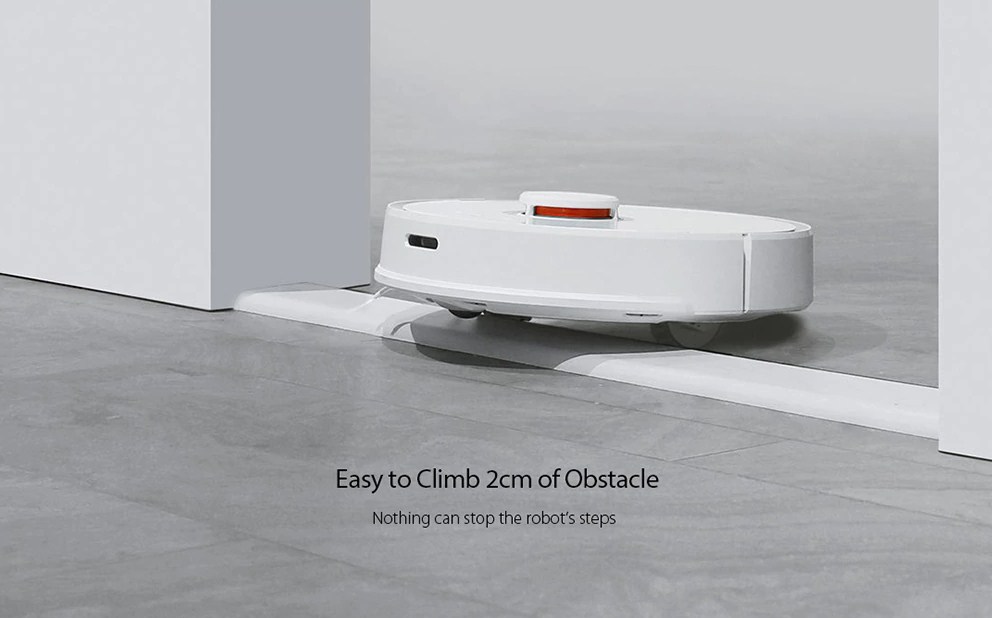 Thanks to a 23% discount on its retail price, you can now buy it for just $379.99 on GearBest. On the downside, there were only 43 pieces remaining. Moreover, this promo was on the verge of wrapping up the time of writing. You can visit this link to avail the discount.
ILIFE V5S Pro Intelligent Robotic Vacuum Cleaner
This Intelligent Robotic Vacuum Cleaner from ILIFE is a great choice when it comes to keeping your house clean and tidy all the time. The device is geared with an Intelligent Anti-collision System Sensor that ensures it does not collide into items of furniture.
It can deliver an impressive 850Pa Super Suction that helps you save energy and allows you to focus on doing other important tasks. Moreover, it features numerous modes like intelligent cleaning, wet and dry cleaning so that you can customize the cleaning procedure according to the area.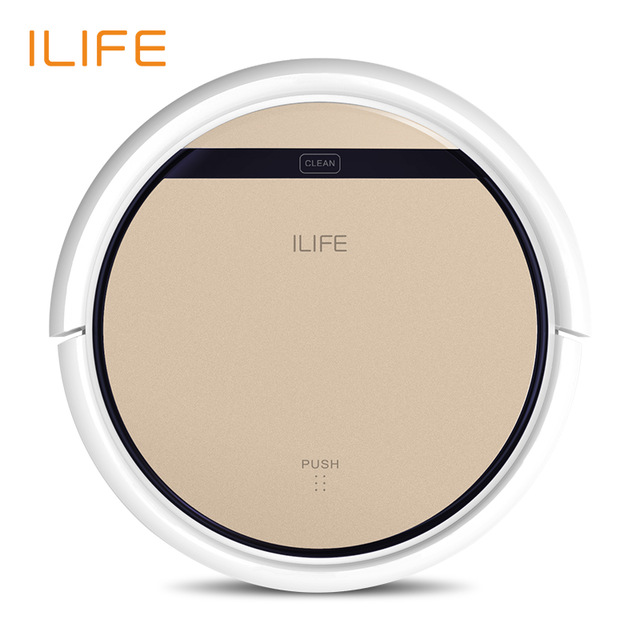 ILIFE is currently offering a 10% off on the ILIFE V5S Pro vacuum cleaner's original selling price of $167.37 in collaboration with GearBest. You can buy this powerful ILIFE V5S Pro for just $149.99 for a limited period of time.
Regrettably, there were only 284 pieces remaining for this promo. You can head straight to this link in order to take advantage of the discount before the promo comes to an end.
Xiaomi Youpin JIMMY JV51 Handheld Wireless Powerful Vacuum Cleaner
Powered by a 100,000rpm digital motor, the JIMMY JV51 offers strong suction for thorough cleaning. Aside from delivering large 115AW suction, the JIMMY JV51 comes with an anti-winding hairbrush and an anti-mite brush as well.
While you'd normally associate a steep price tag with a powerful vacuum cleaner offering comparable features, the JIMMY JV51 handheld vacuum cleaner is available bearing a $246.53 on GearBest.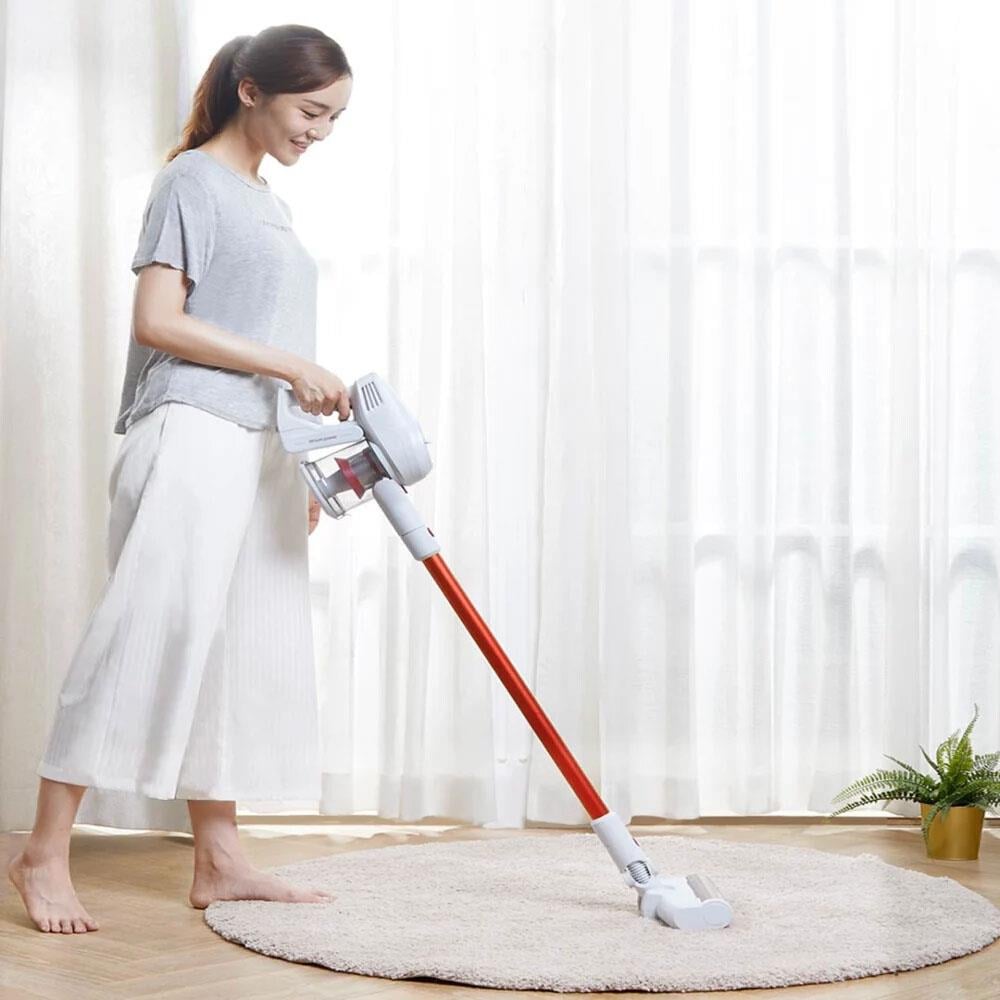 But if you're not willing to spend that kind of money on a vacuum cleaner, it might interest you to know that the vacuum cleaner's retail price is slated to drop to only $169.99 from 3 pm UTC+8.
You can head straight to this link and buy the JIMMY JV51 for a considerably lowered Flash Sale price.
Dibea Cordless Vacuum Cleaner
Likewise, the Dibea Cordless vacuum cleaner is currently up for grabs for just $125.51 on GearBest. This is a noteworthy 20% drop in the device's original selling price of $125.51. This discount is currently limited only to the golden brown color version of the vacuum cleaner.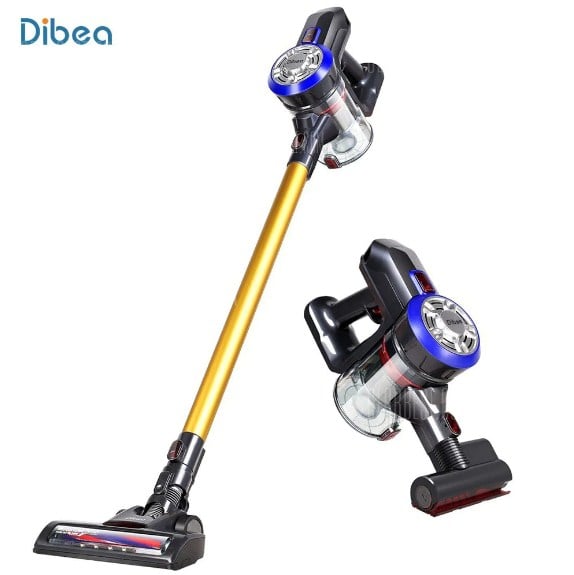 But if that doesn't impress you much, you can wait for a Flash Sale which is slated to kick off at 3 pm UTC+8. The Dibea Cordless vacuum cleaner's price will be further reduced to just $89.99 as soon as the Flash Sale starts. You can visit this link to capitalize on this price drop.
Get Up To 50% Off On Best Robot Vacuum Cleaners On GearBest