Get Huawei's Latest Wearable Dubbed Band 3e For $29.99 On Giztop
by Vinay Patel ago0
Huawei has just launched the hotly-anticipated Band 3e smartband in China. Loaded with awe-inspiring specs and features, the wearable has gone up for sale bearing a $29.99 price tag on Giztop.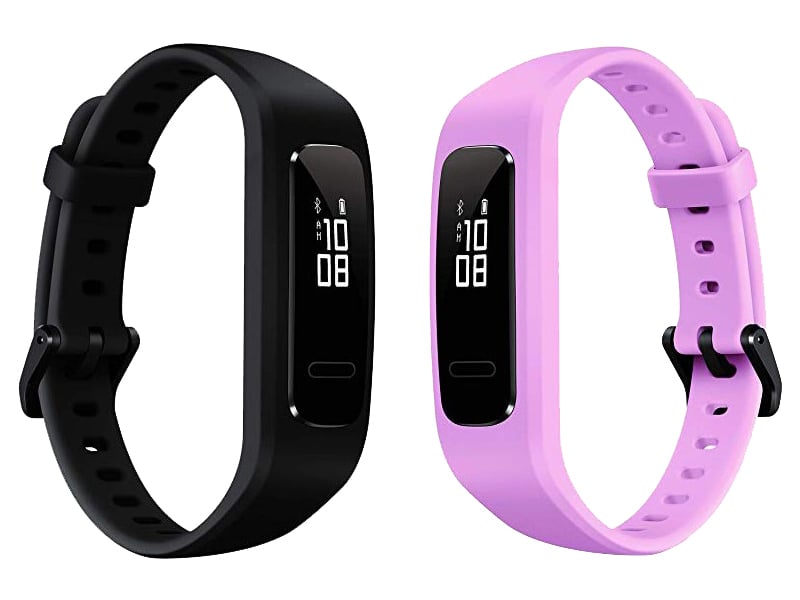 The Band 3e is quite an irresistible smartband that sports an easily readable 0.5 Inch PMOLED screen. On top of that, the device is capable of measuring seven types of running data and comes with a six-axis sensor and a shoe mode, which helps the wearer to monitor his/her posture.
Moreover, the Huawei-branded wearable is waterproof up to 5ATM. In other words, the Band 3e is capable of resisting water from getting inside until the water pressure reaches 5ATM, which translates to 130 feet (40m) of water depth.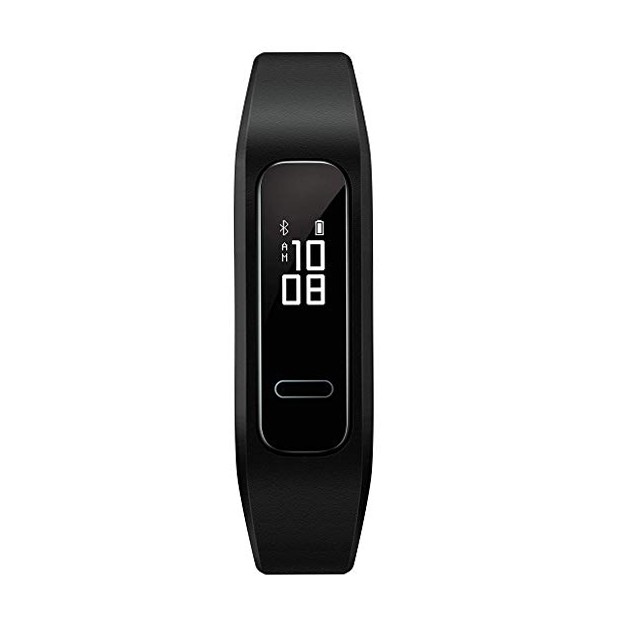 The Huawei 3e Band allows a two-mode application wherein its small rectangular unit can easily be detached from the band and can be placed in a clip that attaches to user's running shoes. Keeping in line with this, the wearable has a "Professional Running Coach" feature, which Huawei claims will help the user become a better runner.
It even includes a metric dubbed eversion excursion, which tells the user whether he/she is unsteady while running. This not only helps the wearer to run more efficiently but also improves their movements and running posture. More importantly, this helps avoid any sort of a serious injury.

Huawei teamed up with CISS in a bid to develop a "high-precision attitude fusion algorithm which delivers an impressive running distance accuracy of 97 percent. Given that the tracker is waterproof up to 5ATM, it can be worn while washing hands, having a shower and even while swimming without worrying about inflicting any sort of serious damage to the Huawei fitness tracker.
The Huawei Band 3e is currently up for grabs in two color version including black and pink on Giztop. You can follow this link to buy the feature-laden wearable and check out the rest of its specifications.