MediaTek Helio P80 to feature first on next year's OPPO R19
Since the poor performance of the flagship Helio X30 chipset, MediaTek seems to have given up on the high-end chipset market. Rather, the Taiwanese fabless chip manufacturer is focusing on the mid-range market in the last two years. The company first released the Helio P30 and later on the Helio P60 and recently, the Helio 70 was announced. The chipsets have received an appreciable level of patronage. The company is now set to release its next-gen midrange SoC and it is the Helio P80.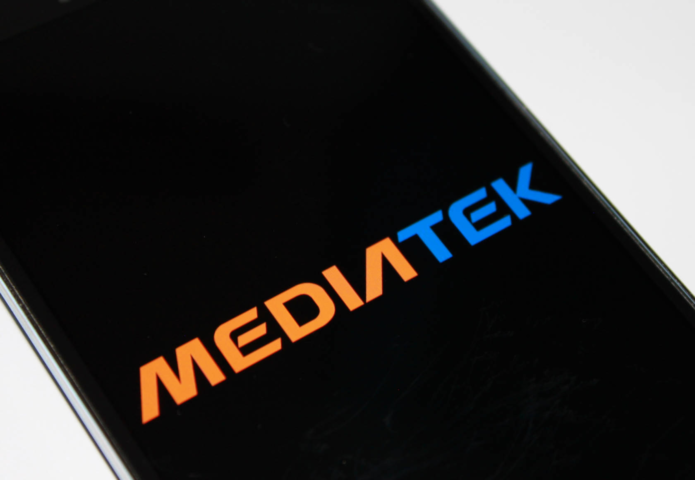 Details of the Helio P80 chipset includes that the it will be built on the same process as TSMC's 12nm process but the architecture will be upgraded and the AI performance will be greatly improved. There are speculations that the AI performance is even stronger than Huawei 's Kirin 980 processor despite being a midrange chip. This was further buttressed by the AI benchmark results which placed Helio P80 and Snapdragon 8150 above the Kirin 980. In addition, the Helio P80 processor is tipped to be used on OPPO's R19 billed to launch next year.
Read Also: OPPO to launch Helio P80, P90 and Snapdragon 855 phones, reveals leakster
A report by Taiwan Business Times hinted that MediaTek's Helio P60 was successfully used on the OPPO R15 in the first half of last year but the R17 series, released in the second half, abandoned MediaTek's chipset. This has forced MediaTek to strengthen the processor performance in order to get sufficient orders for OPPO R19 in the first half of next year. Sources from the Taiwanese supply chain disclosed that the Helio P80 will be MediaTek's main product for the first half of 2019 and will use ARM's Octa-core architecture just like the P60/P70. The CPU/GPU architecture may be upgraded since only an improved AI capability won't be enough to curry enough patronage especially when Qualcomm and Huawei processors are built on the faster 10nm process.
(source)