Nokia 9 case listed on Amazon suggesting launch may be imminent
Nokia 9 with its Penta camera setup has been making the rounds in the rumour mills for a while now. The renders of the device have equally been spotted online severally. Interestingly, the suppose Nokia 9 case has now been listed on Amazon UK by case maker UniqueMe.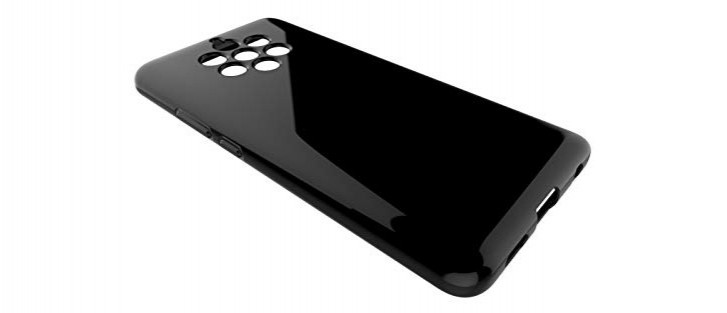 While this isn't the first case of the device that is making the round, it happens to be the first to appear in a traceable store since the source of the first online store listing was unknown. The case is described as a TPU case with ultra-thin and lightweight design that offers maximum protection. It equally has more than five openings meant to accommodate the 5 camera sensors and an LED flash. The case notably doesn't have an opening for a rear fingerprint sensor and that could be attributed to the likely presence of an in-display fingerprint sensor as rumoured. The bottom end seems to have an opening for a USB type-C port which is expected anyway. We can't say for sure if there will be a 3.5mm audio jack at the other end but previous renders suggest the absence of one.
Read Also: Nokia 9 PureView case renders leak design as launch nears
The Amazon listing schedules the case to be in stock on December 1 but it is unlikely that the phone will be launched that soon. However, Nokia may spring up a surprise by launching the model before the year runs out. For now, the Nokia 9 release date is still a mystery.
(source)