Trump says made in China smartphones and laptops including iPhone may get hit with 10-25% tariffs
by Simran Singh ago0
In the latest report from the Wall Street Journal, it is believed that the Trump administration could hike up tariffs on smartphones and mobiles made in China. It is highly likely that the increase in tariffs from 10-25% will take place from January 1st. It would impact all the companies who have their manufacturing hubs in China. Even, it's own Cupertino giant will reel under this new hike as Trump added that it might include Apple's premium iPhone product lineup also.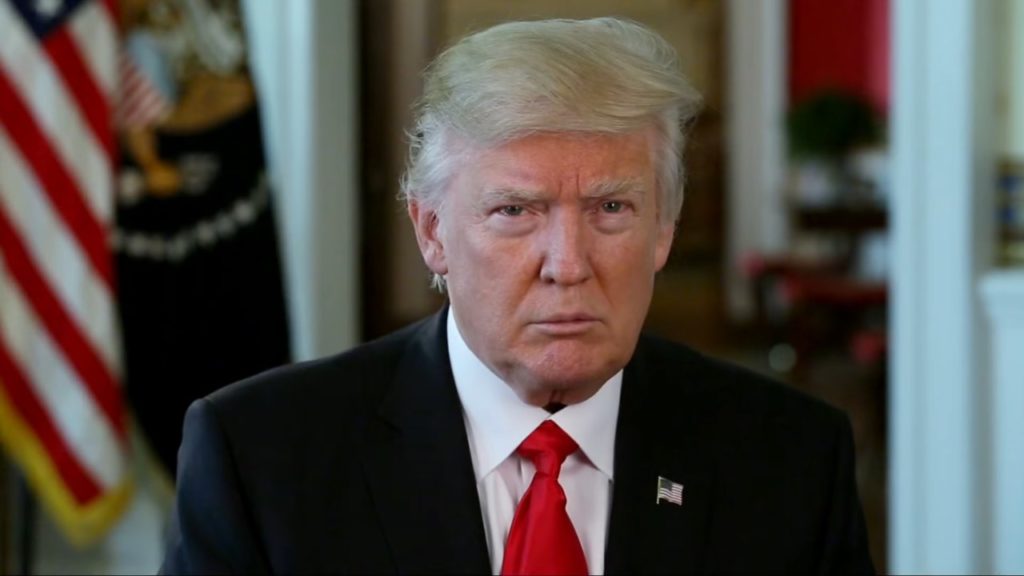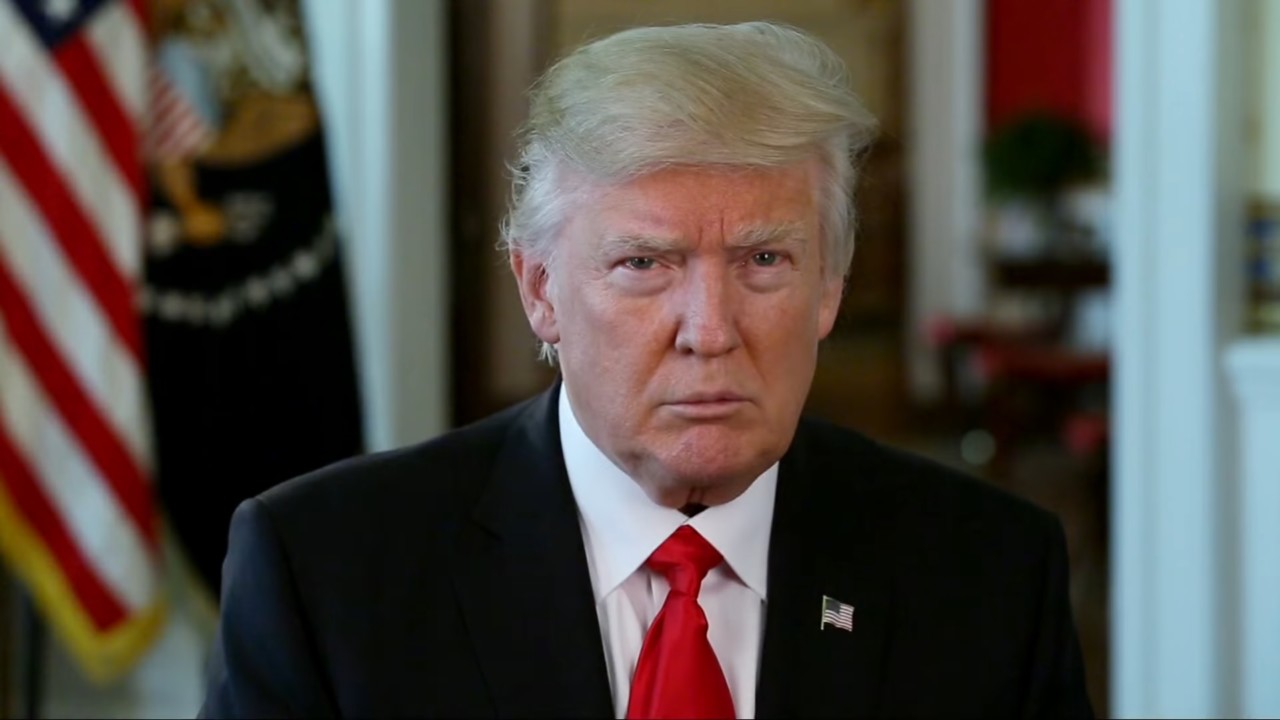 Well, reacting to these developments, Apple's stocks crashed about 1.6 % on Monday. The Cupertino giant is already reeling from huge competition and a decline in sales; this will add up more uncertainty in the investor's minds. Exactly, the president said, "Maybe. Maybe. Depends on what the rate is, I mean, I can make it 10%, and people could stand that very easily."
The new US sanctions will affect the trade worth $200 billion of goods from China. All the mobile and laptop companies who are manufacturing products in China will have to pay 10-25% tariffs if they export their products to the US. Majorly, it is a huge setback for Apple. Until now Apple is exempted from any tariffs. The exemptions were made as several parts used in Apple products were manufactured in the US.
This latest development has made it clear that Trump is eager to get all the production back in the States. He has already recommended that the companies which are "running to China" should "build factories in the United States and to make the product here."
Economists are terming this decision a bad one as it will slow down the US economy. If we go with either way i.e. opening factories in the US and increasing the import tariffs on items, both the roads are leading to the economy slow down.
Apple has not yet made an official statement, but we guess it is coming in the next few hours.
What's your point of view? Share your thoughts via comments below.
(Source)