World's first commercial 5G network will reportedly be deployed in Korea on Saturday
South Korea is set to beat the United States of America and China to emerge as the first country to roll out the 5G technology. The three major telecommunications providers in Korea, SK Telecom, KT and LG Uplus will reportedly deploy the world's first commercial fifth-gen telecoms services on Saturday by sending out the first 5G signals in Korea at the same time.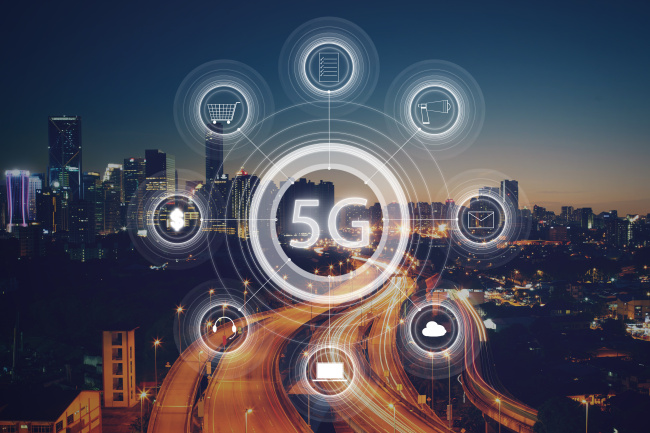 The 5G technology rollout almost suffered a setback when there was fire outbreak at the Ahyeon branch of one of the trio KT in Seoul. The fire incident let to a major network blackout and the cancellation of 5G demo sessions and promotional showcase events this week. However, the three Korean telcos have hinted that they will commit to their original 5G deployment schedule.
Read Also: Oppo successfully attempts WeChat video calling using a 5G smartphone
Make no mistake, the 5G deployment isn't for smartphones as that for phones will roll out in March next year. The mobile carriers plan to deliver 5G services first by using mobile routers – devices that enable connection to Wi-Fi devices.
(source)