Xiaomi Mi 8 Lite Kernel source code officially released on GitHub
Xiaomi has officially published the kernel source code for the Mi 8 Lite on GitHub. The Mi 8 Lite was released not too long ago alongside the Mi 8 Pro and it comes with a premium flagship look as well as a decent mid-range hardware setup. The Mi 8 Lite is the cheapest among the past and the sales have been brilliant so far. Thus, it shouldn't be a surprise that the device is being positioned to appeal to a wider audience with the release of the kernel source code.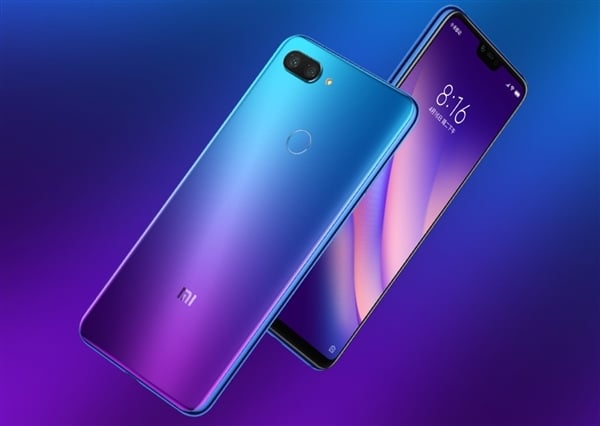 The Mi 8 Lite comes running Android 8.1 Oreo-based MIUI 10 and some persons are really not too keen about smartphones that don't run stock Android. But with the release of the kernel source code, third-party ROM developers can develop more personalized ROMs, bringing more customization features. You can download the kernel source code on GitHub from here.
Read Also: Xiaomi Mi 8 Lite Gradient color back panel is actually a transparent glass panel!
As a reminder, Xiaomi 8 Lite is equipped with a Qualcomm Snapdragon 660 processor and comes with a 12MP + 5MP AI dual camera with dual PDAF at the rear. The device features a 24MP Sony IMX576 selfie camera at the front.