Giveaway – Win a Xiaomi Mi Box S TV Box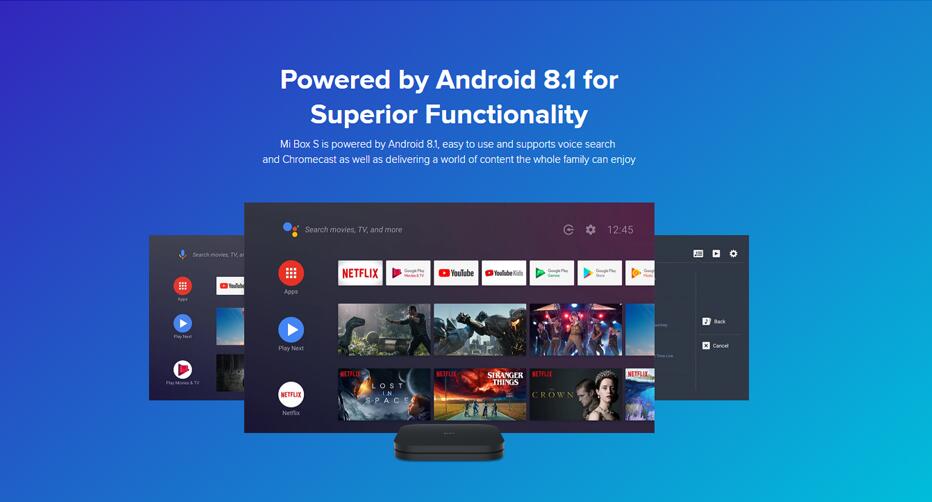 Gizmochina along with Banggood is conducting 1 unit Xiaomi Mi Box S TV Box as giveaway gift to a lucky reader. Like always, you just have to follow the steps mentioned on the Gleam widget to get a chance to win this amazing gift.
Xiaomi Mi Box S comes with Quad Core Cortex A53 processor and Mali-450 GPU. Assisting with 2G DDR3 of RAM and 8G of internal storage, Xiaomi Mi Box S runs Android 8.1 Oreo OS that lets it support useful features like voice search and Chromecast aside from delivering a wide selection of awe-inspiring content for the whole family. Moreover, the TV Box carries support high clarity 4K HDR technology and high-speed 4K processing for up to 60fps playback, so you can enjoy an ultra high-definition, lifelike viewing experience through the Xiaomi Mi Box S.
You can click here to buy the Xiaomi Mi Box S at $68.99(€60.5) with the coupon code BGMiBoxS.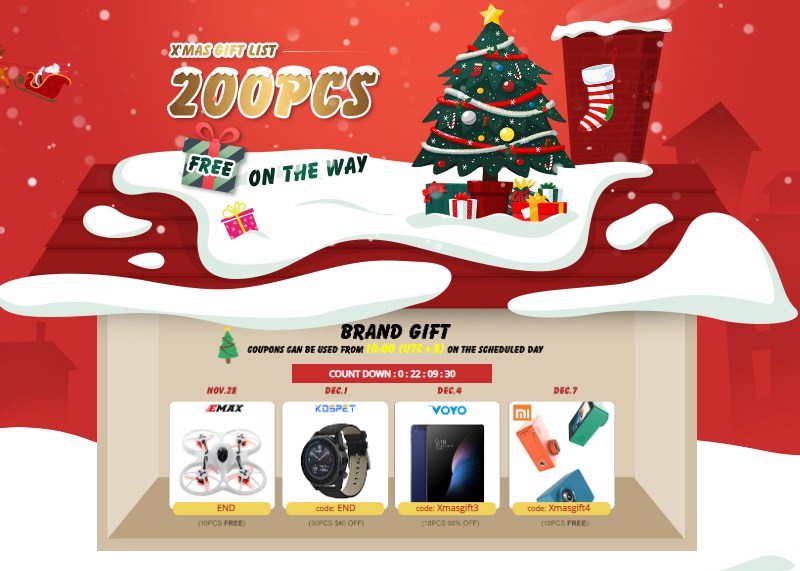 How to entry this giveaway? Just follow these steps via Gleam widget:
Visit Xiaomi Mi Box S TV Box on Banggood's website(Buy Xiaomi Mi Box S at $68.99 on Banggood's APP: https://bit.ly/2tBvb9P).
Share this giveaway contest on Facebook, Twitter and Reddit;
Terms & Conditions:
1. The giveaway is an international giveaway.
2. We are not responsible for lost shipments.
3. We are not responsible for any duties, import taxes that you may incur.
4. We reserve all rights to make any changes to this giveaway.
5. The prize will be shipped in a month when the giveaway end.
Just follow the steps mentioned in the Gleam widget to participate in the giveaway.
Once again, good luck.