Get Top-Branded Outdoor Products At Unbeatable Prices On GeekBuying [Coupons]
by Vinay Patel ago0
Adventure junkies, rejoice! GeekBuying is doling out big discounts on select items that come in handy during your adventurous outdoor activities.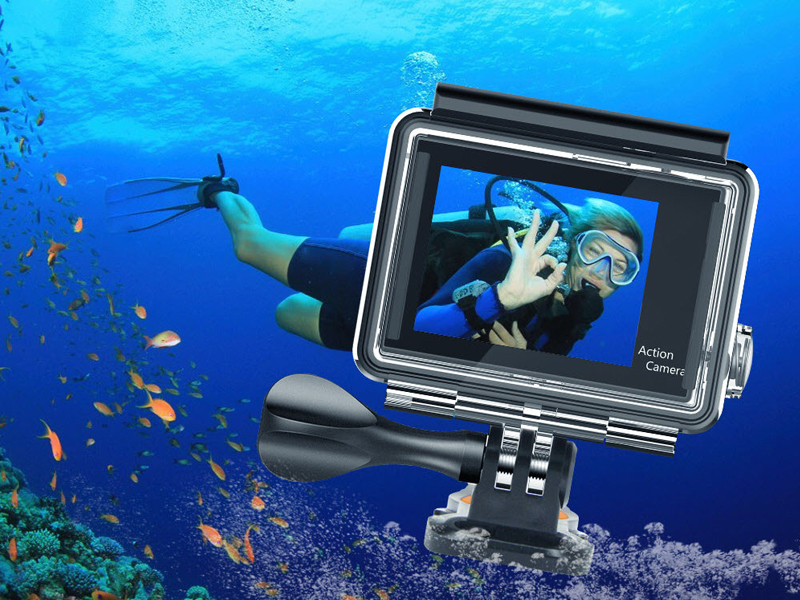 SUNCORE 10×40 Monocular Telescope
Featuring an adjustable eyepiece cover that people who wear glasses you can raise up to get a better view, the 10×40 is an irresistible monocular telescope. It comes with FMC multi-layer coating that ensures enhanced light transmittance, keeping enlargement rate between 7-12 times.
SUNCORE telescopes usually sell for $39.99, but you can now buy it for just $26.99 on GeekBuying. You can extend this 33% discount further by applying coupon code GIZ_GKB019S.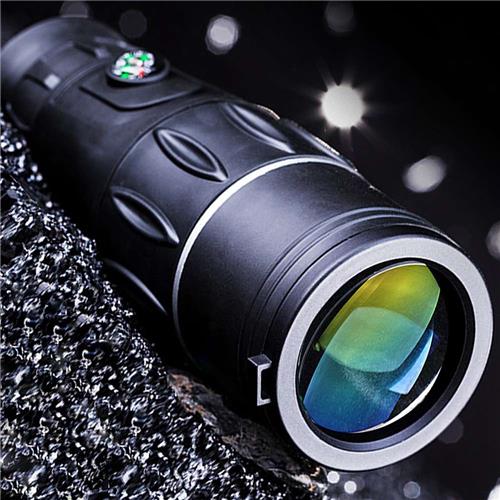 The aforesaid coupon helps you save an extra $13 by bringing your already lowered cart total further down to just $13.99 at the time of checking out. You can head straight to this link to grab the discount before the promo wraps up.
Virtoba Elite X Action Camera
This tiny camera adopts several state-of-the-art technologies. It packs a powerful iCatch SPCA6330M chipset and draws its juices from two 1050mAh batteries.
The Virtoba Elite X houses a GC4603 image sensor and sports an eye-catching 2.0 Inch LCD touchscreen along with an impressive array of other features that produce superior images and videos. Moreover, it offers a 170-degree ultra-wide view angle to capture clearer and better images.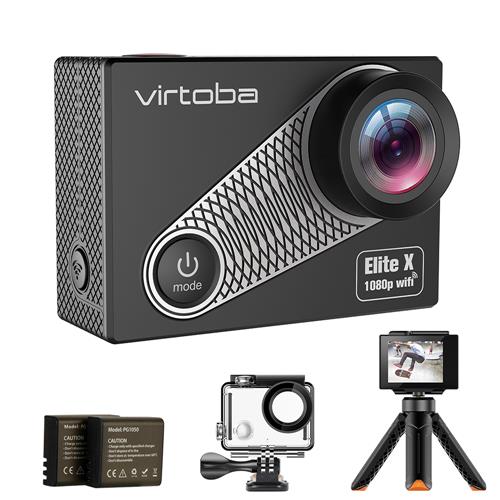 While you'd normally associate a steep price tag with a feature-laden camera, the Virtoba Elite X can now be yours if you're willing to shell out just $29.99 on GeekBuying. This is a significant 57% reduction in the black color version of the camera and it will be valid for 3 days.
On top of that, you can use coupon code GIZ_GKB020S to get an extra $25 off before proceeding to checkout. In other words, you can reduce your grand total to only $24.99 simply by applying the aforesaid coupon. You can visit this link to grab the discount before the promotion comes to an end.
XY-021 WiFi FPV RC Drone
Looking for a cost-effective drone that's loaded with awe-inspiring features? You might want to take a gander at the XY-021 WiFi FPV RC drone that has gone up for sale carrying a heavily discounted price tag of $42.99 on GeekBuying.
This is a significant 19% discount on the feature-laden that usually sells for $52.99. Aside from taking advantage of the aforesaid discount, you can use coupon code GIZ_INGCCCSJ and save $8 more before heading to the checkout page.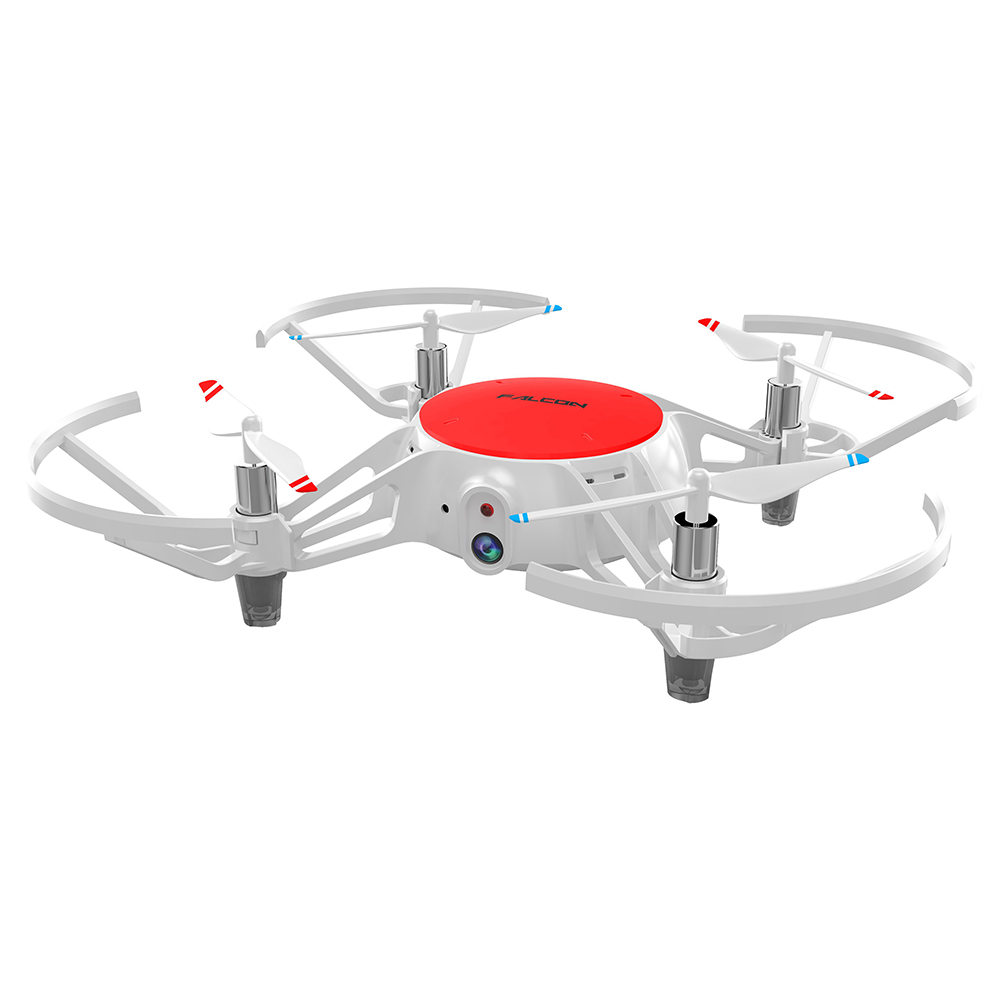 The coupon helps you bring your cart total down to only $39.99. On the downside, the promo will be valid only for 6 days and the coupon is likely to lapse soon too. You can visit this link in order to avail the discount without wasting time.
Xiaomi Qicycle EF1 Smart Bicycle Foldable Parking Rack
Backed by a robust 18650 lithium-ion battery pack with an impressive capacity of 208.8Wh, the QICYCLE EF1 is designed to cover the cycling distance of up to 45km at of 100pct electric power. The parking rack for this Xiaomi-branded smart folding bike would normally set you back $49.99, but you can now buy it for only $35.99 on GeekBuying.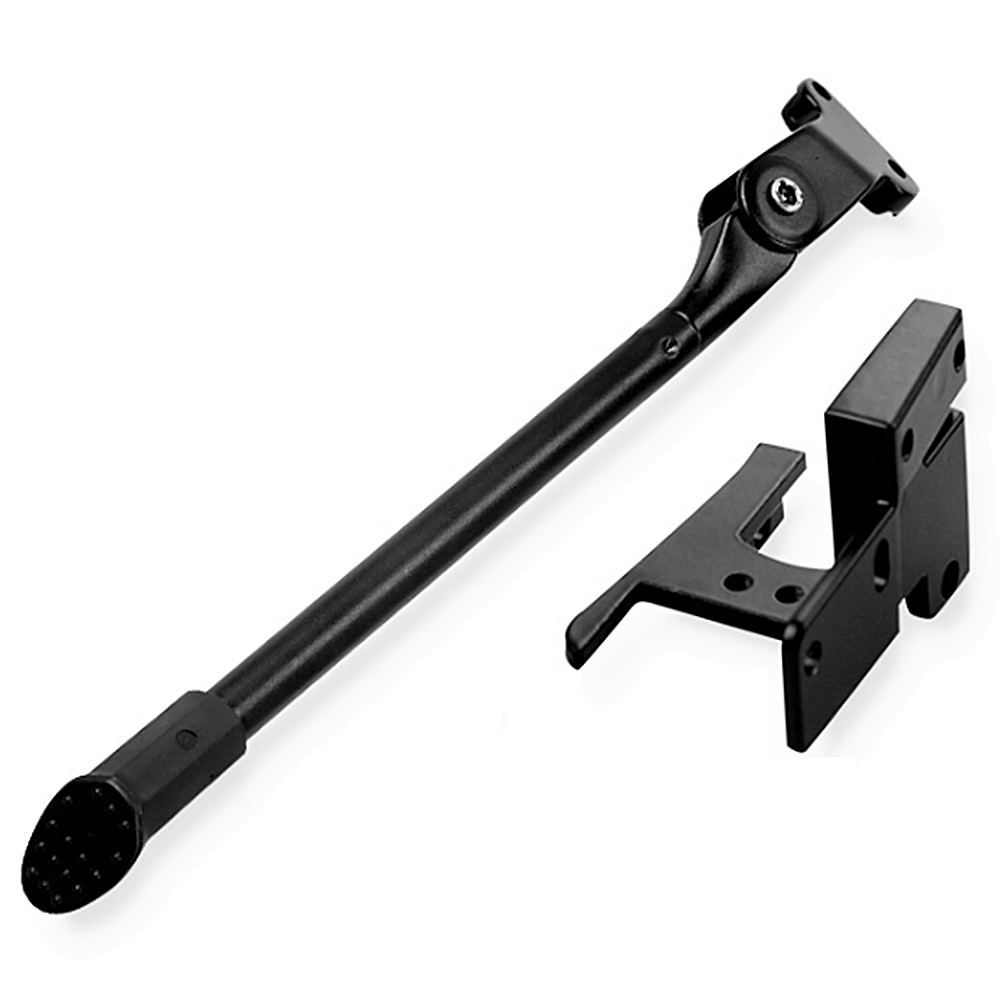 If this 28% discount doesn't impress you much, you can use coupon code GIZ_VNMCHFFF and get an extra $12 off before you click the 'Place Your Order' button. The coupon brings your already modest cart total down to just $23.99.
You can follow this link to get the Qicycle EF1 smart bicycle foldable parking rack at the lowered price before the promotion ends.