Korea's 3D Avatar Creator App Zepeto is Currently Trending in China
A relatively lesser known 3D avatar app from Korea, Zepeto, recently became a hot trend in some regions of Asia and even in the US. Following that, the app is also now getting a lot of attention in China. According to Tech Node, the hashtag #玩zepeto停不下来# ("can't stop playing Zepeto") is being hit hundreds of millions of times on Weibo. Moreover, Baidu searches for the term "Zepeto" have grown exponentially in the last few days. The app has no Chinese version and the recent surge in popularity is also causing trouble for the platform servers, said Zepeto's official Weibo account.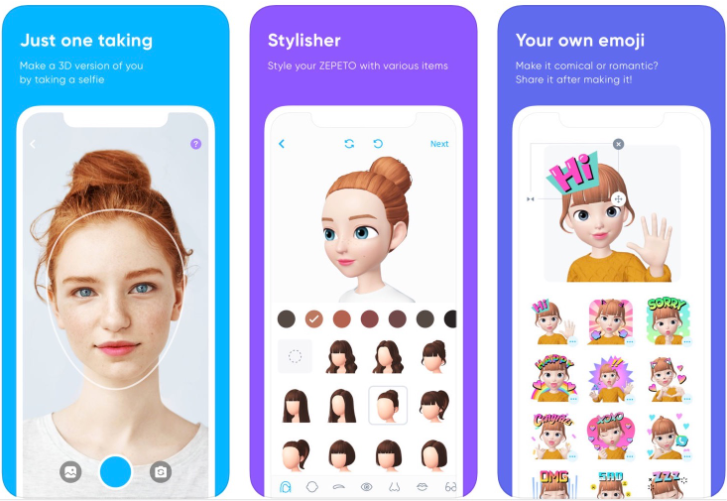 Zepeto was previously in the news after suspicions and rumors that it was tracking user location. The 3D avatar creator developed by Snow Corporation lets users make 3D avatars of themselves allowing them to meet randomly or through chat rooms and even take virtual selfies. Avatars can be given many different facial features and can be dressed in all sorts of attire. The app itself is free, but like many others, serves ads to keep itself sustainable.
The Korean version isn't quite Chinese-friendly but it is still in trend right now. After the new surge in popularity, Snow Corporation has agreed to launch a China-specific app called Zaizai by the end of this year. After that happens, Chinese users with the global version will be given the option to migrate to the new app. Zepeto's creator, Snow Corporation is also behind popular messaging app Line that is used widely in certain Asian countries.
(via)