LIEQI Lens turn your smart phone into a professional camera
by Shine Wong ago0

The smart phone makers have always been trying to put strong camera modules on their devices. There is even an interesting category, namely cameraphones. Nowadays, it's not actual. Any flagship should sport a strong camera. But the competition is very tough. On the other hand, all those smart phones that are packed with outstanding cameras cost a fortune. For all those cases when you don't want to buy a new phone for its camera only, there are some tricks you can use and turn your smart phone into a real beast in terms of shooting photos.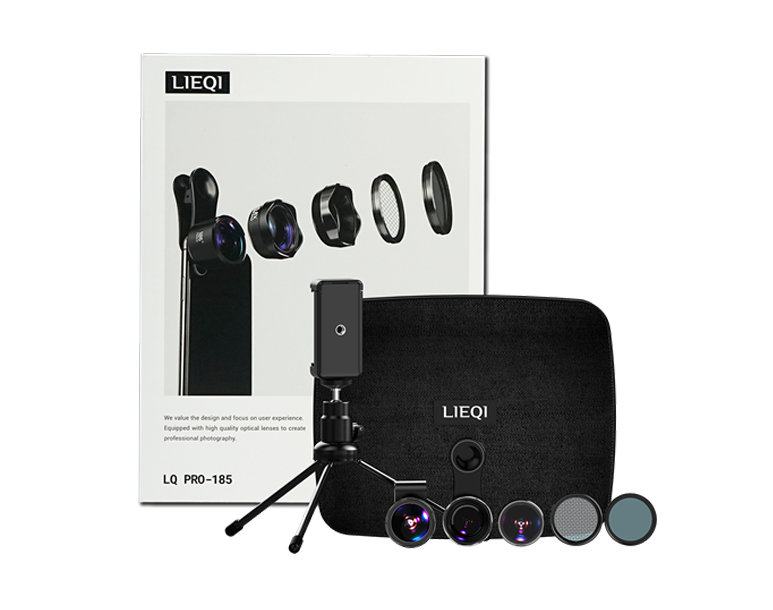 LQ-185 5 in 1 Phone camera lens kit
If you have searched for a camera lens for at least one time in your life, you should be familiar with the brand of LIEQI. As the manufacturers are in pursuit of putting more lenses on their devices that affect the pricing, we decided to take a look at this company, which has been in this market for a while and knows how to make cheap and useful camera lens for smart phones.
LIEQI makes products for a few categories, including lens kit, wide angle lens, fish eye lens, macro shooting lens, selfie flash light lens, telescope lens and other more than ten kinds of lens. As they suggest, getting your hands on any of those lenses, you will turn your smart phone into a professional camera.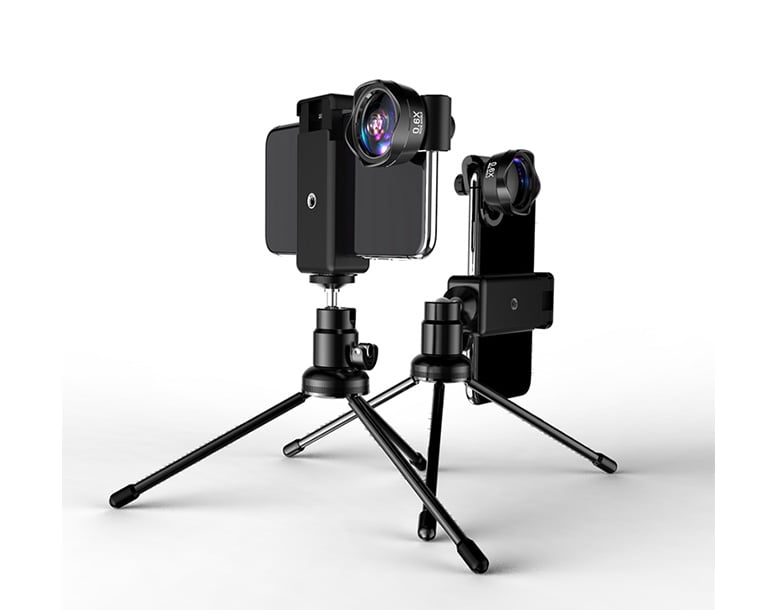 Tripod more stable, professional and varied when photographing.
LIEQI's new product —LQ-185 5-in-1 phone camera lens kit,including a 185°fish eye lens, a 0.6x wide angle lens, a 1 5x macro lens, a cpl lens and a start lens.There are two colors.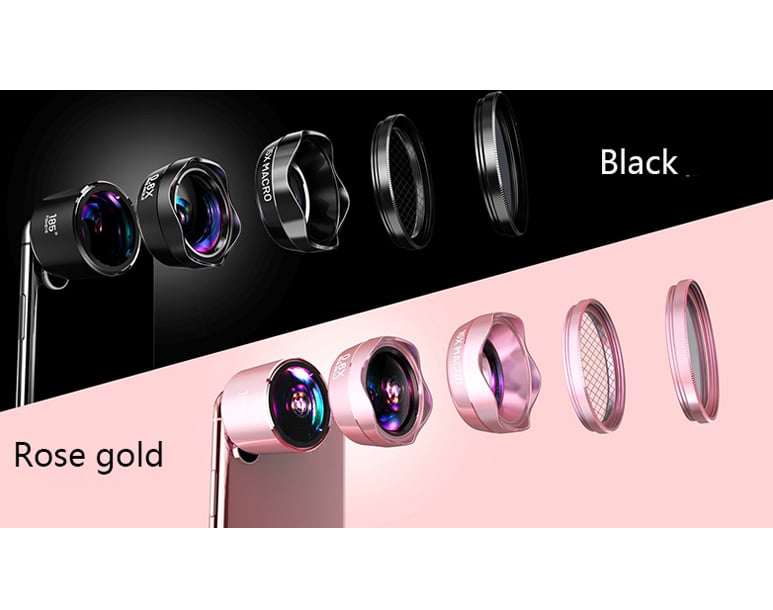 Fall in love with photography: Fisheye Lens create funny circular pictures. Wide Angle lens allows you to capture larger scenes like city scene and group shot. Macro lens capture amazing close-ups like flowers. Star lens make the lights all come to life like magic with star filters. CPL lens eliminate reflected light and create beautiful color.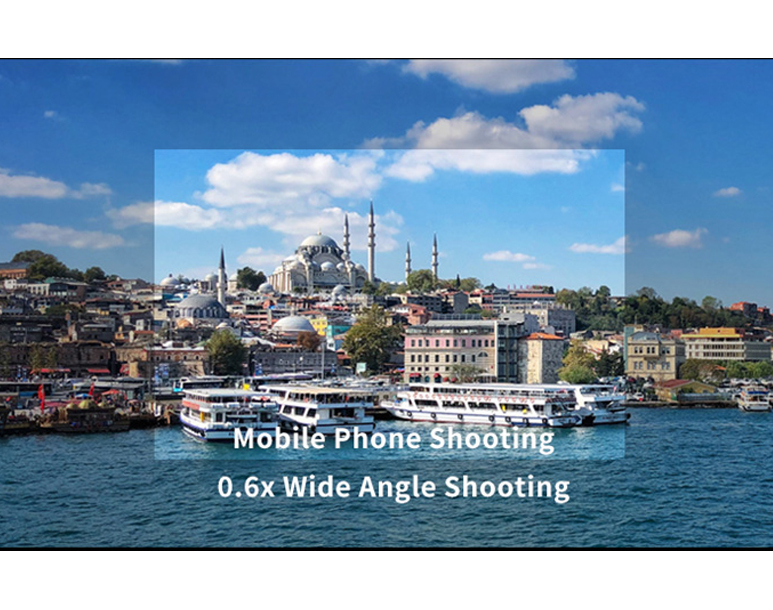 By LQ-185 fish eye lens shooting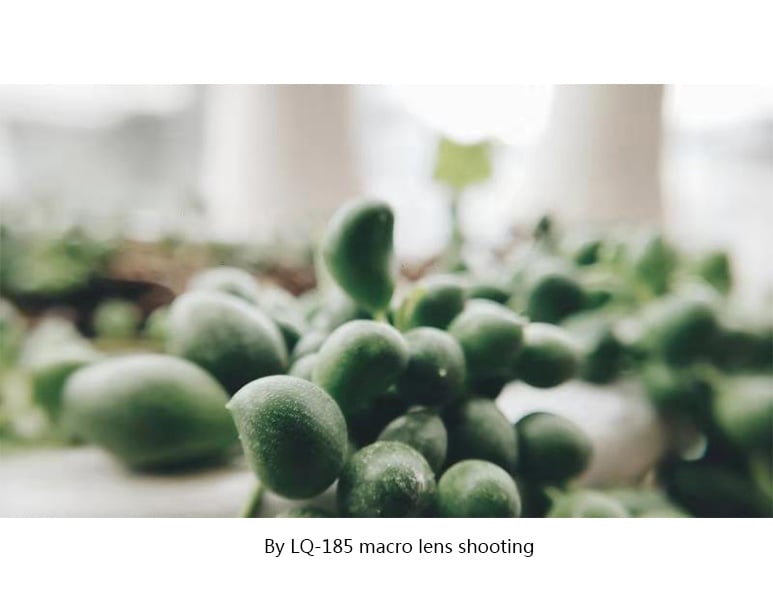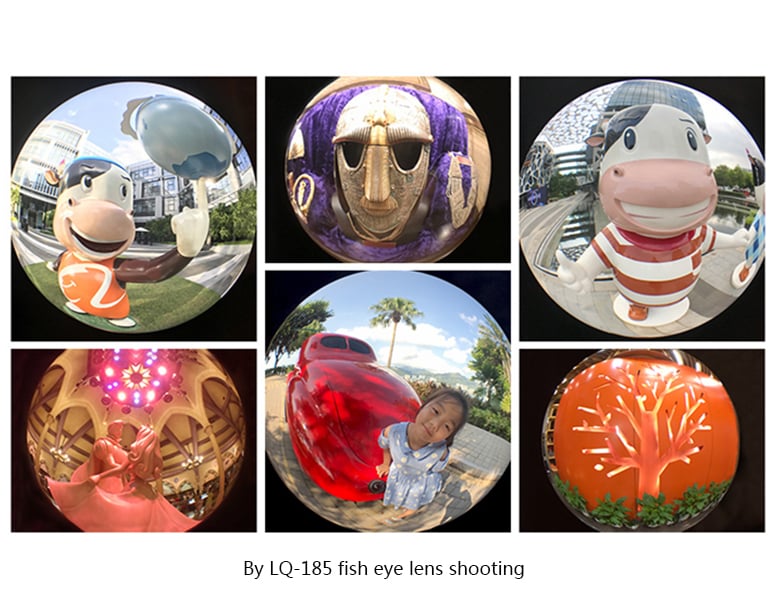 Easy Clip on Lens Design: Simply attach any lens to your phone in seconds. It's the perfect smartphone lens kit for iPhoneXs Max, iPhone Xs/X, iPhone XR, 8 Plus, 7 Plus, 6 Plus, 8, 7, 6, 6s, 5, Samsung Galaxy S8, S7, S7 Edge, Note 7, iPad and more. It's also easy to carry.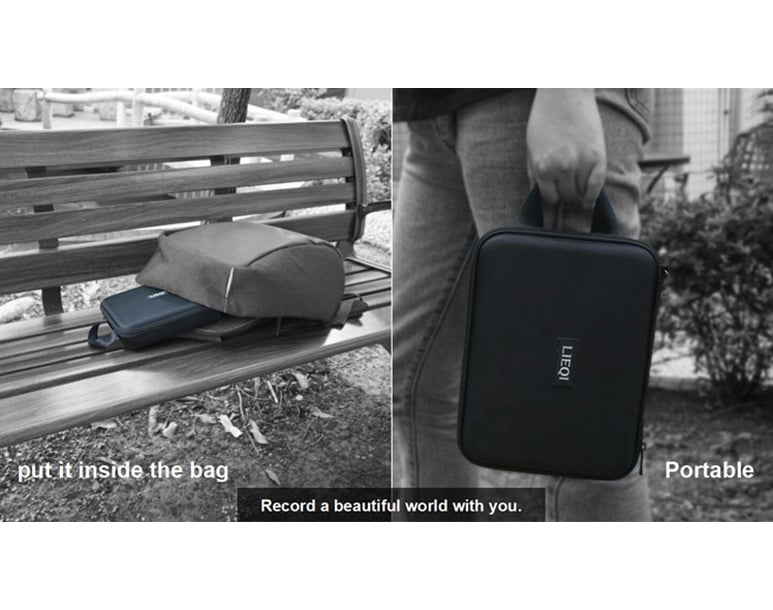 By the way the phone camera lens of LIEQI passed the CQC and ISO9000, ROHS, the European Union SEDEX 4P inspection certification,quality assurance. Wholesale price was as low as $24.4.If you like doing photography via your smartphone, it's highly recommended to visit LIEQI's official website in order to get acquainted with its products or visit its Alibaba store to make purchases.