Sony Mobile's Swedish office cuts its workforce in a bid to reduce costs
by Simran Singh ago0
Sony Mobile has shrunk over the past few years from the top 3 manufacturers of smartphones. It has considerably lost most of the market to the Chinese manufacturers who are scorching most of the profits in the smartphone industry. Today, Sony Mobile has reduced the staff by 200 employees at the Lund office in Sweden. It is in a bid to reduce the overall expenses of the Sony Mobile division in half over the next several years.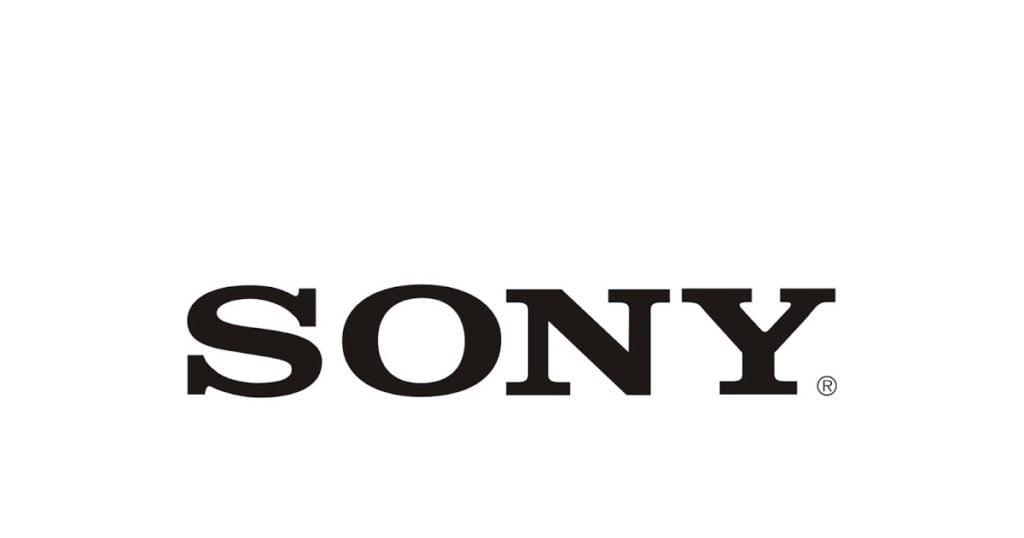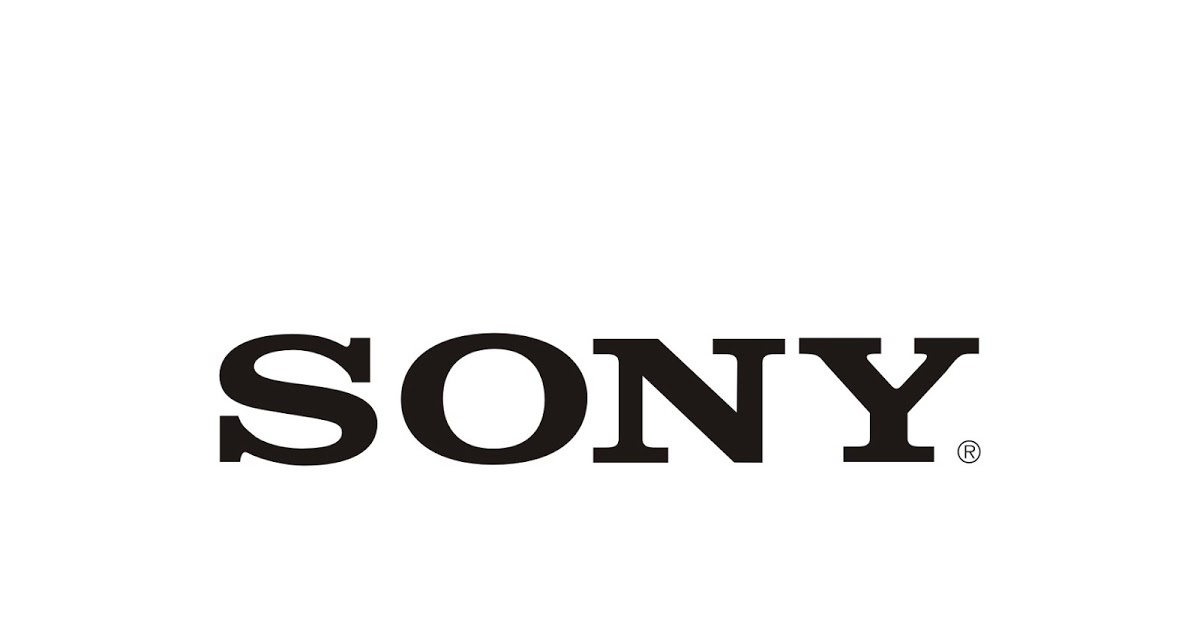 Some time ago, the same office at the Lund in Sweden was serving as the headquarter. Last year, the Japanese firm moved the Sony Mobile headquarters back to Tokyo, but still, there are around 1200 employees who are serving in the Sweden office. The exact details are not out yet but in total around 200 people have been cut in order to reduce the expenses.
After this, another group of 200 people will go by the end of March 2019.
"It is clear that Lund will be affected by cost savings. But how it goes and what kind of costs it will be about, we cannot say yet, because the work is still underway to look at all cost components," said Stefan Olsson, Deputy Chairman of Sony's Lund operations. Further, he added,  "we have announced 200 services. I see it as being at risk of being dismissed, but hope it will be fewer. The goal is for everything to be negotiated and that individual individuals are informed until March 2019″.
Well, it is not a good thing happening to Sony employees in Sweden. Though, the reason can be the loss in the last some quarters.
(Via)