OnePlus 6 and 6T gets ported MIUI 10 based on Android Pie
by Simran Singh ago0
OnePlus has always received excellent third-party development due to immense popularity and some OnePlus policies. This time also, OnePlus's latest flagship devices are getting a lot of developer's love in the development arena. Recently, Xiaomi's MIUI 10 has been ported for OnePlus 6 and 6T devices. It's seen rarely when an OEM ROM is ported to other devices. It's quite impressive that OnePlus support in the development arena is extending across AOSP ROM to some third party OEM's ROMs.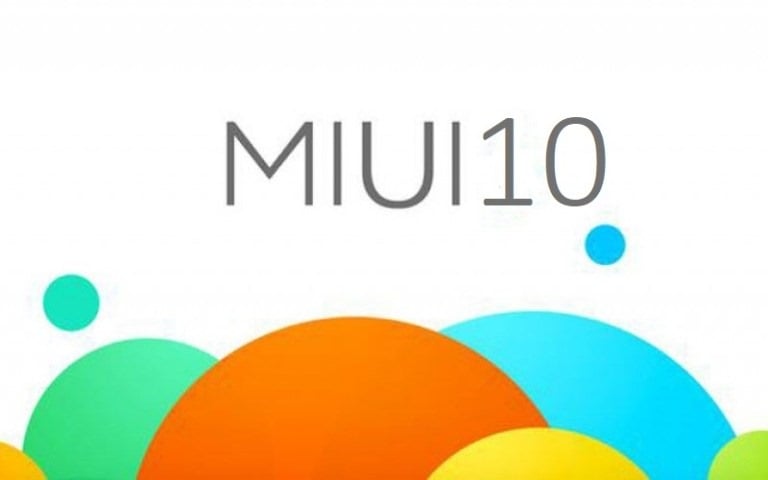 A senior XDA member, ProtoDeVNan0 has created a port of MIUI 10 for OnePlus latest offerings. The MIUI 10 port is based on Xiaomi's 8.11.23 build of Android Pie. In order to install it on the OnePlus 6 or 6T, you should have OB8 or newer version. Currently, it is in earlier stages and we expect some more work to be done before it gets more stable.
Until now, few features are not working and it contains some bugs also. NFC is not working, and even the flashlight toggle is out of work. Though, users can use the third-party flashlight apps. Further, MIUI 10 stock camera app is out of work and users have to rely on the third party camera apps such as Google camera and OxygenOS camera. There are some bugs in the Alert Slide and Auto rotation feature. The Auto rotation toggle freezes your settings once touched.
Users won't be able to use apps such as Netflix and Google Pay due to security concerns over unlocked bootloader.
Users who still want to enjoy the MIUI 10 on OnePlus 6 or 6T they can do so by simply flashing the zip. Keep in mind to flash the zip only if your device is on OB8 firmware for OnePlus 6 or OB9.0.7 for 6T. However, your device should have unlocked bootloader and custom twrp recovery installed.
Well, it seems quite illogical to test the beta MIUI 10 ROM on OnePlus 6 which have various bugs. However, developers should get hands-on the latest development in the OnePlus community.
So, how many of you are going to test it?
(Source)