Xiaomi-Branded Smartphones Go Up For Sale Carrying Lowered Prices On Banggood [Coupons Inside]
by Vinay Patel ago0
If you've restlessly been waiting for Xiaomi phones prices to drop, we got good news for you.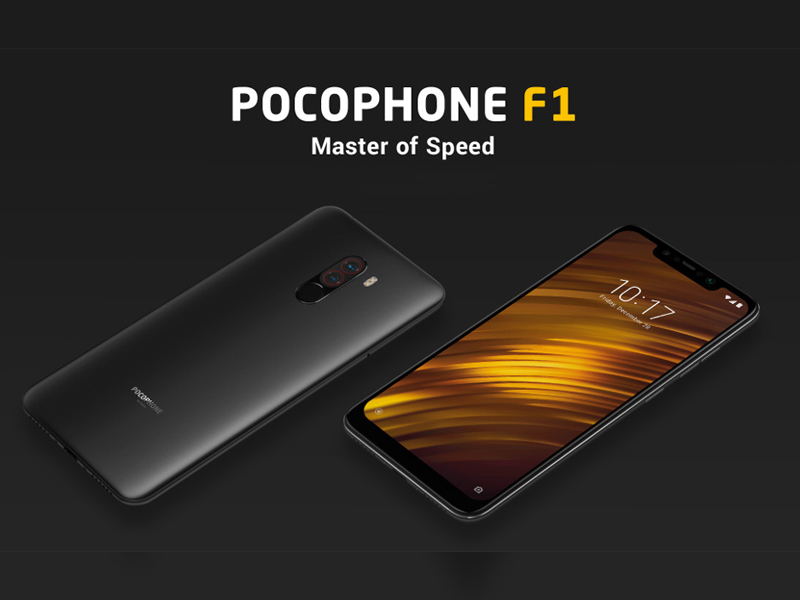 Known for offering the best bang for your buck, Banggood has teamed up with Xiaomi to offer select smartphones of the coveted brand for unbeatable prices. We'll even show how you can save a considerable amount of extra money during the checkout process.
Xiaomi Mi A2 (4GB RAM+64GB ROM)
Following in the footsteps of its well-received predecessors, the Mi A2 became an instant hit among Xiaomi fans after hitting the store shelves this year in July. The Mi A2 is loaded with awe-inspiring features and top-end specs that completely justify the $299.99 price tag it normally carries.
Taking its skyrocketing popularity into consideration, the Chinese electronics giant is now offering the Mi A2 smartphone for a lowered price of $243.69. Moreover, you can extend this 19% discount by applying coupon code 12BGA2CL2.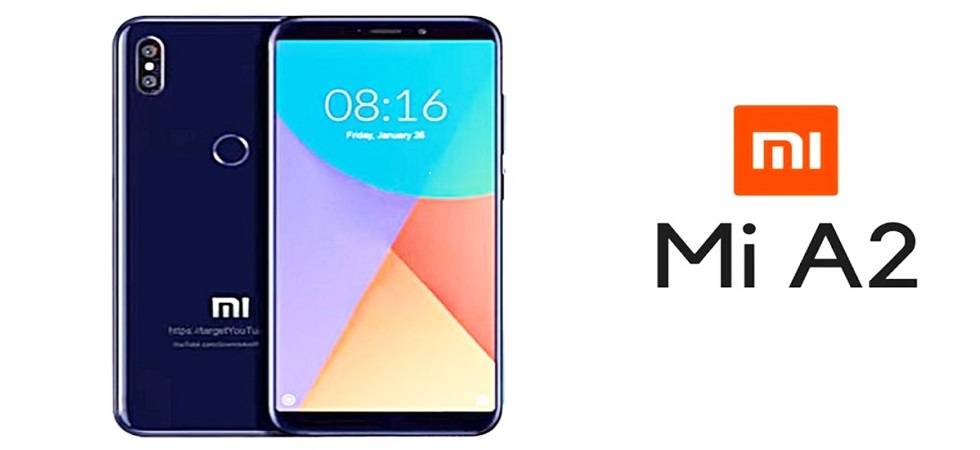 The aforesaid coupon helps you save an extra $48.74 by reducing your grand total to just $194.95 at the time of checking out. You can head straight to this link to avail the discount which will be valid for the gold, black and rose gold color versions of the Mi A2 smartphone before the promo ends.
Xiaomi Redmi Note 5 (4GB RAM+64GB ROM)
Xiaomi made the Redmi Note 5 smartphone available to the public earlier this year. As expected, it garnered huge popularity among smartphone lovers who didn't mind spending $283.21 on the long-awaited handset that came with a big 5.99-inch FHD+ (2160 x 1080 pixels) display.
Much to the delight of those who have been waiting to get their hands on this well-received phone from Xiaomi without breaking the bank, the Redmi Note 5 has gone up for sale carrying a significantly reduced price tag of $203.99 on Banngood. This 28% discount is valid for both the gold and black color versions of the phone.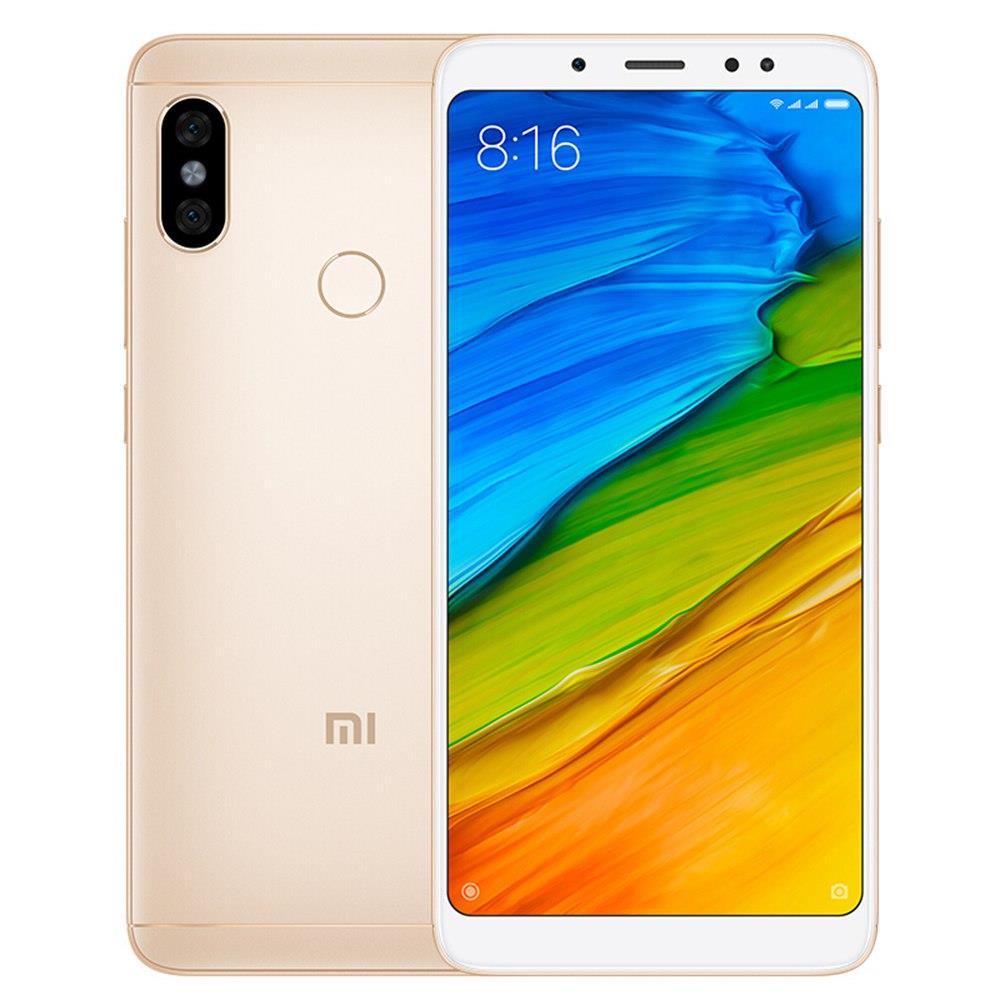 You can use coupon code 12BGN5 and reduce your order value to just $187.67 before proceeding to checkout. While the above-mentioned lets you save an extra $16.32, it is imperative for you to bear in mind that it will expire in a little while.
In order to ensure you make the most of this discount, all you need to do is to follow this link before the promotion comes to an end.
Xiaomi Mi 8 (6GB RAM+128GB ROM)
The Mi 8 was deemed as one of the most awaited Xiaomi flagship smartphones. Launched in June this year, the Mi 8 comes with a mammoth 6.21 inches Super AMOLED capacitive touchscreen display that made it popular among those who fancy watching their favorite videos on a big-screen mobile device.
In a bid to make this crowd-pleasing phone available to those living on a tight budget, Xiaomi has reduced the original asking price of Mi 8 smartphone by a significant 34 percent on Banggood. While this discount will be valid for the blue and black-tinted Mi 8, the blue version will set you back $428.28.
Thanks to the discount, you can buy the blue color version of the Mi 8 smartphone for just $438.28. Note that the black and blue color models usually sell for $648.99 and $658.99 without the discount.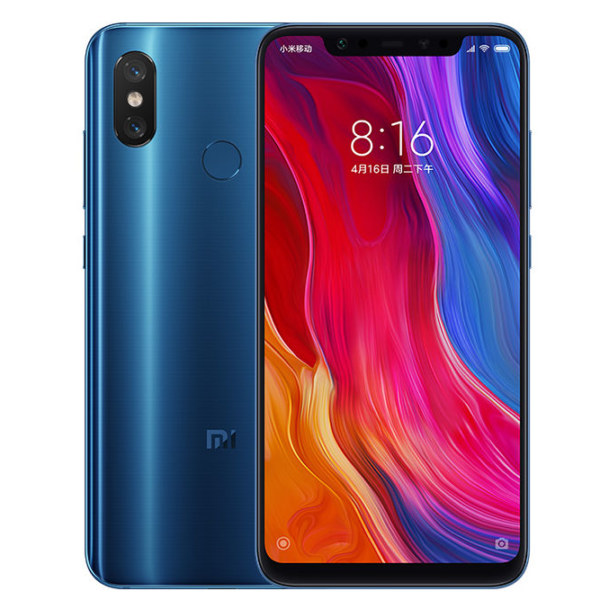 In addition to receiving this discount, you can use coupon code 12BGM8CL and bring your grand total down to only $389.73 during the checkout process. The coupon helps you save a considerable amount of extra money; however, it will be valid only for a limited period of time.
You can follow this link to get the Xiaomi Mi 8 smartphone for a lowered price before the promotion ends.
Xiaomi Pocophone F1 (6GB RAM+128GB ROM)
Marketed as the 'Master of Speed,' the Pocophone F1 was launched in August this year. This recently unveiled phone boasts an impressive array of features that are complemented by top-notch specifications that we associate with a high-end smartphone.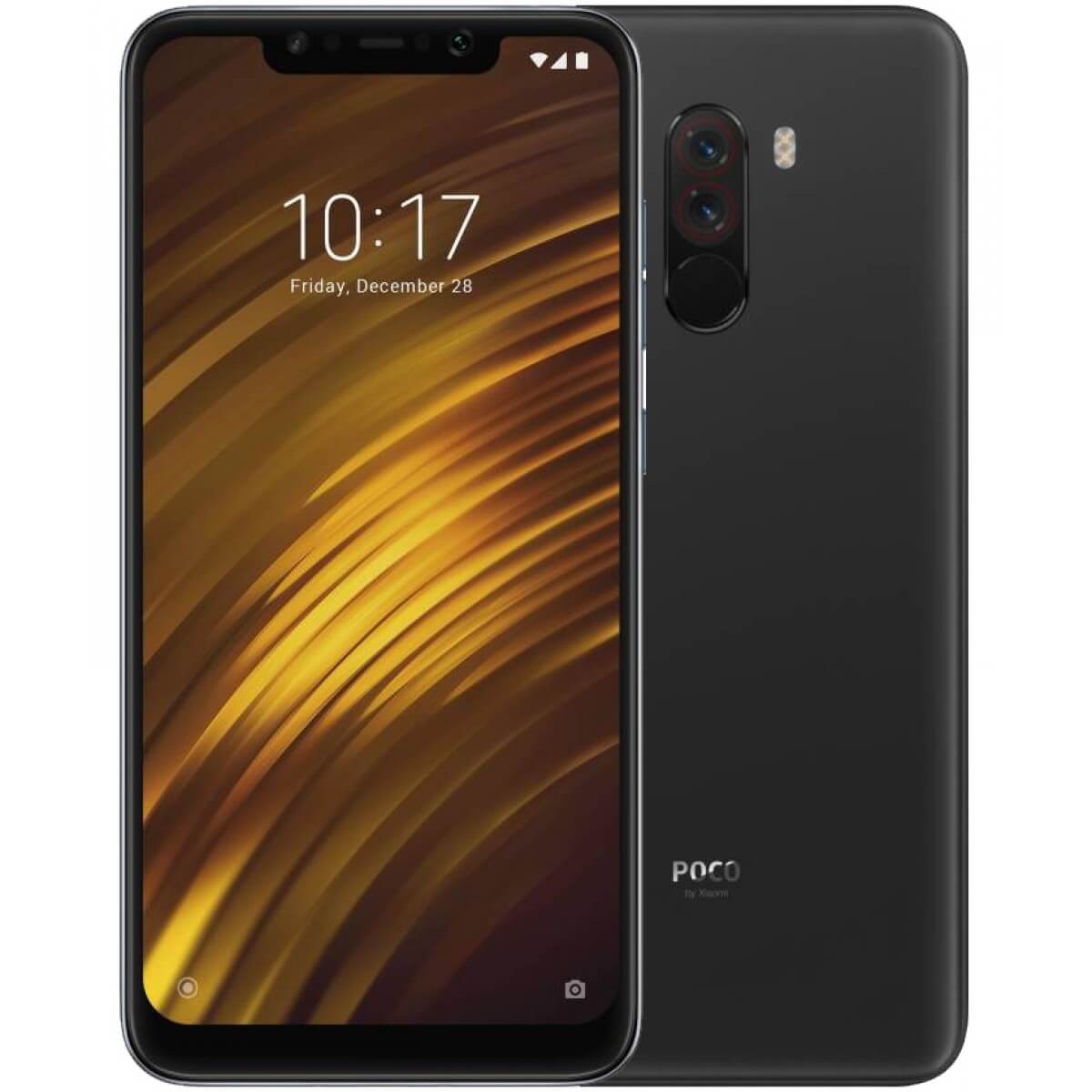 Three color versions including black, red and blue of the Pocophone F1 smartphone have gone up for sale carrying a 30% discount on Banggood. Thanks to the aforesaid discount, you can now get your hands on the coveted phone for a lowered price of just $382.99.
On top of that, you can use coupon code 12F1BG6 to reduce your cart total to just $317.88. You can visit this link to check out more details about the Xiaomi Pocophone F1 smartphone and avail the above-mentioned discount before the promo comes to an end.