Amazon's Ring video doorbell patents look to use facial recognition to identify criminals and alert the police
Amazon patent application sheds light on a way to monitor the vicinity with a doorbell camera that could alert homeowners and police of any suspicious activities. Ring, Amazon's video doorbell company, has forwarded two facial recognition-related patent applications to the US Patent and Trademark Office this year and both have received several criticisms in regard to civil liberties.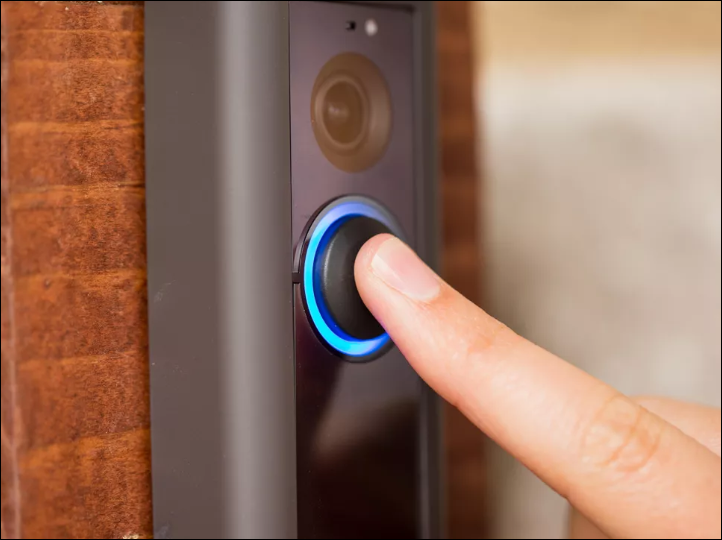 The company that was acquired by Amazon in April filed two patent applications which became popular in recent weeks. Both examined ways of using Ring's devices to identify "suspicious" people in a neighbourhood and then automatically inform the law enforcement agencies.  Persons such as convicted felons, sex offenders or people on a "most wanted" record.
Presently, Ring's doorbells do not have facial recognition feature for identification of specific people. A similar technology is Google's Nest Hello video doorbells that already include facial recognition software to identify friends and relatives, but a connection to law enforcement is not included. However, the patent applications raise fresh concerns with regard to tech companies' initial use of facial recognition software. The American Civil Liberties Union has often criticized the idea, saying that it could generate an unjust surveillance state which could target political activists and those unfairly deemed a menace to the public.
Read Also: Amazon launches the $29.99 Echo Wall Clock that can pair with the Echo smart speakers
A representative for Amazon told The Washington Post that "Amazon normally files forward-looking patent applications that regard new, potential tech". The spokesman added that patent applications do not necessarily reflect development plans. Sure, this is one patent for the future and there are lots of hurdles to cross if ever Amazon hopes to deploy this tech.
(source)