Samsung to reportedly showcase its Sound on Display OLED panel at CES 2019
Smartphone manufacturers are currently trying to offer devices with full-screen display and minimal bezels. With the trend that popularised after Apple launched iPhone with a notch, other smartphones have picked up the trend and have even pushed it further.
A few China-based manufacturers like Oppo, Vivo, Huawei, and others have come up with unique smartphone designs that eliminate the need of a display notch. Now, it looks like Samsung is also trying for the same, with its own take.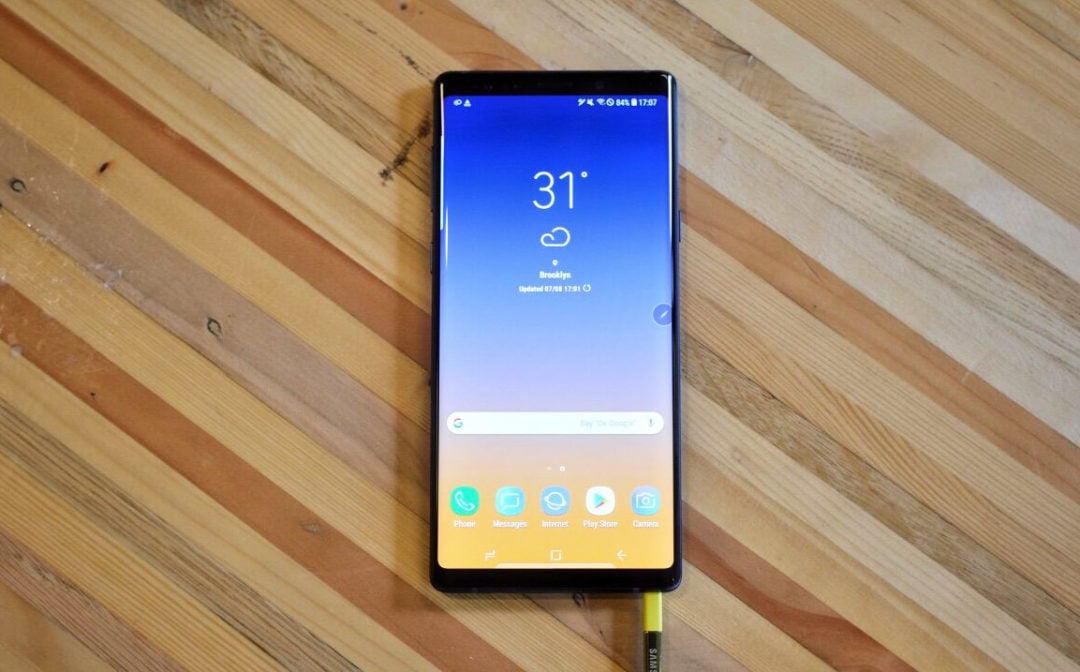 According to the report from Korean news outlet ETNews, the South Korean giant will showcase its new "Sound on Display" (SoD) OLED display panels during the Consumer Electronics Show (CES) 2019 next month in Las Vegas, US. As the name itself suggests, in SoD panel, the sound emits from the display itself and eliminates the need for external speakers.
Samsung's Sound on Display technology uses vibration and bone conduction, which gives the company the opportunity to place yet another component beneath the screen's surface, providing more room for the display.
This was first demonstrated by the company during SID DisplayWeek in May this year. It was showcased on a device featuring a 6.22-inch display and 2960 x 1440 pixels screen resolution. The technology, which LG is also working on, could help manufacturers turn the whole screen into a speaker.
While the company is all set to publicly demonstrate its new Sound of Display technology, there's no information regarding its availability for manufacturers or to know certainly that it is ready for the commercial launch.
Read More: Samsung is working on 'Bright Night' feature for low-light photography similar to Google's Night Sight
Given that it will be showcased during CES 2019, we have no doubt that the Sound on Display won't be available in the company's upcoming flagship smartphones for the year 2019 and we highly doubt its available in early 2020 as well. Only time will tell when we'll be able to experience this new SoD panels from Samsung.
(Source)