The Chinese smartphone was led by Huawei, Xiaomi, OPPO and Vivo brands in China in the previous year. Industry experts are of the view that the four companies will continue to maintain their lead in the home market in 2019.
Huawei, Xiaomi, OPPO and Vivo are expected to rank in as the top four smartphone vendors in China because of their strategy competing in the mid-rand and high-end smartphone segments. These four brands have contributed for over 80 percent shipments of smartphones in the home market in the previous year. Hence, they are going to make it in the list of world's top 10 smartphone brands. Second tier brands such as Gionee and Smartisan as well as international brands like Samsung, ASUS and HTC will continue to struggle in China due to the dominance of Huawei, Xiaomi, OPPO and Vivo brands.
According to Digitimes Research, each of the four leading smartphone brands namely Samsung, Apple, Huawei and Xiaomi are expected to achieve over 100 million shipments and make it to the list of top four smartphone brands in 2019. OPPO and Vivo may slow down a bit in 2019 with respective shipments of 90 million and 70 million units. Still, both brands are likely to secure fifth and sixth positions in this year.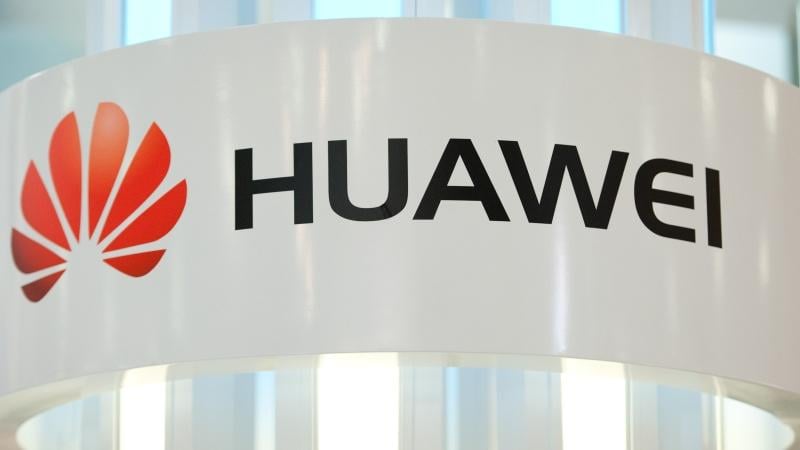 Based on the information that has surfaced from supply chain, Digitimes Research has reported that the worldwide shipments of smartphones may not exceed 1.5 billion milestone in this year. One of the reasons behind it is that the 5G technology has not had a wider presence yet to urge user to replace their existing device and an ecosystem for smart feature phones has not developed yet.
The commercial operations of 5G networks is expected to gain momentum in 2020. This may in turn stir users to replace their phones for 5G enabled smartphones. Also, emerging markets is expected to see significant increase in the sales of feature phones in 2019. As far as global shipments are concerned, it is expected to cross 1.5 billion units mark in 2020. In 2023, the global smartphone shipments will reach over 1.7 billion units.
(source)