Poptel P60 Review – Rugged Body and Lots of Power
This is the P60 – a powerful rugged phone made by Poptel – the manufacturer you may not have heard of before. Honestly, this is the first Poptel phone I've been using lately and I'm really impressed with the overall quality. However, it doesn't mean it's a perfect phone. Learn more in the full Poptel P60 review.
VIDEO REVIEW
UNBOXING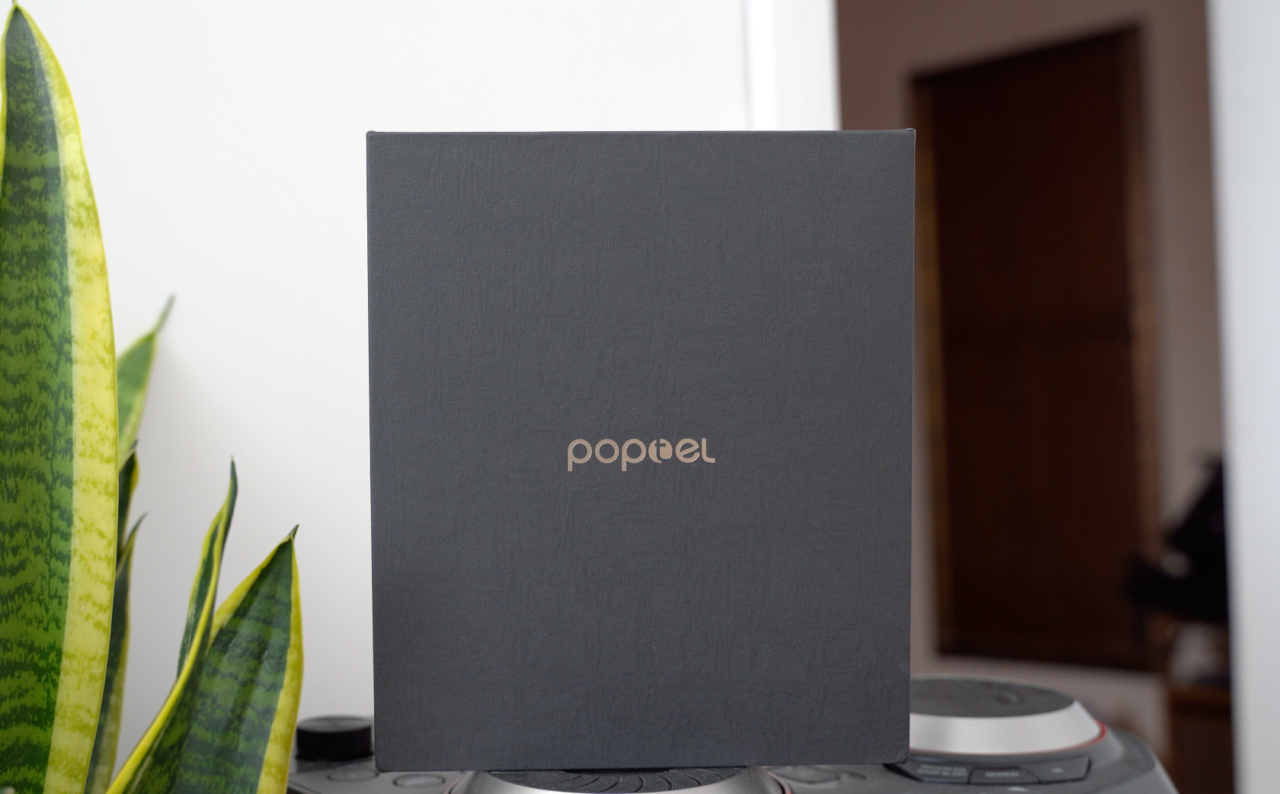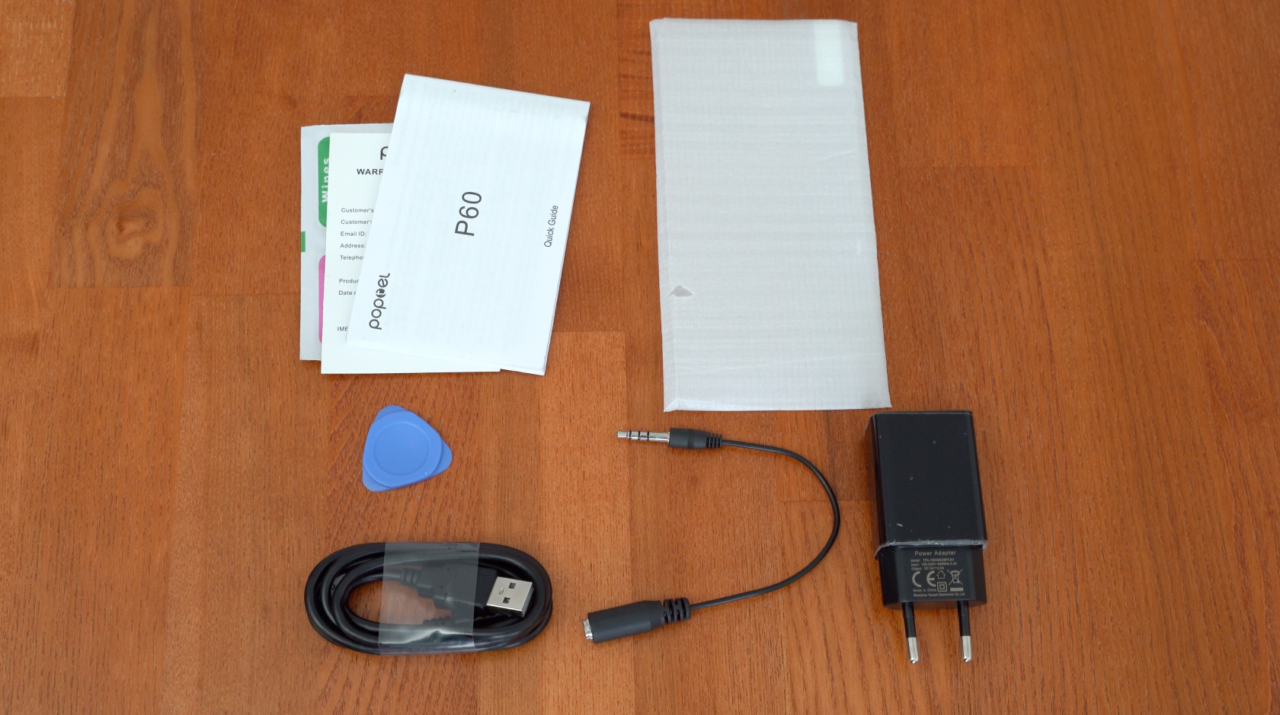 The phone ships with all the usual stuff and some extras include a tempered glass screen protector and a headphone jack extension cable.
DESIGN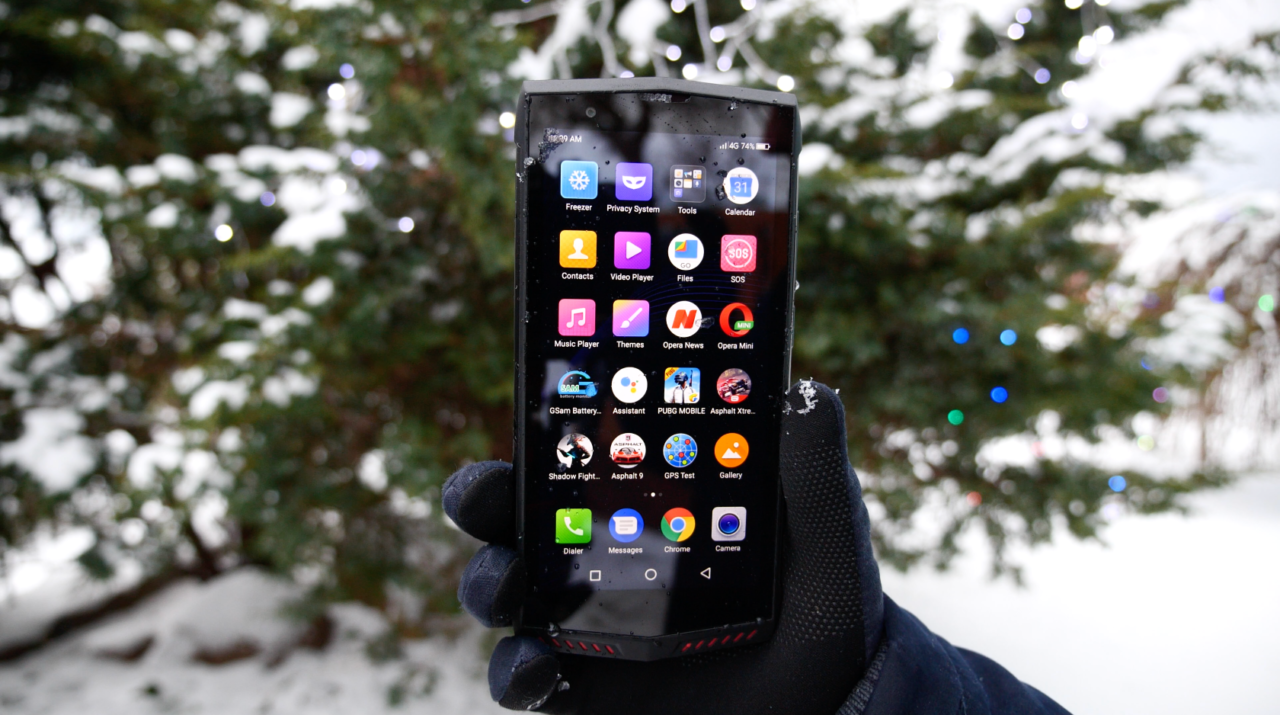 Design-wise, it's quite obvious the Poptel P60 is a rugged phone that can take a beating.
Its tough credentials include IP68 and MIL-810 certifications, meaning the phone is designed to survive even in the harshest conditions.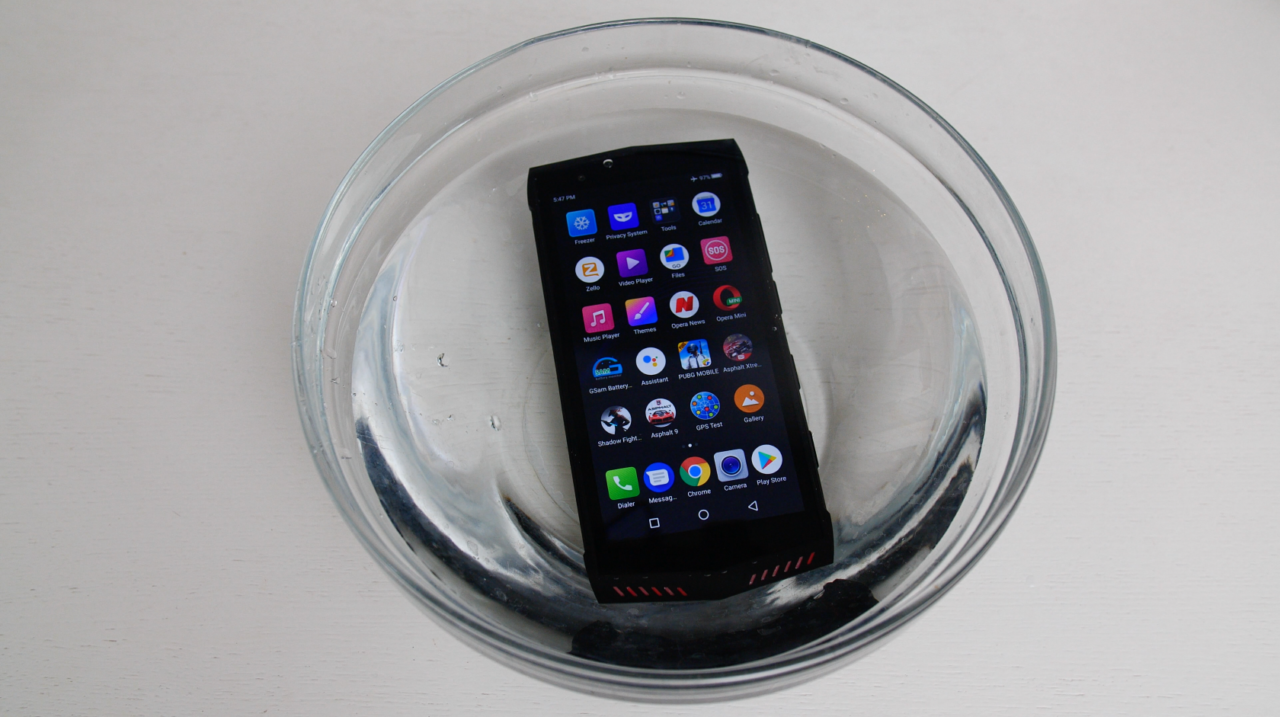 I tested the phone with lots of water, ice and I simply left it in the snow for half a day. This was an easy task to handle, the phone still works as new.
The overall build quality is excellent. There are no moving parts whatsoever and the phone is built like a tank. I like metal rails on the sides, sharp edges and nice glass and metal elements on the back of the device.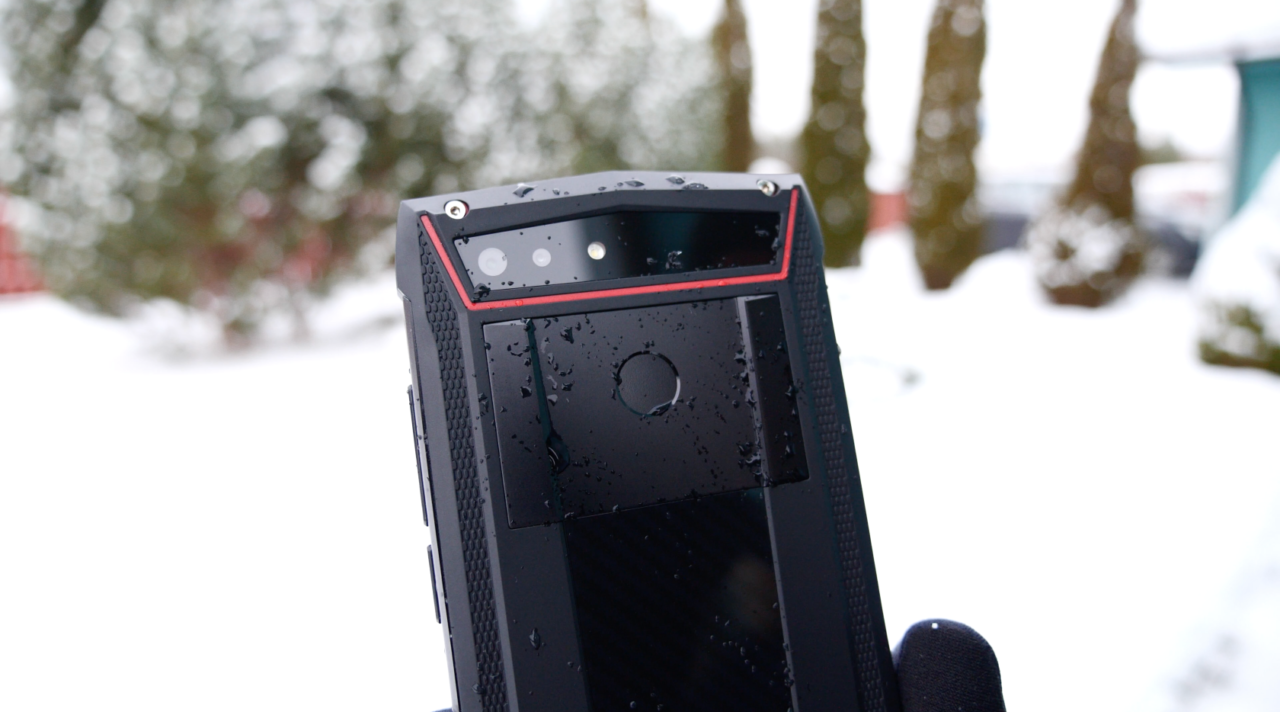 The phone is quite thin considering the rugged design and a massive 5000mAh battery that lasts for a long long time thanks to good power management.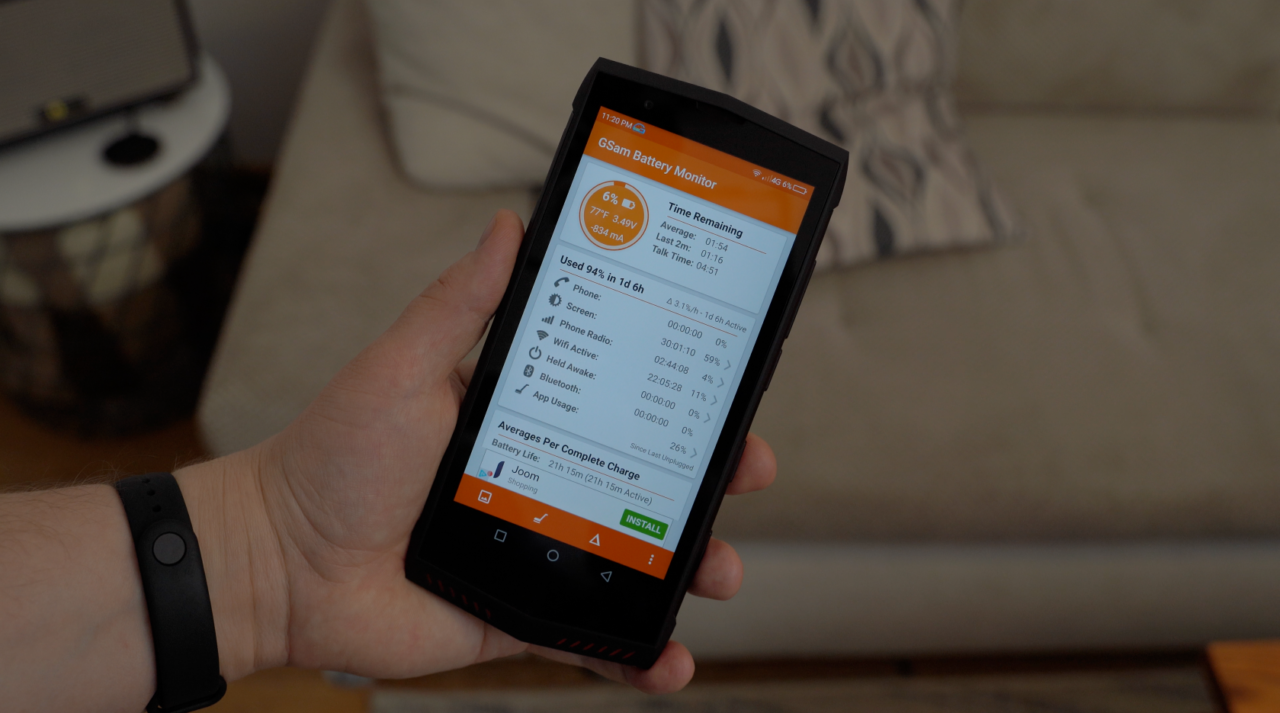 I managed to achieve a ridiculous screen on time of over 30 hours while using the phone mostly for Youtube videos. If you use the phone more intensively, you should still expect to use the phone for days. Charging time is just 3 hours which is a great result considering the size of the battery.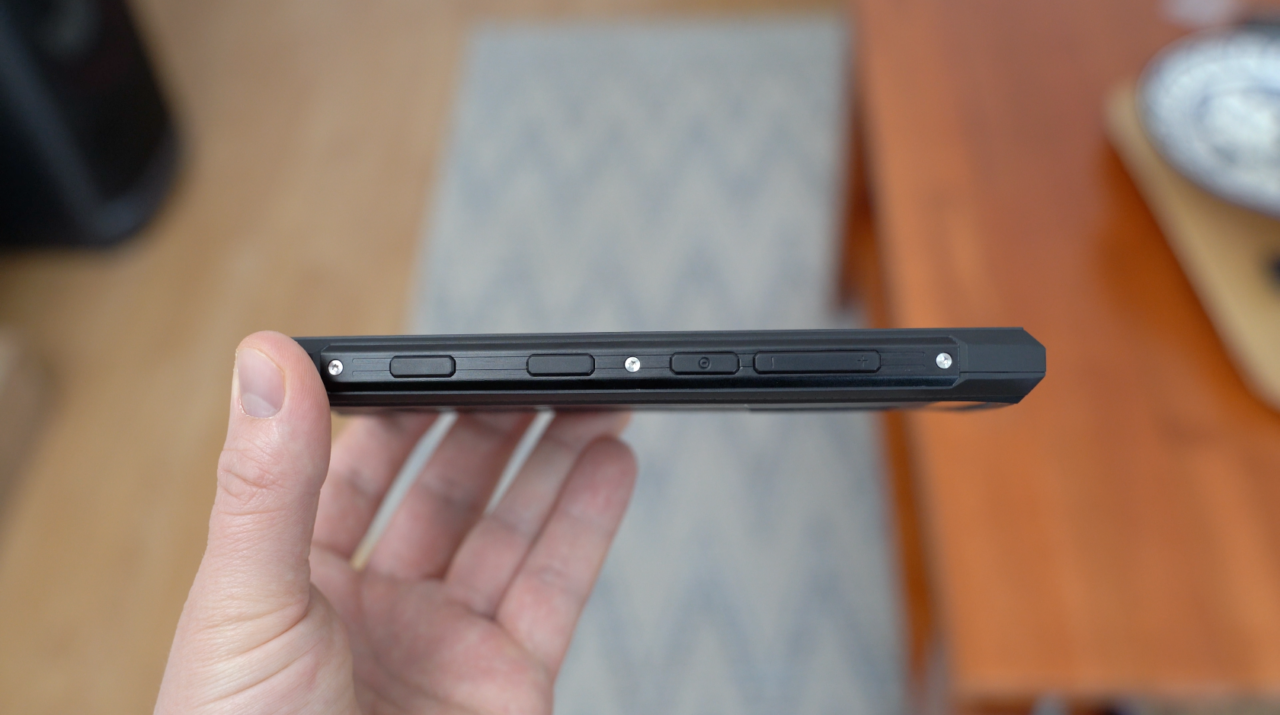 The phone has two customizable buttons. You can use them for any app you want, use it as a camera launch and shutter key and last but not least, for the push to talk feature that requires Zello app.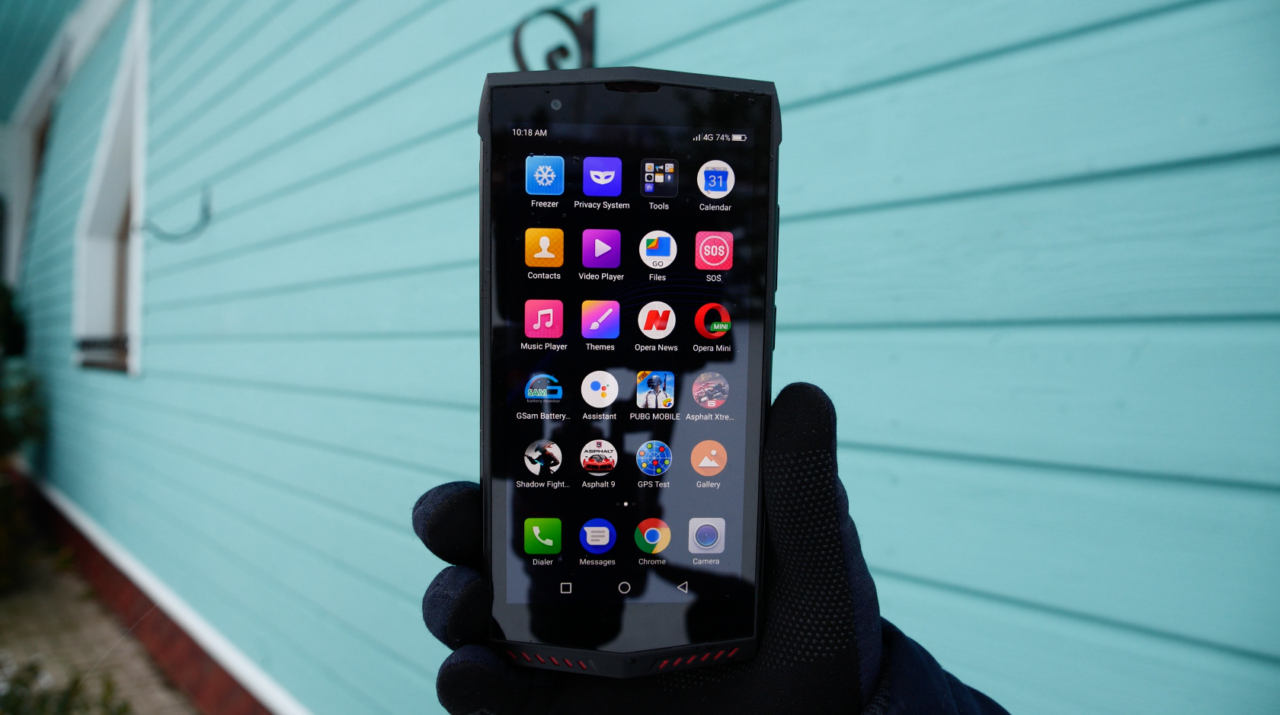 Another highlight of the phone – the display. I found it to be really nice and sharp overall and I had no issues seeing it outdoors.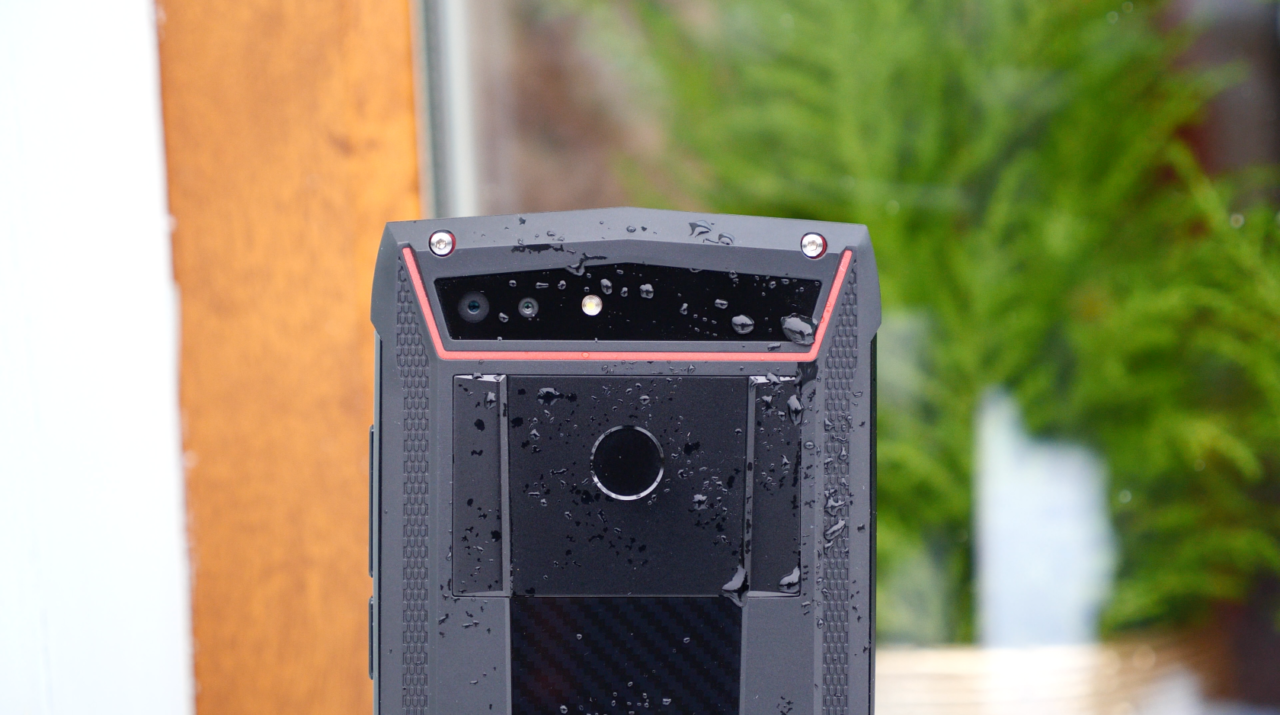 As for optics, the P60 ships with a dual camera setup on the back and an 8MP shooter on the front. The fingerprint reader is accurate but the display could light up a bit faster. There is also a face unlock feature that works quite well although it's not the fastest out there.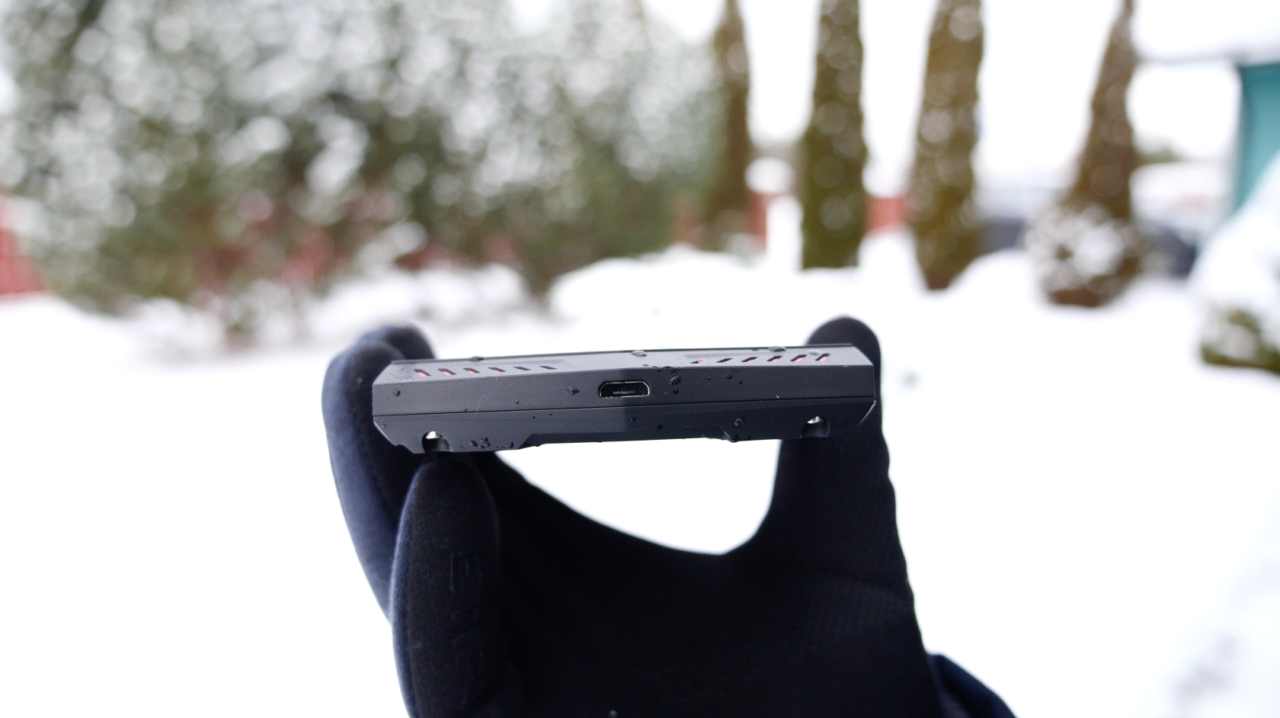 One flaw about the phone – it uses a micro USB port instead of USB-c.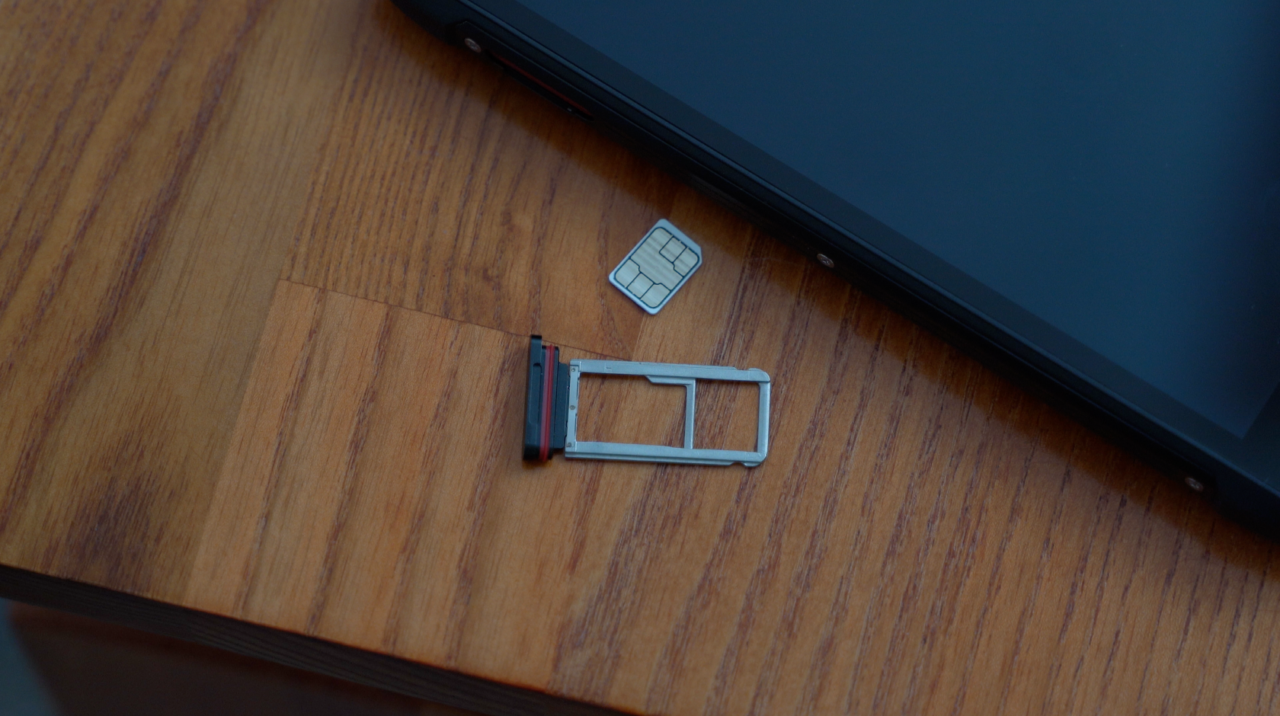 Other notable features include a hybrid dual SIM card slot, a bright notification LED light, a headphone jack and the loudspeaker that may not be the best I've heard but it's decent for a budget rugged phone. 
HARDWARE and PERFORMANCE
Helio P23 chipset is at the core of this device. Couple it with plenty of expandable storage and a lot of RAM and you are looking at a powerful machine on a budget.
Gaming performance really depends on the game you play. For example, there were quite a few skipped frames on Asphalt Xtreme. Other games like Shadow fight 3 run fine. Finally, the Pubg is easily playable on medium graphics with just a couple of skipped frames but no lag. Pretty good overall performance considering the Helio P23 chipset.
USER INTERFACE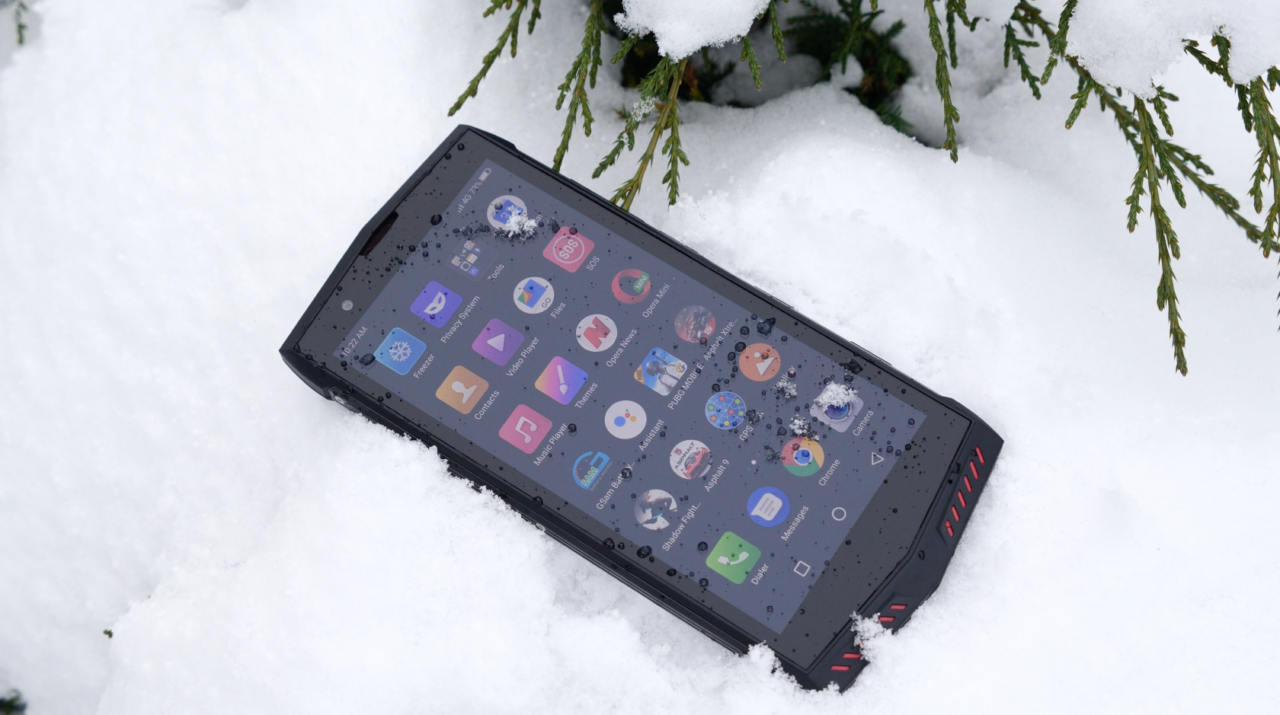 Poptel implemented a light skin on top of Android 8.1. That means that you get different-looking icons, a customized quick settings menu and some added features by the manufacturer.
For example, you can change the looks by selecting a different theme and choose from other customization options. What I like the most about this phone – it feels smooth out of the box and it's very fast and responsive even after installing plenty of apps. Great overall performance.
IMAGE QUALITY
Daylight image quality is quite good overall. The pictures are sharp and there is a good amount of detail despite the fact that shots were taken on a cloudy day. Portrait shots, however, do not really impress.  Night image quality could be better but that's expected at this price point.
Selfies usually come out nice and detailed. There is also a selfie portrait mode that does not take good pictures.
1080p video looks quite nice for a budget phone. However, the camera lacks some essential features like CAF.
I wish 1080p selfie video was a bit sharper but the overall quality is okay for a budget phone.
CONNECTIVITY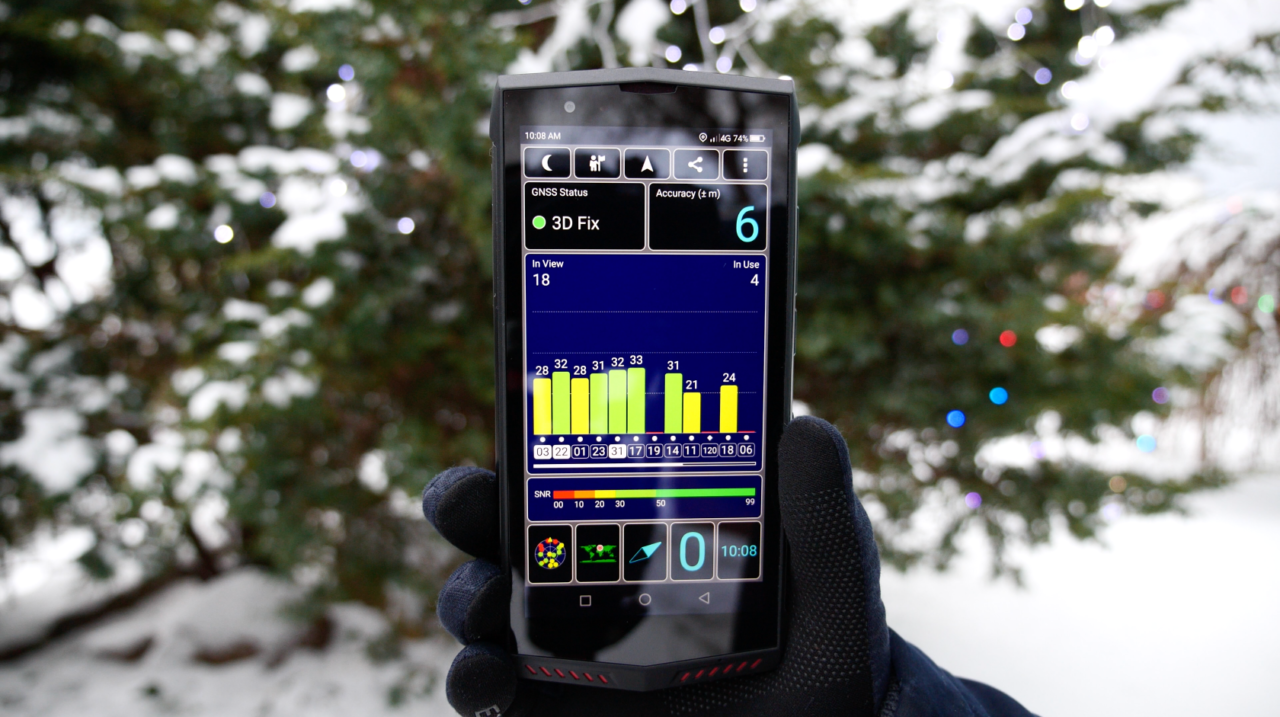 Call quality and signal reception have been good and other connectivity options work fine.
The phone also has NFC and gyroscope among other sensors.
CONCLUSIONS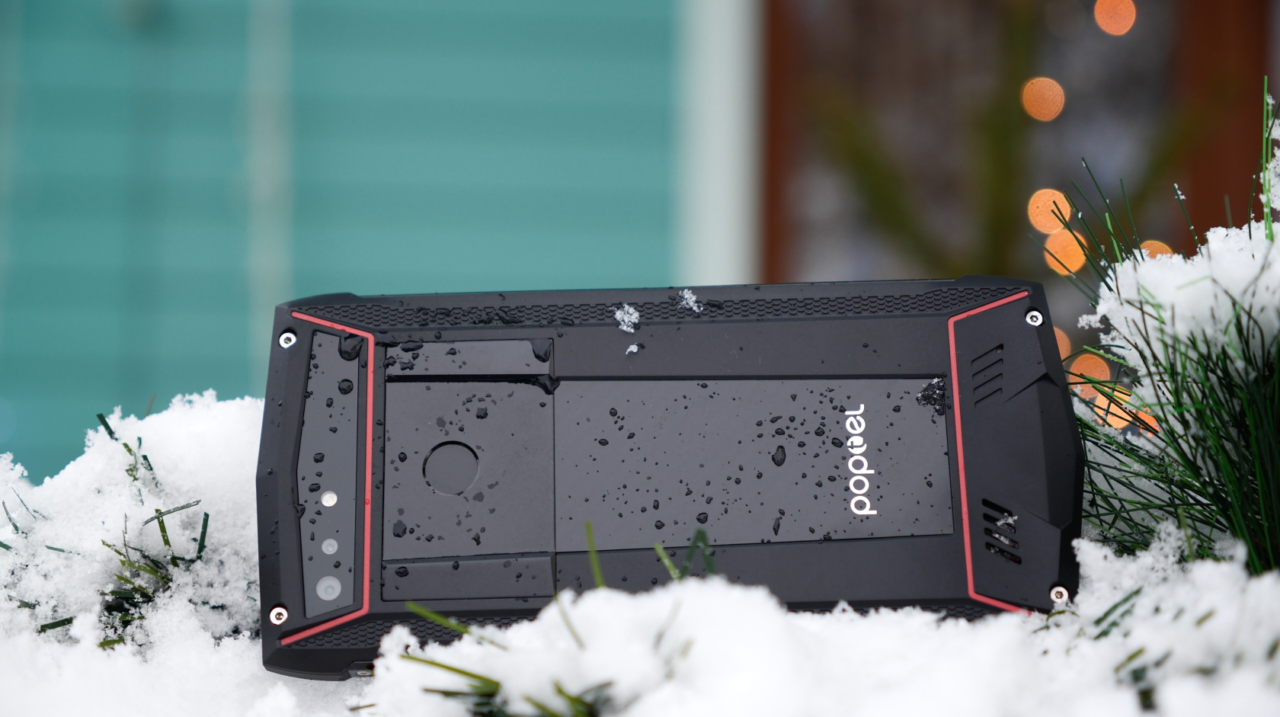 Overall, the Poptel P60 turns out to be a pretty good budget rugged phone but it also has a few flaws.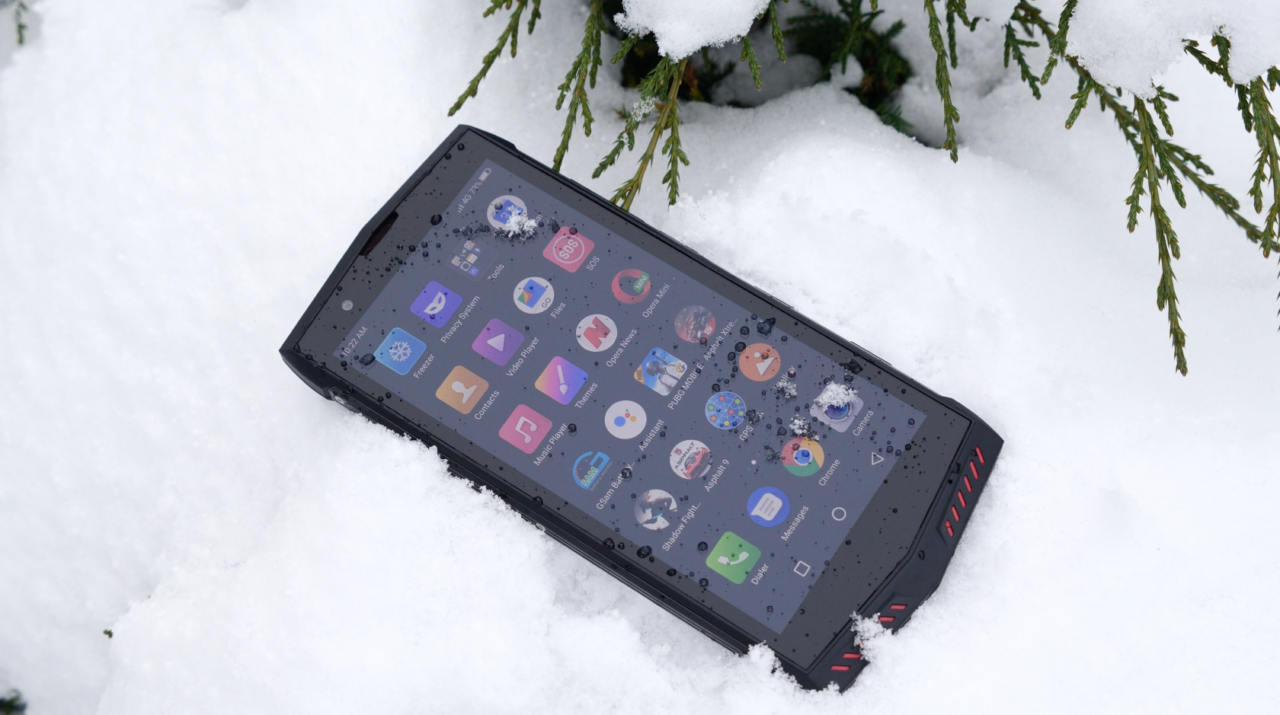 First, it uses a micro USB port instead of USB-C and portrait mode the using both main and front-facing cameras is not great.
Other than that, the P60 offers excellent build, IP68, and MIL810 certifications, great specifications,  sharp display, good overall performance, a few customizable buttons, pretty good camera for daylight photography and last but not least, fantastic battery life.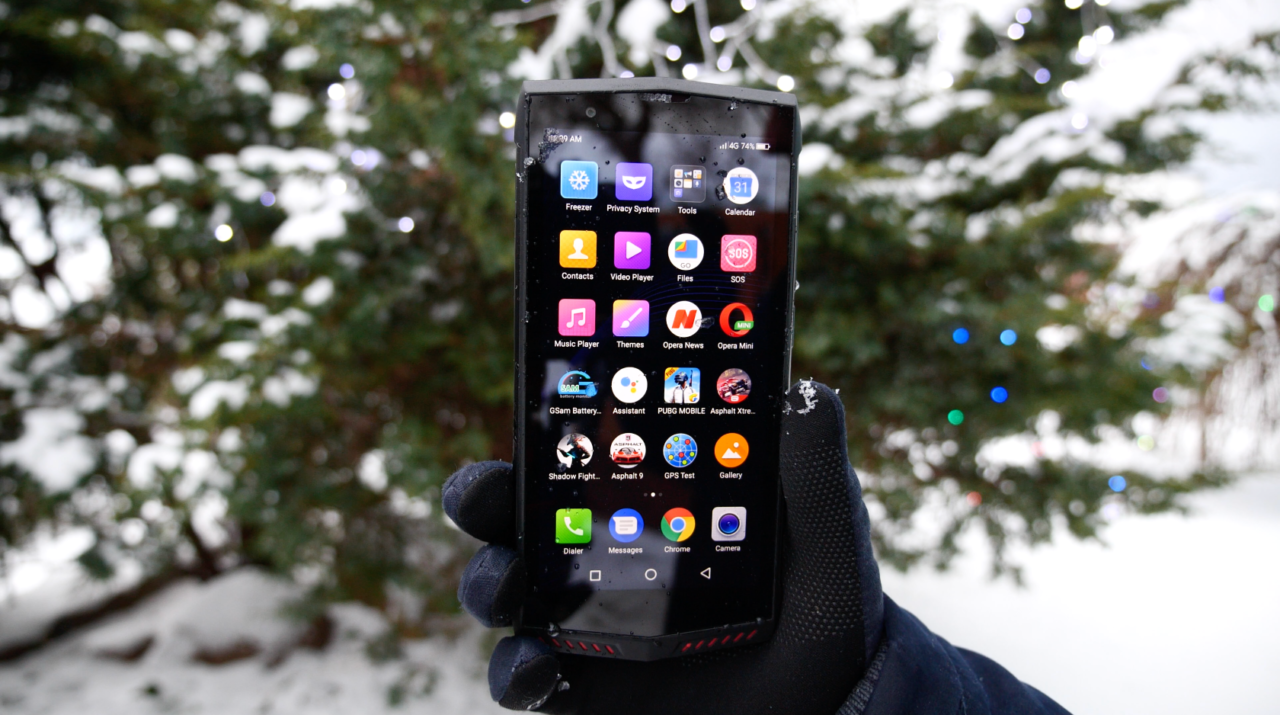 At the end of the day, the Poptel P60 does have a few flaws to consider but overall, it is a pretty solid phone and it's definitely one of the better options to check out if you are in a market for a budget rugged smartphone.