Get Vacuum Cleaners From Top Brands For Considerably Lowered Prices On GearBest
by Vinay Patel ago0
Uber hygienic people who prefer keeping their surrounding clean and tidy all the time usually end up spending a lot of money of appliances that claim to keep their homes free from dust and other impurities.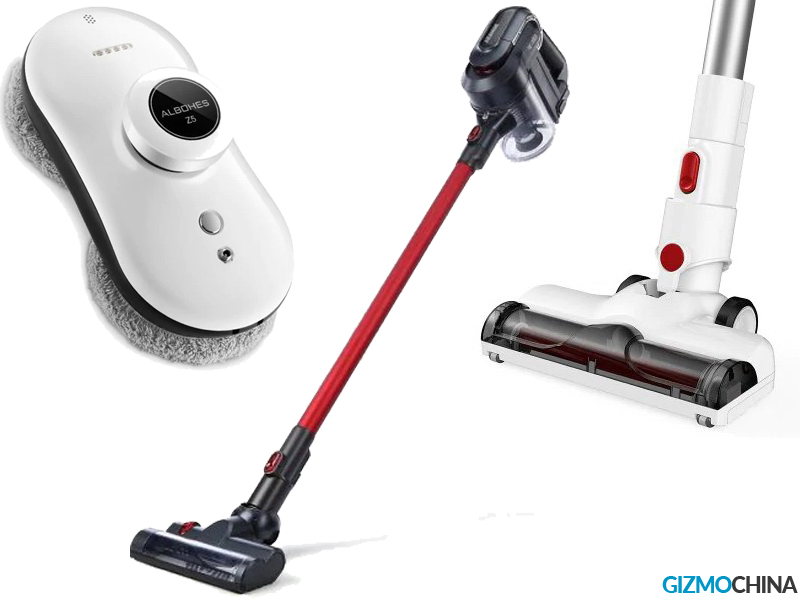 However, if you are in the market for a highly effective vacuum cleaner that doesn't cost a bomb, we got good news for you. Deemed as one of China's best online electronics stores, GearBest is now doling out noteworthy discounts on select vacuum cleaners that usually carry steep price tags.
Alfawise HC – 1D03 Rechargeable Cordless Handheld Vacuum Cleaner
This cordless ultralight vacuum cleaner from Alfawise is designed to facilitate quick and effortless tidying ups for your home. The device effectively cleans hard-to-reach areas like wall edges, under the bed etc. It is capable of meeting various needs thanks to the large 0.65L capacity dust bucket it features and different accessories that it includes.
While the market is brimming with steeply priced handheld vacuum cleaners that might not even meet your expectations, the feature-laden Alfawise HC – 1D03 can now be yours for a dropped price of just $79.99 on GearBest. This is a significant 36 percent drop in the device's retail price of $124.65.
In order to grab this discount which will be valid for the chili pepper color version of the vacuum cleaner, all you need to do is to follow this link. With only 95 pieces of left, this promo is slated to end in five days.
ALBOHES Z5 Robotic Window Cleaner Automatic Glass Cleaning Robot
Still cleaning windows using your hands and a sponge? You might want to take a gander at the ALBOHES Z5 robotic window cleaner. The device adopts AI technology and uses a built-in smart window cleaning system to detect obstructions and identify windows.
This highly useful Z5 window cleaner is backed by a non-removable 600mAh 14.8V battery and it features two wheels that enable free movement on the window or wall surface. The market is brimming with similar devices, but they don't come cheap.
The Z5, on the other hand, has now gone up for sale bearing an unbeatable price tag of $125.99. This is a 22 percent drop in the device's original asking price of $161.15. Note that this discount will specifically be valid for the remaining 100 white-tinted pieces of the robotic window cleaner. You can visit this link to grab the discount before the promo comes to an end in twelve days.
Alfawise FJ166A Cordless Handheld Stick Vacuum Cleaner
The FJ166A is an elegantly designed cordless handheld stick vacuum cleaner that lets you clean every corner of your house without the inconvenience of tangling cords. Moreover, it comes with accessories that come in handy for specific cleaning tasks.
For the sake of an instance, it features a 2-in-1 wide brush which is ideal for curtain, furniture and sofa and a 2-in-1 crevice tube that is perfect for car, corners and other hard-to-reach places. The FJ166A would normally set you back $129.99, but Alfawise teamed up with GearBest to offer the handheld vacuum cleaner for a dropped price of just $109.99.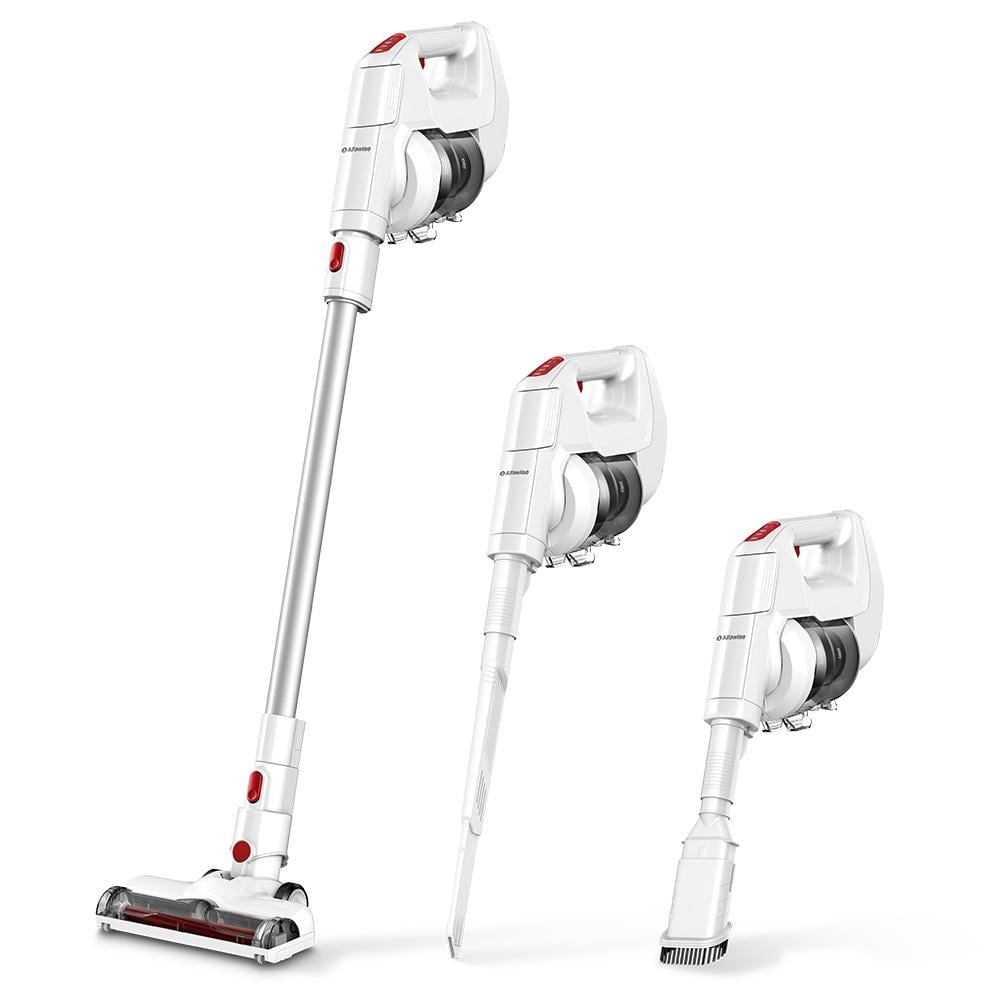 On the downside, this promo offering a 15 percent discount on the white color version of the vacuum cleaner is slated to end in twelve days. It is also worth noting that there were only 87 pieces remaining for this promo at the time of writing. You can visit this link to avail the discount before the promotion sale ends.