Huawei will focus on Cyber Security and Privacy Protection in 2019: Founder
At a time when most countries are concerned about security aspect related to Huawei's products, the company's founder Ren Zhengfei has sent a letter to all its employees talking about security and credibility and focusing on cyber-security and privacy protection.
The letter is titled "To Improve Software Engineering Capabilities and Practices, and Create Credible High-Quality Products." In the letter, he says that the company is at a new starting point when it comes to cloud computing, AI, Software definition and other development trends.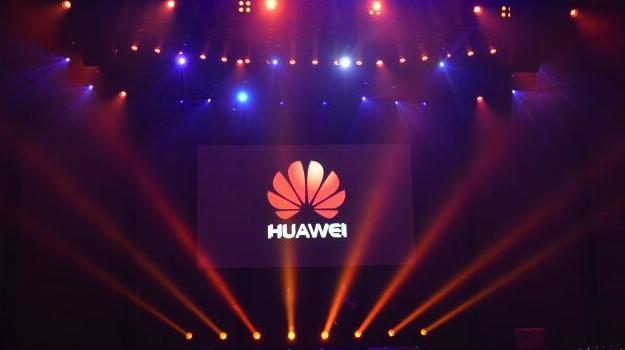 He says that the company's credibility will be an important factor for customers when they decide to buy and accept Huawei products and trust the brand. He added that credibility is not only a high-quality result of the external performance of the product but also a high-quality process inherent in the product.
Apart from that, he also talks about improving software engineering capabilities and practices in order to create credible and high-quality products. For this, Ren Zhengfei says that the company's board has decided carried out the improvements in a revolutionary manner.
Huawei's chairman Xu Zhijun has promised an initial investment of around $2 billion, which the company will be using over the course of five years in the field of ICT Infrastructure. As it is clear, the company is aiming to build credible and high-quality products. It says that Huawei's mission is to bring the digital world to everyone, every family and every organization. To read the full letter, go to the source link.
In the year 2018, Huawei has seen both — growth as well as resistance. While the company surpassed $100 billion in revenue for the first time and crossed its goal of 200 million smartphone shipments, it is also facing strong criticism and legal hurdles in the west.
Read More: Huawei, Xiaomi, OPPO, and Vivo are expected to maintain a lead in the Chinese market in 2019
Last week, it was reported that the USA is considering to ban American wireless carriers from procuring equipment from the Chinese companies, a big blow to both Huawei and ZTE, which are the two largest producers of Telecom equipment. Huawei is also among the leading players when it comes to 5G technology.
(Source)