Huawei and Honor tops JD's new year sales, Apple leads in terms of average price
JD.com, a China-based online retailer, has released the data related to the New Year's Day sale. It reveals that during the sale period, Huawei and Honor emerged as the leading smartphone brands.
While Huawei and Honor got the first and second place respectively in terms of smartphone sales, Apple comes at the third position. However, Apple stands first when it comes to the average selling price of the smartphones.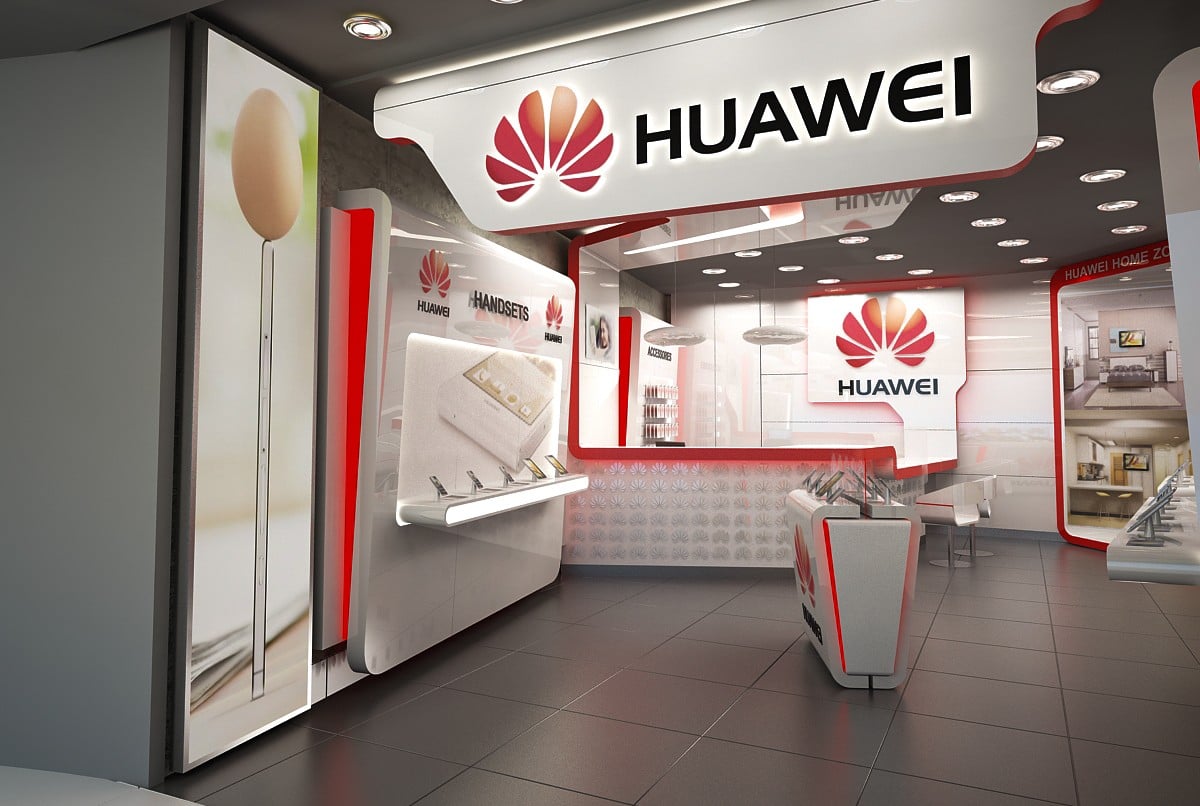 In terms of smartphone sales, Xiaomi, Vivo, and Meizu grabbed the fourth, fifth, and sixth position respectively. Following them is Oppo, Philips, Samsung, and Yijia. Philips is in the list mainly due to two products — E108 and E171L.
Comparing the average highest selling price, after Apple, the second and third position were given to Honor and Huawei. Xiaomi and Vivo have also made it into the top five list in terms of average selling price.
Coming to the smartphones, Honor 9i was the bestselling model, followed by Honor 7A, Huawei Mate 20 Pro, Apple iPhone XR, and Honor 8A. While Meizu Note 8 also made it to the top ten list, Xiaomi was surprisingly absent from the list.
Read More: Honor 8A with 6.09-inch HD+ display and Kirin 710 octa-core SoC scheduled to launch in China on January 8
While the Huawei Mate 20 Pro was the leading smartphone when it comes to devices priced over 4,000 Yuan ($582), the Huawei P20 was leading in devices priced between 3,000 Yuan to 3,999 Yuan ($436-$582). In the price range of 2,000 Yuan ($291) to 2,999 Yuan ($436), Honor V10 was the leading device while Vivo Z3 grabbed the top spot in 1,500 Yuan ($218) to 1,999 Yuan ($291) range.