Google's upcoming Fuchsia OS confirmed to support Android apps
Google has been secretly working on its next-generation operating system called 'Fuchsia OS' since quite some time now but there has not been any official announcement from the company. While some reports indicate that it could replace Android, some reports suggest that it will be entirely different.
Earlier, it was rumored that the Fuchsia OS will be capable of running Android applications and now we have a confirmation for the same from Google. Spotted by 9to5Google, a new change in the Android Open Source Project confirms that Fuchsia will be capable of running Android apps using the Android Runtime.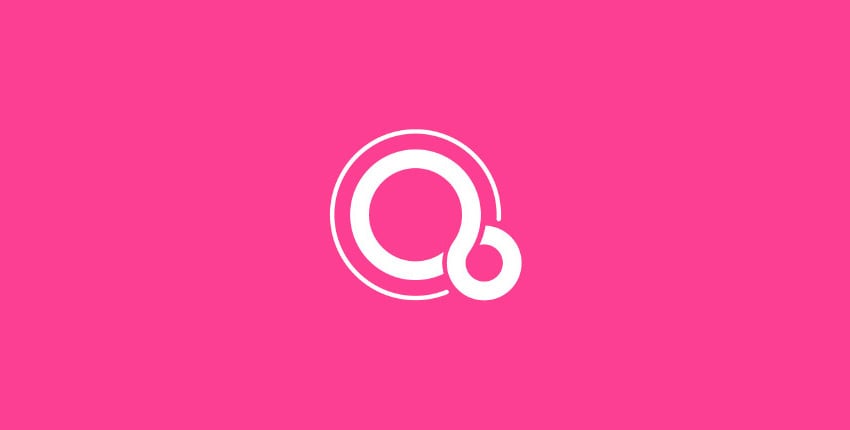 Last month, two repositories related to the Fuchsia OS were added to the Android Open Source Project (AOSP) manifest. The first — "platform/prebuilts/fuchsia_sdk" contains a pre-built copy of the Fuchsia SDK, which would be used to create applications. The second — "device/google/fuchsia" appeared like a device that could be used by the Android Emulator to run Fuchsia.
This week, there was a change that was posted to Android's Gerrit source code management system. The README.md file helps explain what the "device/google/fuchsia" repository is intended for. It says that Fuchsia will use a specially designed version of the Android Runtime ("ART" above) to run Android applications. This version of ART will be installable on any Fuchsia device using a .far file which is Fuchsia's equivalent of Android's APK.

Fuchsia OS is being created from the scratch to overcome certain limitations that Android presents. It should be able to work across a range of products including phones, laptops, and smart devices. It looks like the OS is being built to be more secure, better capable to understand voice interactions and look the same across devices.
A couple of months ago, it was reported that an Android smartphone from Huawei is being used for testing Fuchsia. The Chinese company has been working on making the upcoming OS run on Kirin 970-powered devices, starting with Honor Play.
Huawei has also become the first company outside of Google to make a major contribution to the upcoming open source OS project. However, this is not surprising given that Google and Huawei have worked together in the past.
Read More: Google tweets that it will start charging Chinese OEMs for Android from this year, but then deletes it
The strategy of Google of making information available early and giving developers and users time to warm up to the change seems smart as it makes the transition process easier for users as well as developers. While it will be many more months before we see Fuchsia in the wild, we are expecting Google to official acknowledge Fuchsia OS sometime this year.
(Via)