Xiaomi's 20000mAh, 45W output Mi Powerbank 3 Pro teardown shows the internals
About a month ago, Xiaomi unveiled the Mi Powerbank 3 Pro which is the third-generation of power bank the Chinese firm is launching. Xiaomi has got quite a number of power banks in the market but the Mi Powerbank 3 Pro takes things to an entirely new level. The stand out feature, apart from its huge 20,000mAh capacity, is the 45W USP PD input and output support it comes with. The powerful output capacity can charge small and like notebooks such as Apple MacBook, Xiaomi Notebook laptop, Lenovo ThinkPad, Dell and HP notebooks. It can also charge mobile phones and tablets as well.  In addition, this mobile power supply also supports a small current charging mode, which can charge small power devices such as Bluetooth headsets and smart bands. The Mi Powerbank 3 Pro has now been dismantled, showing how the setup works.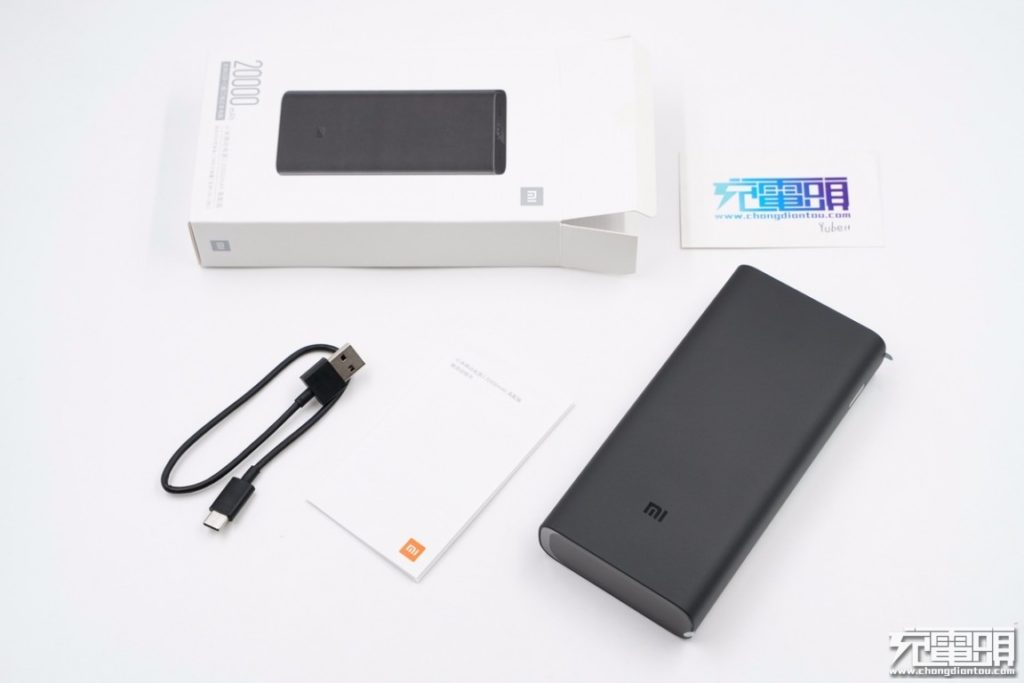 The Xiaomi Mi Powerbank 3 Pro utilises two USB Type-A and one bi-directional USB Type-C, all supporting multiple fast charging protocols. Among them, the USB-C interface supports 45W USB PD input and output.  Through the disassembly of the charging head network, it was found that many innovations and breakthroughs were made on the circuit of the Mi Powerbank 3 Pro in order to accommodate the new features. It features Renesas ISL9238, Jiehuaite JW3651 two surge voltage chips which are quite rare in USB PD mobile power. While the ISL9238 is responsible for USB-C port bi-directional charging and discharging, the JW3651 is responsible for USB-A port fast charging output as well as independent power supply architecture to meet the output of different needs.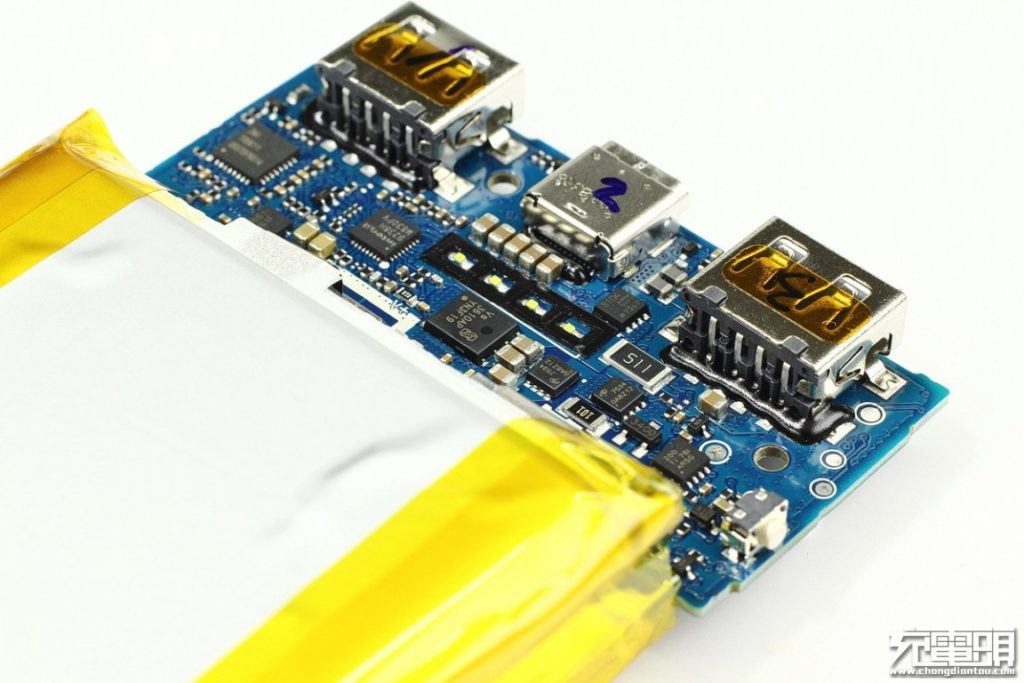 In addition, the Mi Powerbank 3 Pro internals show it is equipped with TI BQ29200 battery voltage equalization chip for the integration of two string batteries. Three fast-charging protocols such as QC are implemented using three Scorpio FP6601Q. USB PD fast charging is implemented by using ZMi's own protocol handshake chip. The powerbank uses two 10,000mAh batteries to give a robust 20,000mAh capacity. In order to enhance heat dissipation, the device comes with a large amount of graphite thermal paste inside to reduce the temperature increase of the board.
Read Also: Xiaomi announces Mi Power bank 3 Pro with 45W dual fast charging
Overall, the workmanship and materials used for the Mi Powerbank 3 Pro look solid. The middle frame is designed with multiple roll cages, combined with composite materials in order to give it stability, shock resistance, fire protection and others. The fly in the ointment is that although the multi-layer housing has improved the stability of the product, it also increases the size and weight. Check out the dismantling pictures from below. You can also scoop ore details from the source link.
(source)