Apple's A13 chip production will start in second quarter says TSMC
by Simran Singh ago0
Apple's upcoming A13 chipset is in the news from the past sometime. It is going to make its place in the future Apple products such as Laptops and iPhones. The new powerful SoC will give competition to the newly launched Qualcomm Snapdragon 855. Many leaks and rumors have almost unveiled its every detail, but still, nothing has been confirmed by the Cupertino Giant. Today, TSMC CEO Wei Zhejiaha confirmed that they are the exclusive partner of Apple to manufacture the A13 chip in 2019.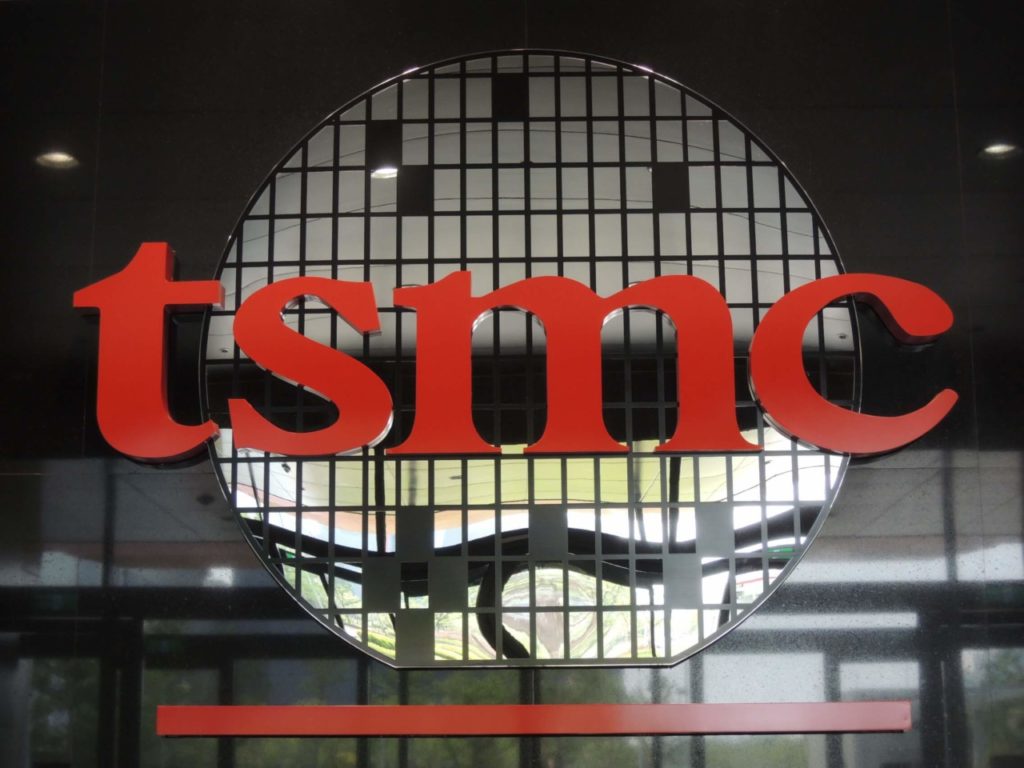 Already, TSMC is developing the chipsets for Apple devices. As per the internal sources, TSMC will use the new 7-nanometer process to manufacture the A13 chips. Moreover, the chip foundry giant will start mass producing the A13 chips in the second quarter of this year. It will use the enhanced 7-nanometer process by extreme ultraviolet technology (EUV).
As per reports, the new A13 is being called 'Lightning' with the model number T8030. As per the recent leak from a renowned source, it will take place in MacBooks. As like of the Huawei and Samsung, Apple is also keen to announce their slim notebooks.
Following the production, TSMC manufactured 56% of the global foundry market in 2018. Similarly, they are cooperating with other giants for foundry production this year. Already, they are also working with Huawei, Qualcomm, and other chipmakers. They have become the exclusive partner to manufacture Apple's A13 chips.
Further, TSMC CEO Wei Zhejia said that the company is expected to gain 25% of total revenue by manufacturing the chips on the 7nm process. He even proclaimed that the 7-nanometer portfolio would tremendously increase this year. Vast demand from high-end computing and the automotive market will fuel the growth of 7nm chip.
TSMC expects 2019 to be the "deceleration year" for the company. The overall industry growth will remain the same as like of the last year.
Moreover, Apple is expected to debut another chipset before the launch of A13 later this year. Most probably it is going to be the A12X with improved performance and efficiency over the A12 Bionic chipset.
(Via)