Apple iPhone shipments decline in China as Huawei tightens grip in its home market
In the final quarter of 2018, the shipment of Apple's iPhone have reportedly declined by 20 percent in China, one of the world's largest market. This is happening at a time when China's homegrown Huawei is tightening its grip in the market and recently dethroned Apple from the second position in the world's top selling smartphone brands.
According to a report from IDC, the domestic market contracted 9.7 percent in the quarter, but Apple declined at about twice that pace. The report further attributes the decline of iPhone sales to three major factors — a slowing economy, lengthening replacement times and the iPhone's hefty price tag.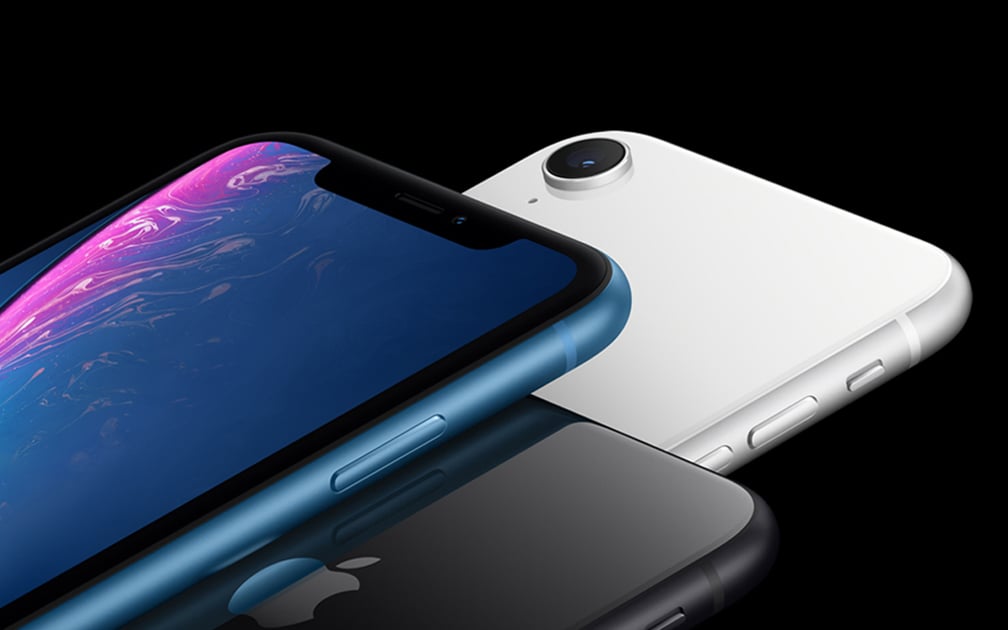 However, as per the IDC report, the iPhone maker isn't the worst performing brand as Xiaomi Corp, another China-based company, fared even worse in the final months of last year as its shipments plunged almost 35 percent. As per the IDC report, Apple was was ranked fourth by shipments in the country during the period, behind China's Huawei, Oppo and Vivo.
The smartphone users of brands like Apple is now contending with a plateauing global market after years of breakneck growth. The main reason for this is believed to be the lack of innovation, which discourages consumers from replacing devices as often as they used to.
The US-based company's revenue from the iPhone slid 15 percent in the October to December period. To compensate for the loss, Apple is trying to replace phone sales with revenue from services. Apple CEO Tim Cook has seen China as a key part of Apple's strategy. In the last fiscal year, it generated almost $52 billion in revenue from Greater China, a region that includes Hong Kong.
However, with the country announcing its slowest economic growth since 2009, Apple said its sales fell 27 percent in the holiday quarter. The Chinese slowdown was also the driving factor behind Apple's first revenue outlook cut in almost two decades.
Read More: Apple to reward 14-year-old who discovered a bug on Group FaceTime with bug bounty and scholarship
On the other hand, Huawei, which surpassed Apple to become the world's No. 2 smartphone brand in 2018, remains the leader in its home market. The company shored up its lead after unit shipments soared 23.3 percent in the December quarter, leading all major brands.