Apple AirPower and AirPods 2 resembling current AirPods coming this spring
by Simran Singh ago0
There are a lot of gossips about the upcoming Apple devices, especially the accessories. As per the new information via MySmartPrice, Apple AirPods 2 will resemble the current AirPods design with improved performance and efficiency. The second-generation Apple AirPods is set to carry various new improvements and is slated for launch later this year. Although currently nothing has been officially confirmed from the Apple side, it is believed to carry Bluetooth 5.0 Low Energy standard.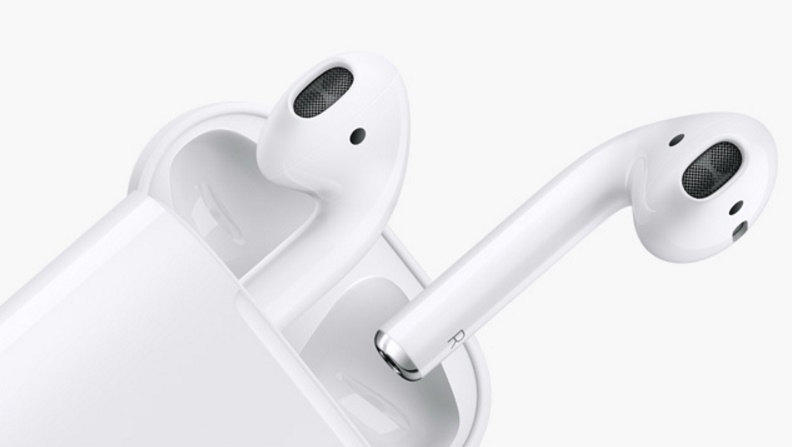 AirPod 2 Specs
As far as the design and other specs are concerned, there are not many jaw-dropping changes. It will look identical to present the Apple AirPods design. There will be significant changes in overall performance and sound quality. The Cupertino giant seems to have worked a lot to bring an impressive bass response to the AirPods 2. It will carry improved coating as like Google Pixel smartphones to resist slipping issues.
Furthermore, there will be some new sensors which will allow users to get health features. Users can measure heart rate with the AirPods 2. Although, there are no constructive details about its battery life. Apple is expected to retail it in two colour options of Black and White at the price of $200.
The launch date is still yet unknown, but we expect it to launch somewhere in Spring.
AirPower Wireless Charging Pad
There are many speculations about the AirPower Wireless Charging Pad. As per our sources, it will launch in Spring alongside the AirPods 2. The new wireless charging pad will be thicker due to the 8-7-7 coil configuration. It is expected to be available for the price of $150 at launch.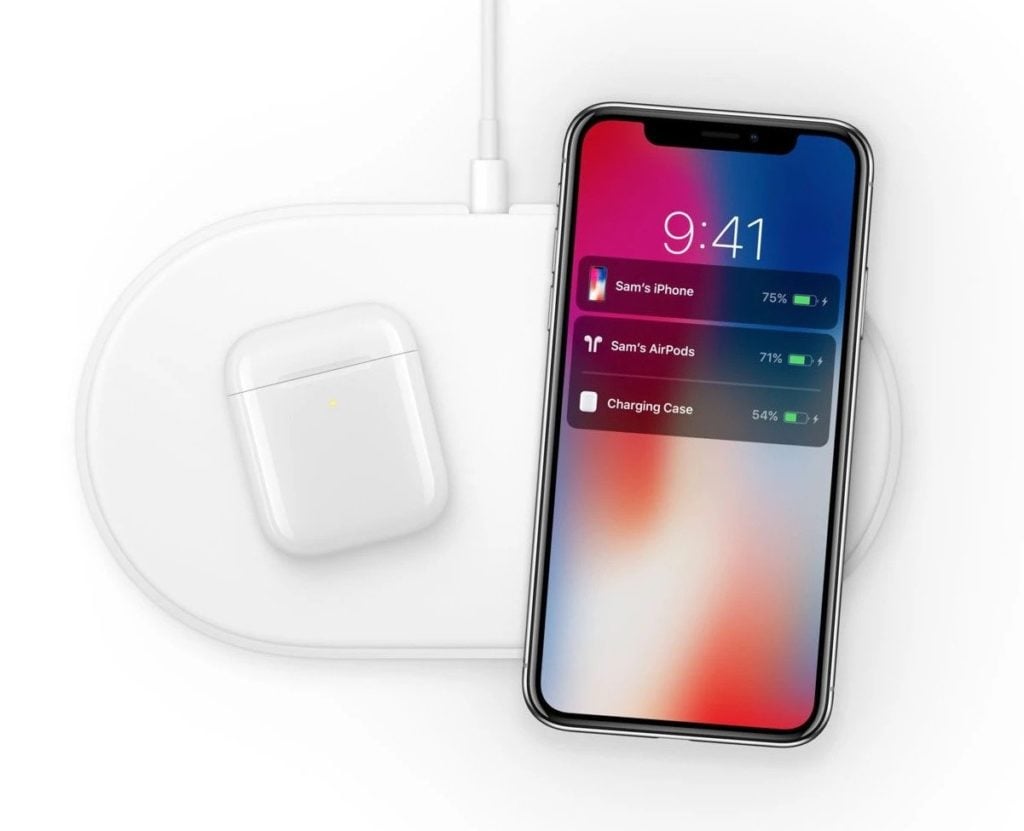 Apple is preparing to launch the Wireless Charging Pad very soon as they are even working on the teasers and other telemarketing materials. AirPower Wireless Charging Pad will work with all the latest and old iPhones featuring wireless charging capability.
The Cupertino giant is still doing reasearch on the new wireless charging product. They ought to bring some exclusive feature to it.
Moreover, Apple is testing new Macs with Face ID for launch very soon.
A lot of launchings are pending this year from Apple. We hope to see some new devices with outstanding tech in the upcoming time from Apple.