Intel Atom going to "eat" Jelly Beans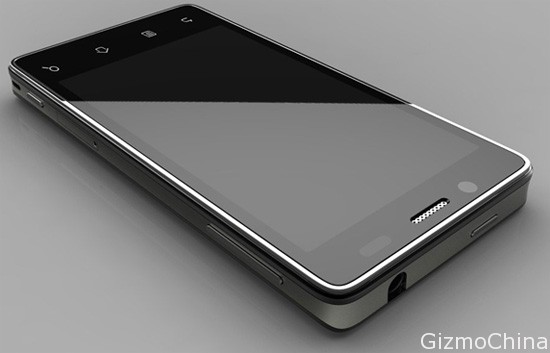 Remember Intel a while back in India and China launched the Atom mobile phone? Although the short term but also to see their figure, but these have been launched or upcoming Atom "Medfield" platform product will soon updated to Android 4.1 "Jelly Beans".
Intel revealed that they will transfer Android 4.1 this week for Atom platform, but the official version of the launch date is still undetermined, but look at the situation perhaps Atom device is likely to skip Android 4.0 straight 4.1a.
In addition, Intel also said that the next generation Atom platform Clover Trail is developed for Windows 8 in the near future did not let Clover Trail intends to support the Android.