The new Huawei MediaPad 7 Lite, pack with Android Ice Cream Sandwich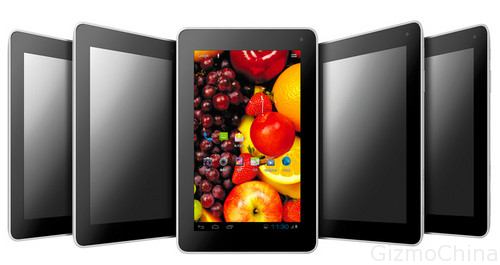 After launching high-end tablet MediaPad 10FHD,  Huawei is now introduced a new Media Pad lines called MediaPad 7 Lite.

MediaPad 7 Lite has a 7-inch IPS screen comes with 1280 x 800 pixels resolution. This tablet is also capable of playing 1080p HD video. The information about this tablet is still confusing. some source said this tablet will come with SMS and MMS capability. This tablet also comes with the ability to make calls over 3G or WiFi networks. This capability is note new since previously owned by recent model of Huawei MediaPad.
On the back of The MediaPad 7 Lite has an aluminum, and this machines is powered by 1.5 GHz dual-core processor, 2GB of RAM, support for Wi-Fi 802.11b/g/n connection also joined the support of the 3G network, enabling video telephony, with up to 32GB of storage expansion slot.
Unfortunately, We don't have any detail news from Huawei about pricing or launching time of this tablet. So, we have to wait for the next news.