Xiaomi X2 phones leaked on the Internet, now with some improvements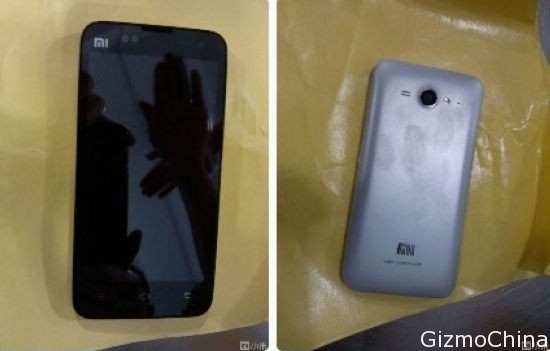 We've just got the information about the presence of leaked photo a Xiaomi X2 smartphone, from a photograph, we've revealed that the phone seems to have the same form factor with the Meizu MX phone.
According to Xiaomi internal sources, he's revealed that the pone shape is not the final form that will be released to the market. We see on the back cover is very similar with the Meizu MX phone , includes three touch-buttons on below of the the screen.
However, the Xiaomi website it's not released the official information about the existence of that phone. But those phone is planned to be used quad-core processors while the other specs are still unknown.
The source also said that the form was not the final form, although it will not change drastically and there would be some minor changes of details, unfortunately we had not know the release date but certainly those smartphone will be released around August. Let's wait and see.