Lenovo IdeaPad K1 get Android 4.0 Ice Cream Sandwich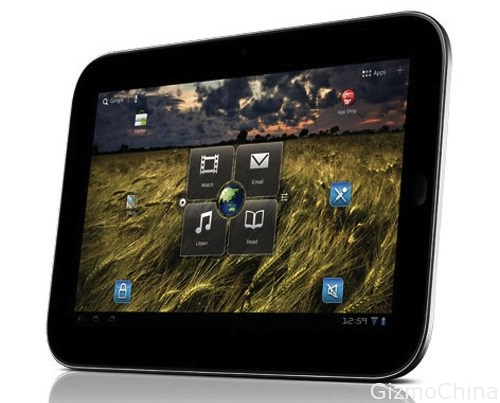 After some time ago, the Lenovo IdePad K1 tablet running Android Honeycomb but now Lenovo has released the updated Android 4.03 aka Ice Cream Sandwich.

The Chinese manufacturer followed the tablet up with quite a few newer models, and is now eager to wash its hand clear of the IdeaPad K1.
Before it does, however, the company has released a software upgrade that will usher in Android 4.0 ICS onto the IdeaPad K1. This is a kind gesture on part of Lenovo, and the Android OS won't have any Lenovo customizations.
Installation of this release will erase ALL data on the system including all factory Apps as well as any customer installed applications, music, pictures, etc.
This release is generally not recommended for the casual or mainstream user who is unfamiliar with the Android OS and customizing it. The source code, which may be of additional value to the developer community, is available for download here. Further OTA updates are not planned for this release.
The installation process involves downloading the file package to a Windows PC, putting the tablet into recovery mode and connecting to the PC (we recommend Windows 7) and then flashing the update to the tablet. Some provisional drivers may need to be installed on the PC to facilitate this—they are included in the package.
Please download and review the instructions in the PDF file attached to this article, and then proceed with the download of the K1 ICS package here.
Note:  Installation and support assistance for this release is not available through warranty support centers. 
K1 – Vanilla ICS Image Installation Guide.pdf 975 KB