Viota M970 Android tablet, ready for global market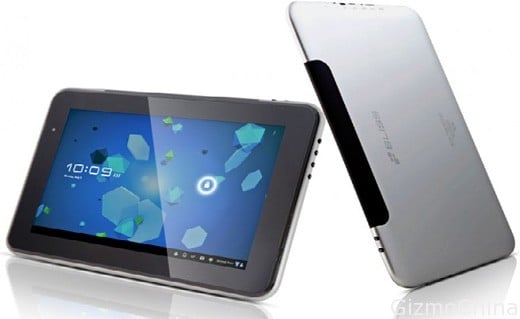 Viota, as one a China-based company introduced a tablet that has been equipped with the Android 4.0 Ice Cream Sandwich, the code name of this tablet is M970.

Viota M970 has 9.7 inches IPS screen display with 1024 × 768 pixel with 512MB RAM, 1.5 Ghz processor and also Boxchip A10. The person from Viota company said that the tablets which exhibited on the CeBIT only for a sample, and the final version is claimed to be a lot better.
Viota M970 has been equipped with 4GB of memory and expandable via microSD. The tablet is also equipped with 2MP front-facing camera and 5MP rear camera. Battery capacity is claimed to last up to 8 hours (6,000 mAh). This Android tablets will also have WiFi connectivity and 3G via simcard.
If you think that the price of the tablet is expensive, then you are wrong, because Viota M970 will be priced at $120 USD, this tablet will available for global market before end of this year.