K-Touch Treasure V8, powered by Quad Core Nvidia Tegra 3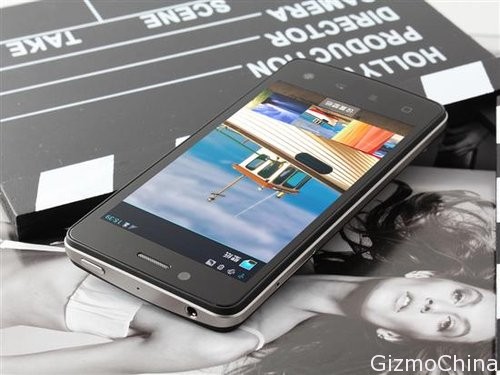 Tianyu is a company from China reportedly introduced a high-end smartphone which uses Nvidia Tegra 3 chipset and known as the K-Touch Treasure V8 also known as K-Touch Hornet II.

This phone appear for the first time in Mobile World Congress held in Barcelona few months ago, but there is no detail information about this phone. And now, we have some information about specification of this phone.
The K-Touch Treasure V8 has a large screen sized of 4.5 inch Gorilla Glass and power by 1.5GHz Tegra-3 Quad-Core processor inside. With screen size and the chipset that is used, no doubt if this smartphone will run smoothly for 3D gaming and more convenient since has wide screen.
The K-Touch Treasure V8 run on Android 4.0 Ice Cream Sandwich operating system, equipped with 8MP camera with a single LED flash, unibody design and also supports 3G connectivity under China Unicom's WCDMA network.
Here is the K-Touch Treasure V8 picture: