Lenovo S720 multi-exposure Android smartphone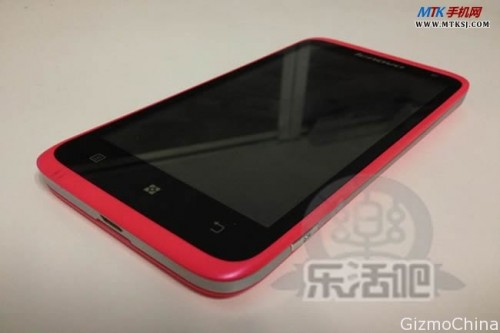 Lenovo A789 is a line of music phone from Lenovo, this time Lenovo has a new family for a music phone line which is a variant of the A789 series phone, the Lenovo S720 which is a new smartphone with Mediatek MT6577 chipset.

Lenovo S720 has a large screen size by 4.5 inches, with 960 x 540 resolution, the phone also running pretty fast with dual-core processor by MediaTek MT6577 A9 architecture, while for the operating system running an Android 4.0 Ice Cream Sandwich with Classic Cover interface own by Lenovo, one of a beautiful and stylish user interface I ever seen.
The battery has a power 2000 mAh capacity which is large enough for a cell phone in general. Interestingly, the phone also has dual-sim card dual-standby. In general, Lenovo S720 phone specifications are higher than A789 cell phone, since has 1 GB memory on-board and it seems Lenovo has targeted the S720 for high-end markets.
Lenovo S720 is a masterpiece product from Lenovo so far, given the hardware and software that is used is very good. The camera flash and dedicated keys for camera is good point to make this phone worthed to buy.