Why your Android device not connect to the WiFi hotspot?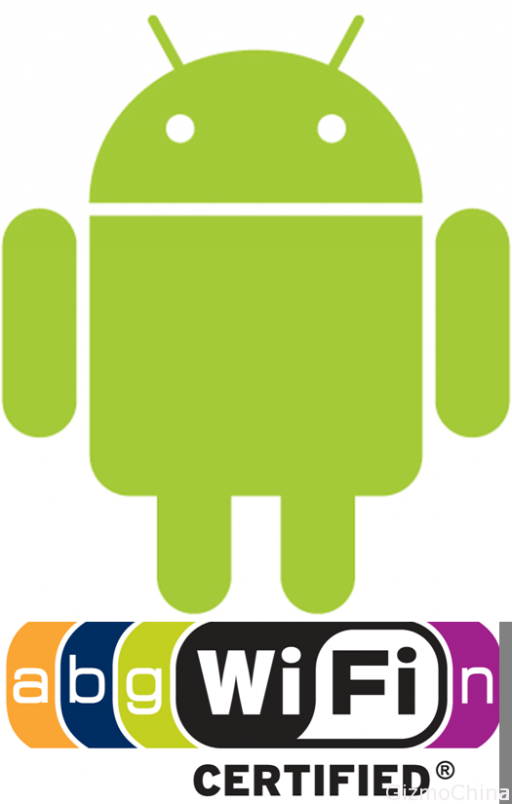 Many Android phone currently on the market are equipped with wireless features. And thanks to these features, because you can freely access to the hotspot to connect to the Internet. However, sometimes there are some problems when trying to connect your Android phone or tablet with a hotspot. These problems could have been you can not connect or connection suddenly cut off. In this case, there are several possibilities that could happen.

The following are things you should consider:
Depending on the setting of existing hotspot. Some devices are equipped with a WiFi router restrictions connected devices. And, if the connection is full, then you will not be able to connect to the WiFi network.
You need to registered your Mac Address to the router first. How to know the Mac Address your phone is quite easy. You just go to Settings> About Phone> Status and there you will find Wi-Fi MAC Address.
If the connection is suddenly disconnected, most probably connected with the WiFi signal is not stable. In addition, it also can be caused by poor quality ruoter.
If you can not access certain sites, most likely gatewey from the internet is blocked. This is usually done to minimize the indiscriminate use of internet access.