HTC preparing the new 5-inch Smartphone to compete with Samsung Galaxy Note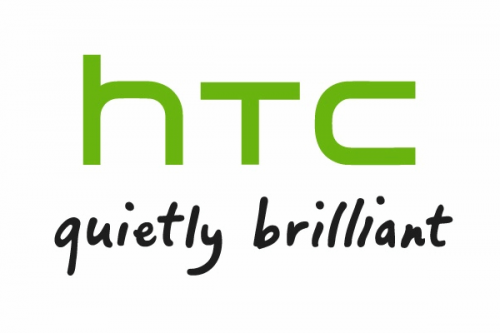 Mobile device manufacturers from Taiwan, HTC, reportedly is preparing a smartphone with 5-inch screen size. This smartphone will be released between September or October this year. This news comes from the Taiwanese tech site Digitimes, citing a reliable source who declined teh identity.

Its seems HTC built this smartphone with larger screen size will compete with Samsung Galaxy Note, which has a 5.3 inch screen size on the market.
To support the performance of graphics are sharp and clear, this HTC smartphone plans to provide super high-resolution screen whic has 1794 x 1080 pixels resolution.
Another rumor unleashed the mysterious HTC smartphone hardware specs leaked from GLBenchmark, a website that specifically test the hardware components.
Some time ago, GLBenchmark publish test results to the HTC Android smartphone hardware codename 6435LVW which has a screen resolution of 1794 x 1080 pixels with a pixel density of 418 pixels per inch (PPI).
The new HTC smartphone is 79% PPI, larger than the HTC One X which only has 312 PPI and 61% larger than the iPhone 4S with 326 PPI which has been using retina display technology from Apple.
FYI: Greater the number of PPI, the sharper the image can be appear on the screen.
HTC 6435LVW powered by quad core processor from Qualcomm Snapdragon S4 MSM8960 and the graphics processor unit powered by Andreno 320.