Microsoft anti-piracy system in Windows 8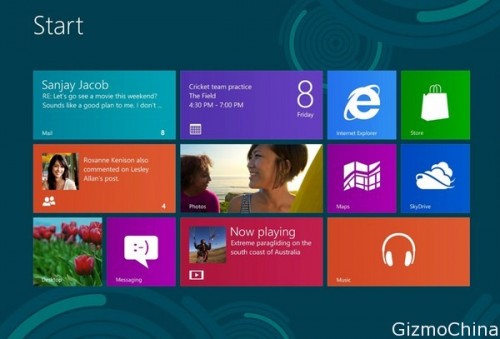 It's no secret that Microsoft's Windows operating system becoming favorite target for hijacker to attack. After applying the method of activation via the internet,  is true since the days of Windows XP, Microsoft has now set up another antidote to later be used to secure the newest operating system, Windows 8 from piracy.

These anti-piracy system plan would apply to OEM versions of Windows 8. Previously, a single activation key can activate some OEM copies of Windows. It will not be valid starting from Windows 8.
Version of the OEM or Original Equipment Manufacturer of Windows 8 is distributed to computer manufacturers who want to use the operating system in their products.
Later, each PC is sold with a package of Windows 8 will have an individual product key written into the BIOS so it is difficult for hijacker to manipulate. Computer manufacturers are also required to obtain a product key directly from Microsoft.
To ensure authenticity, each computer with the original Windows 8 will sticked the sticker reads "Genuine Microsoft". It also differs from earlier sticker in which a certificate of authenticity is required. That way, hopefully the pirates rogue software and computer manufacturers can't do anything with this methode.
This new provision applies is limited to Windows 8. However, if it lasts for Windows 7 look like popular as Windows XP, It's seems Microsoft will implement a security strategy to their earlier operating system.